Here's my collection so far, I'll be adding new pickups as they come in.
Vernon Gholston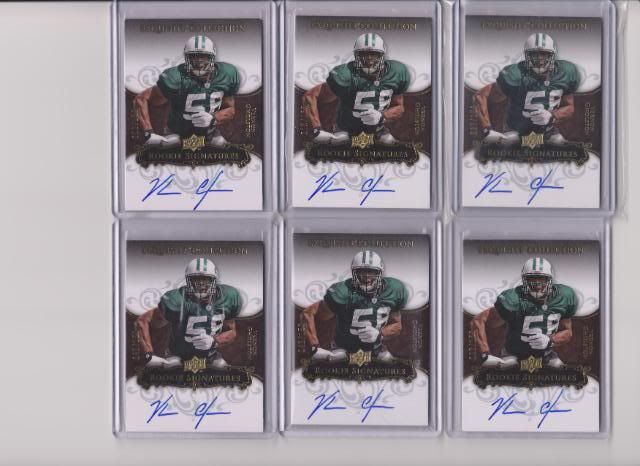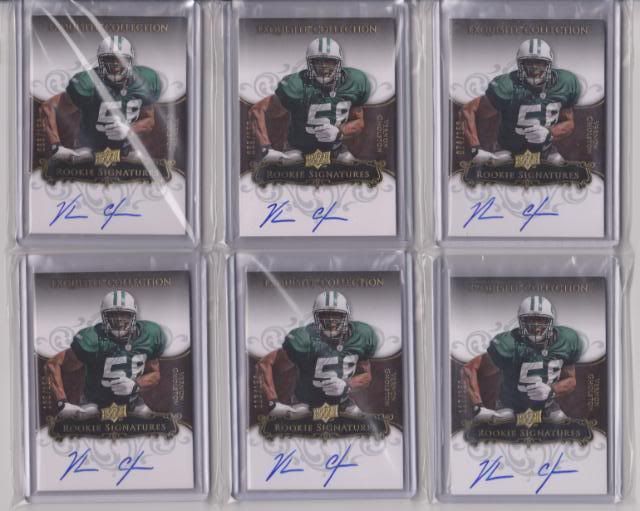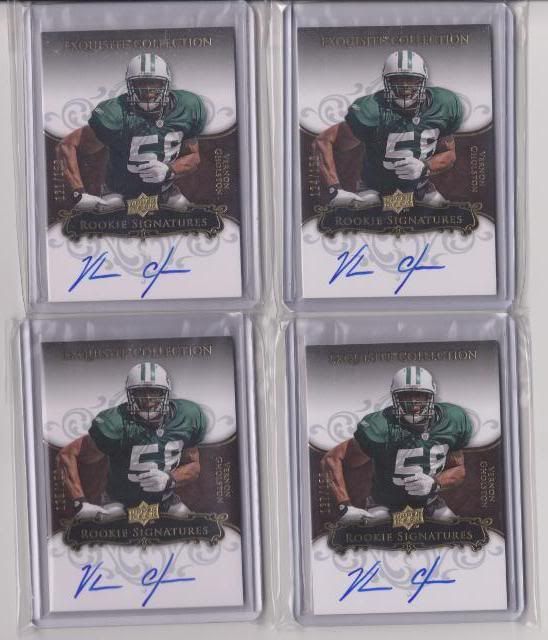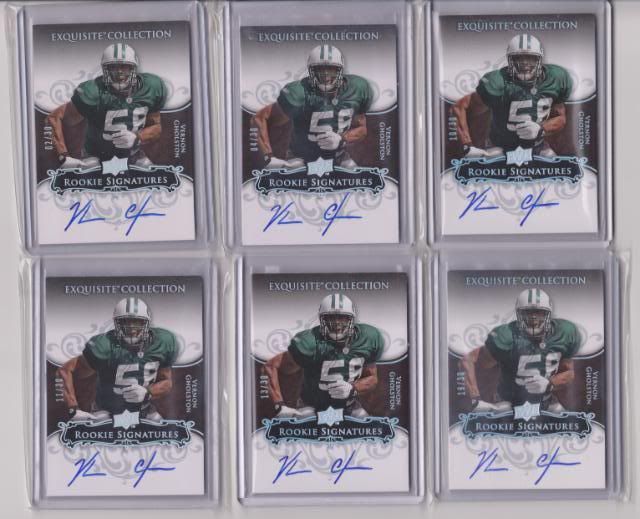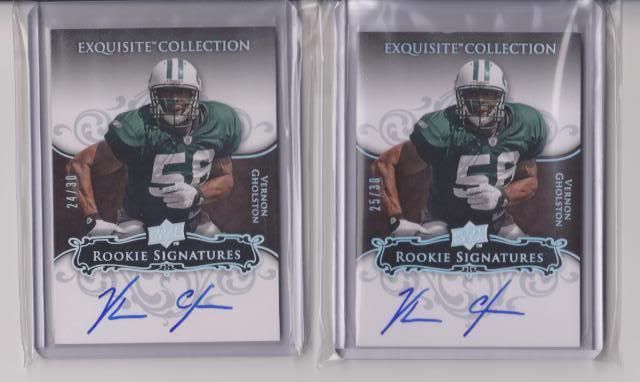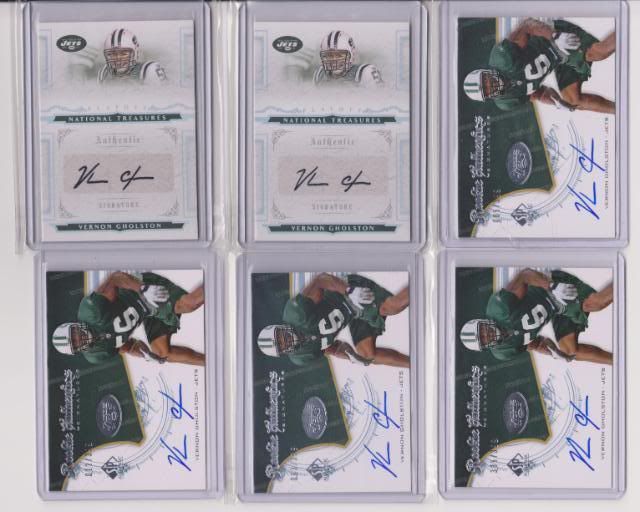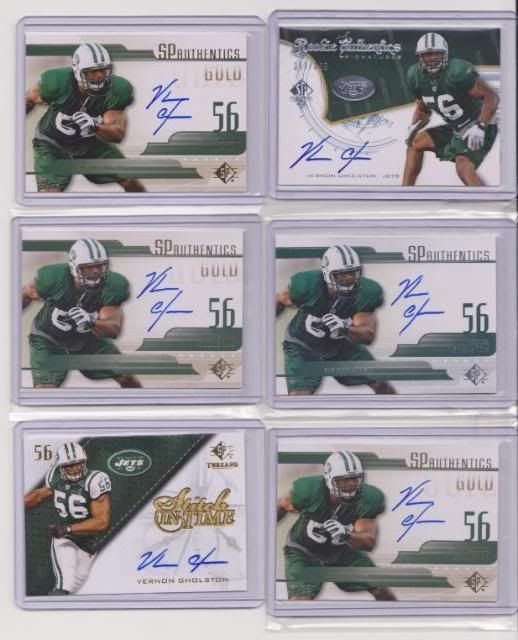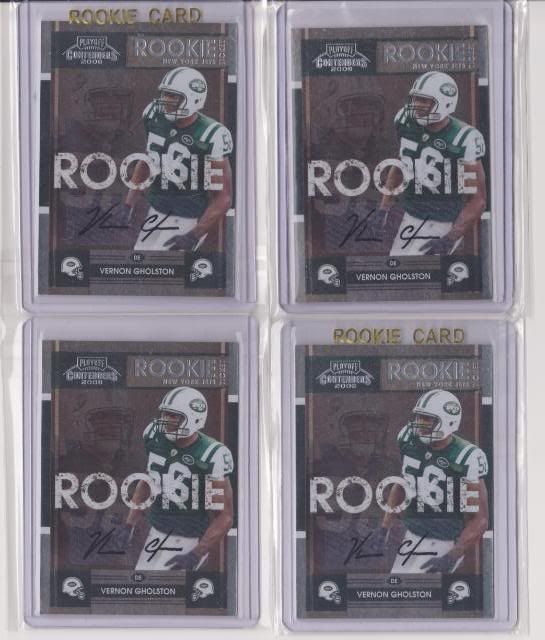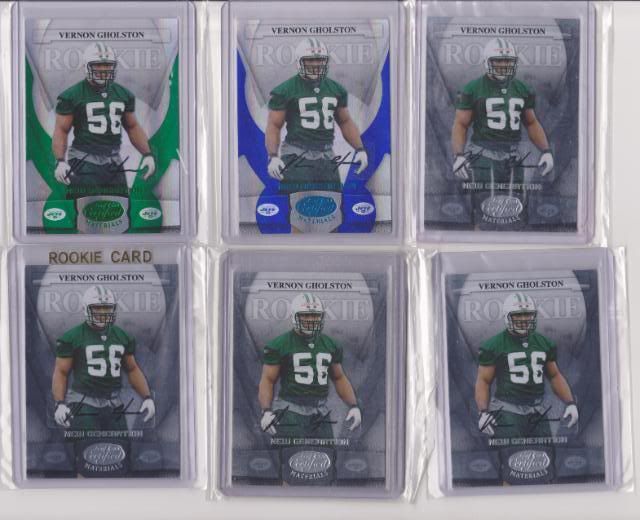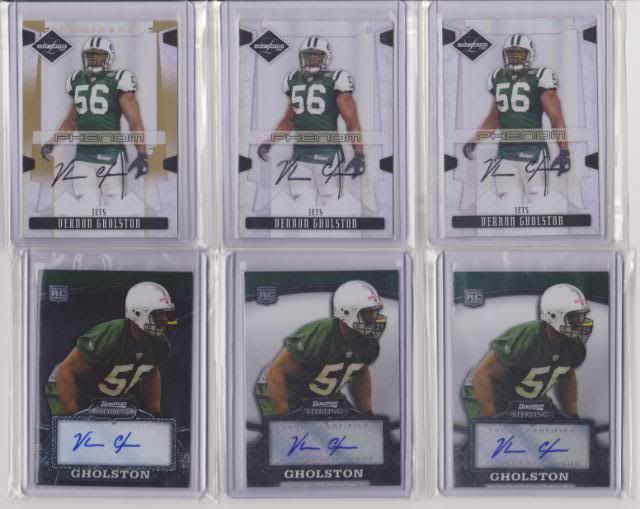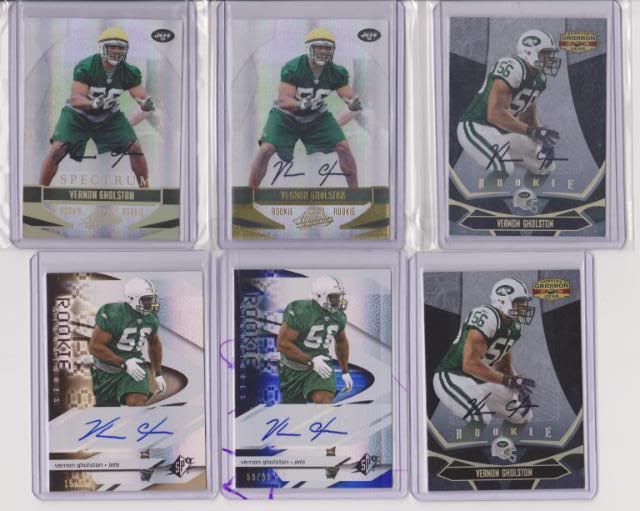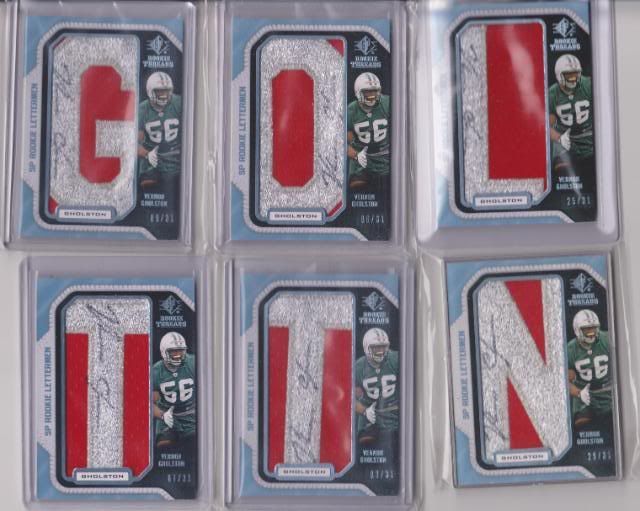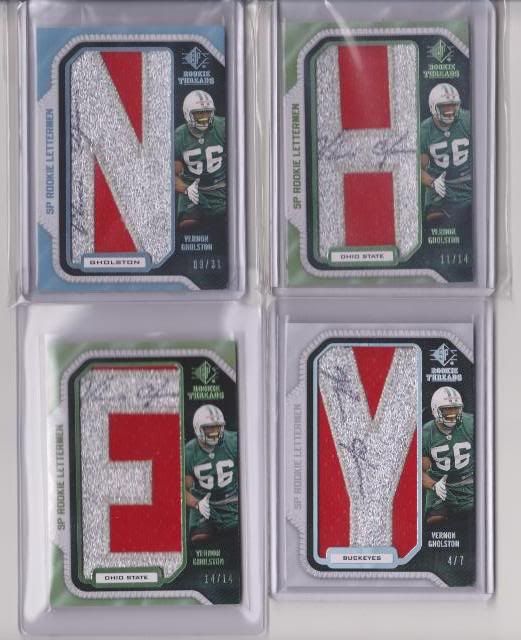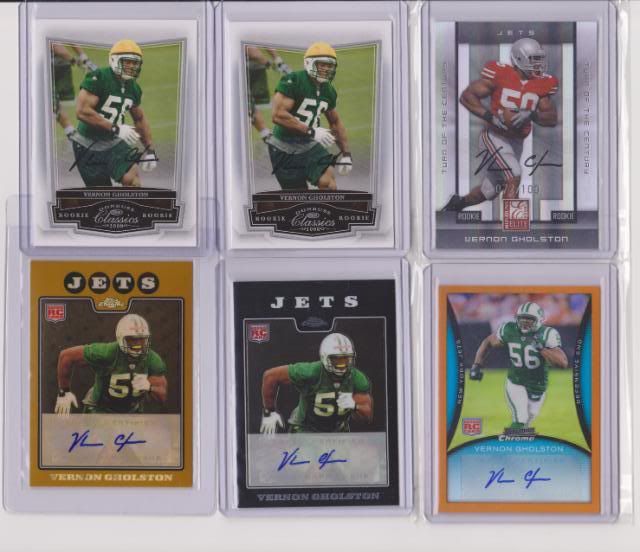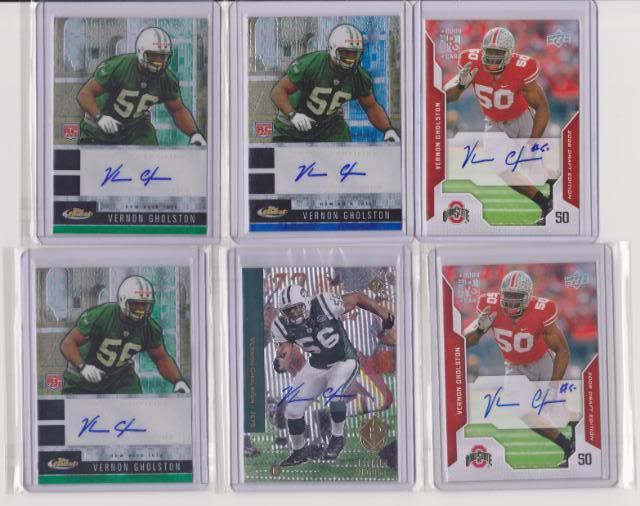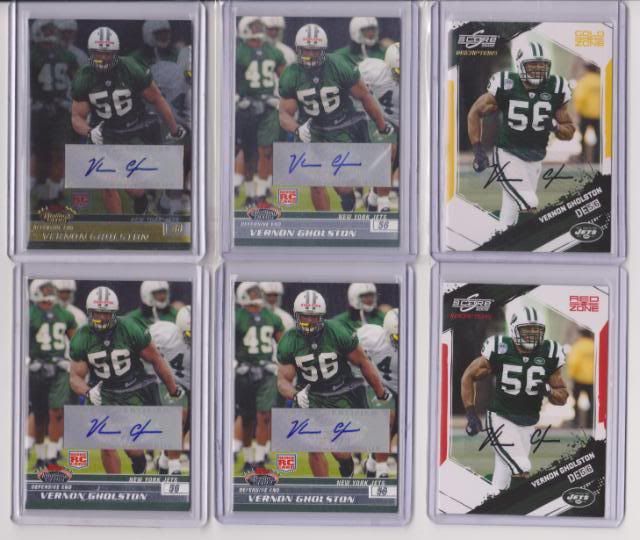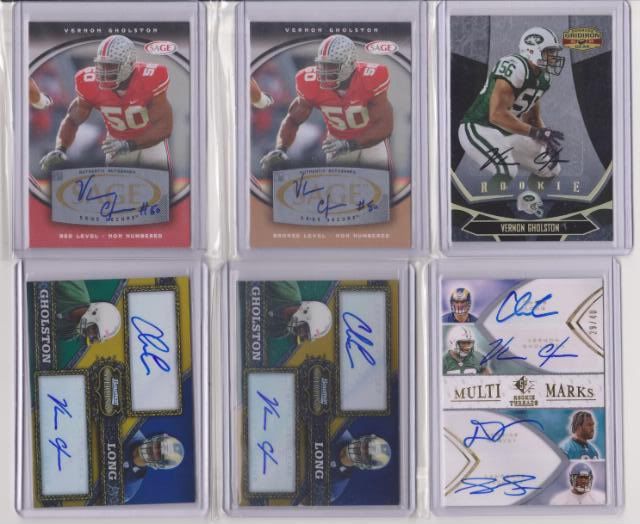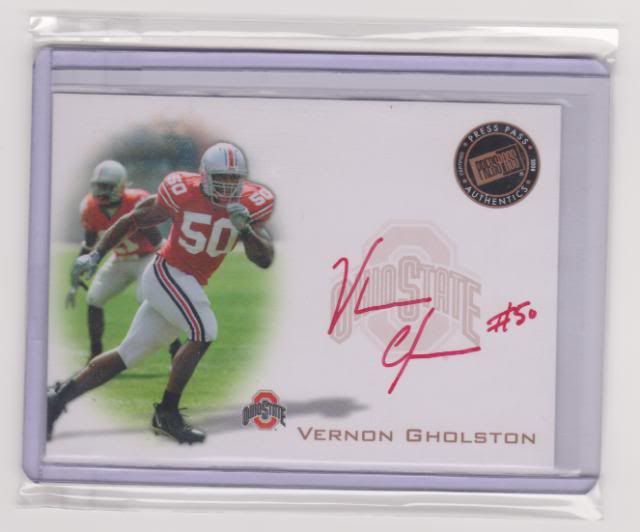 James Laurinaitis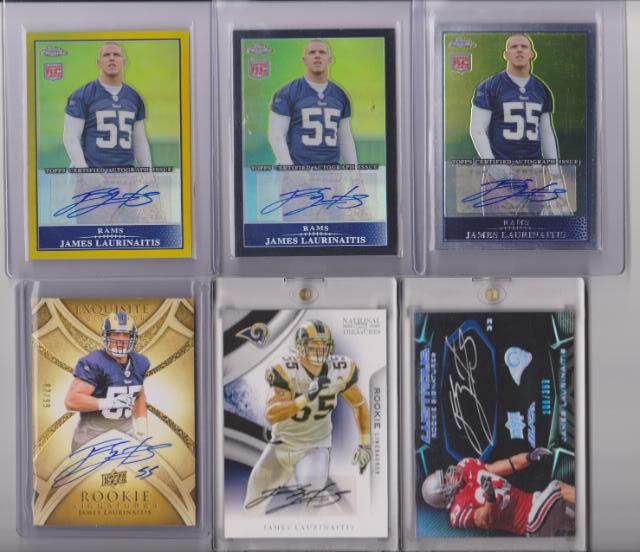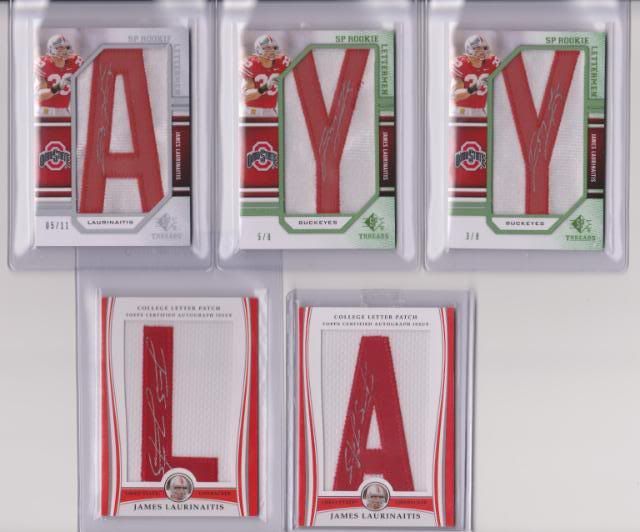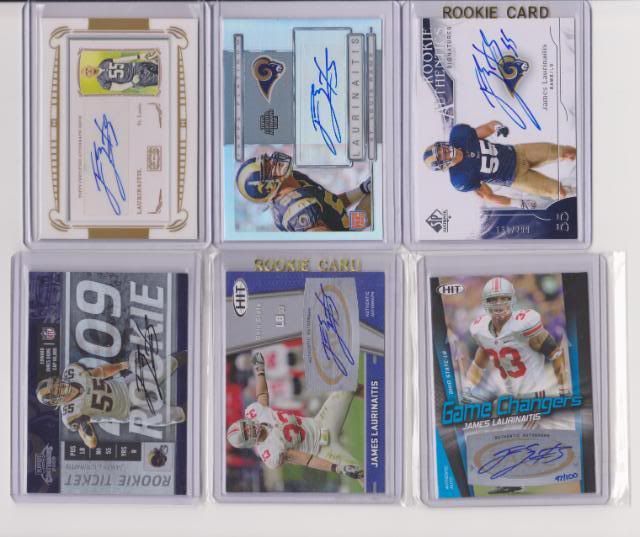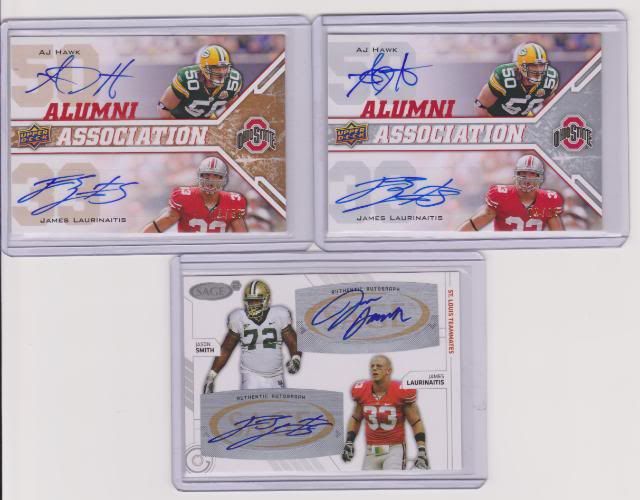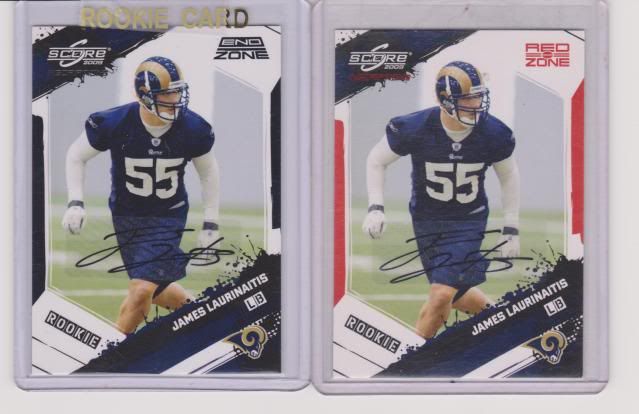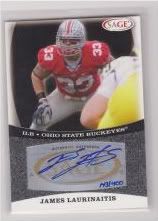 Malcolm Jenkins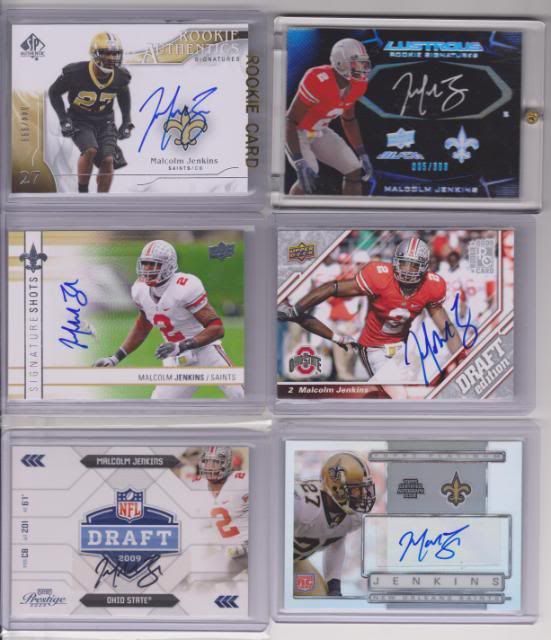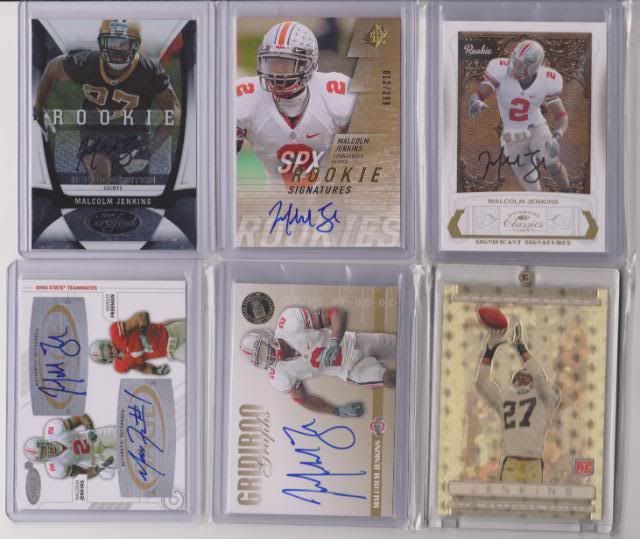 Beanie Wells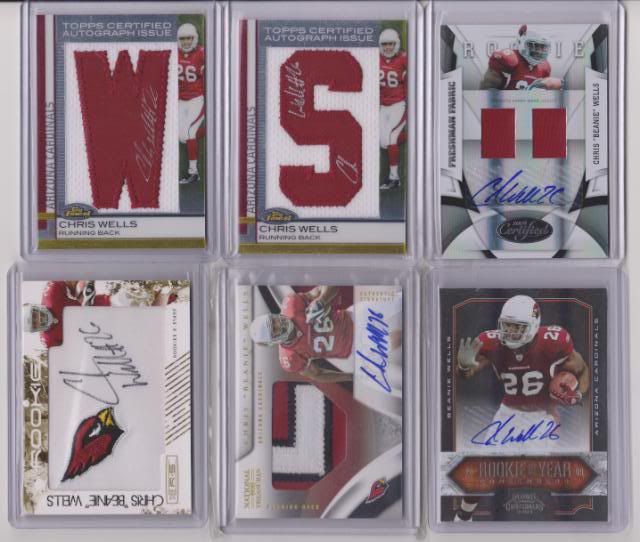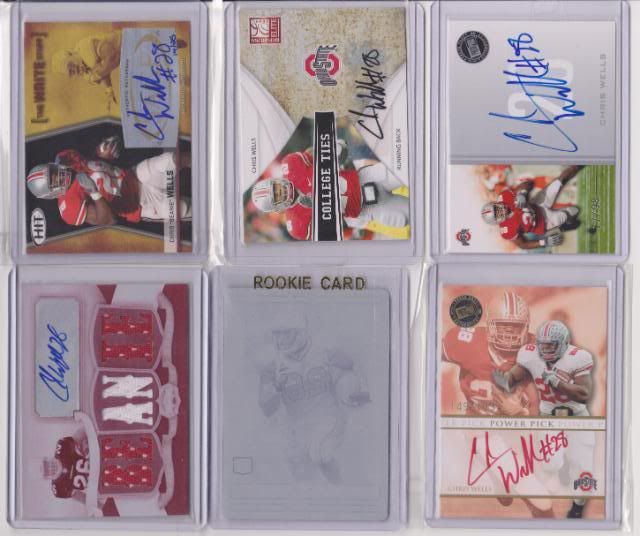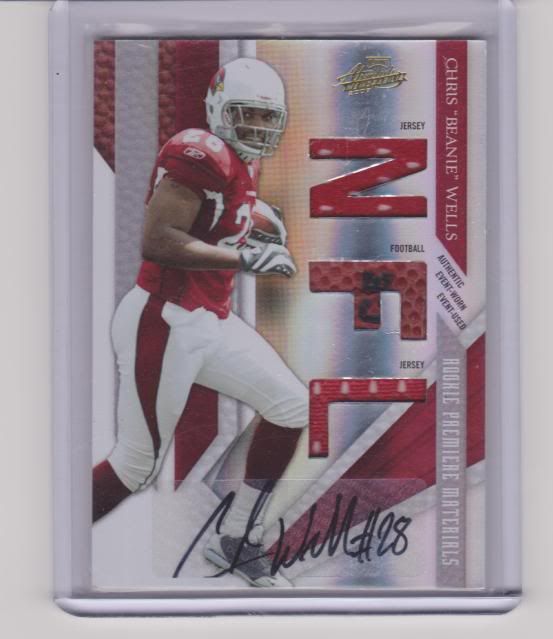 Brian Robiskie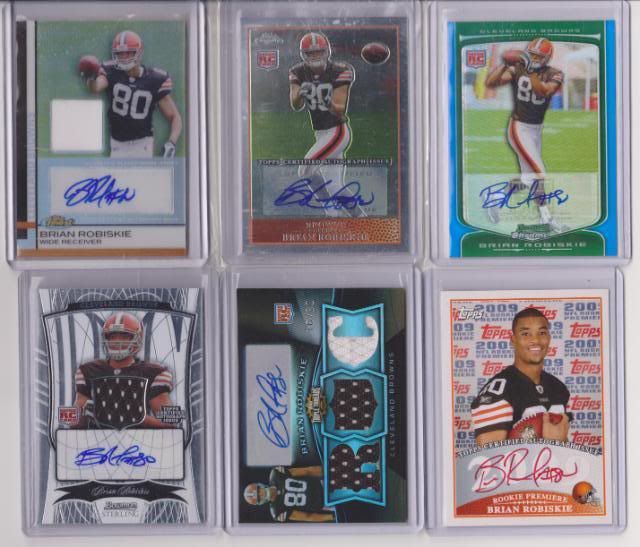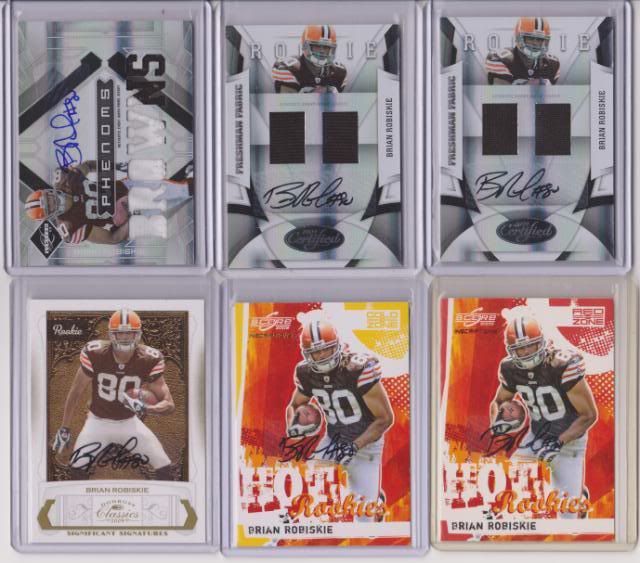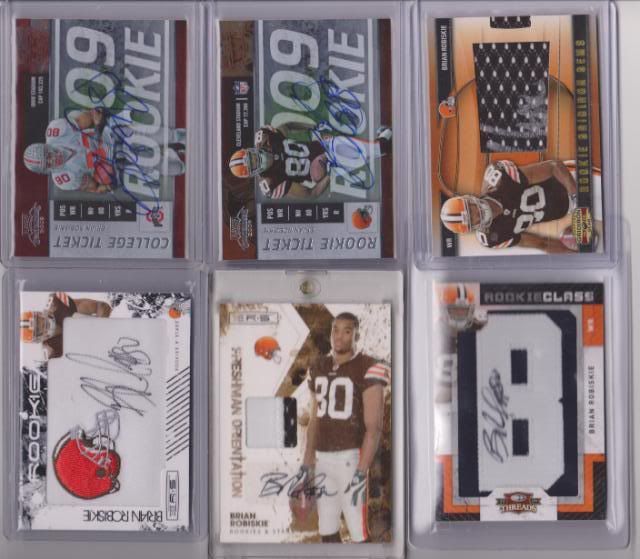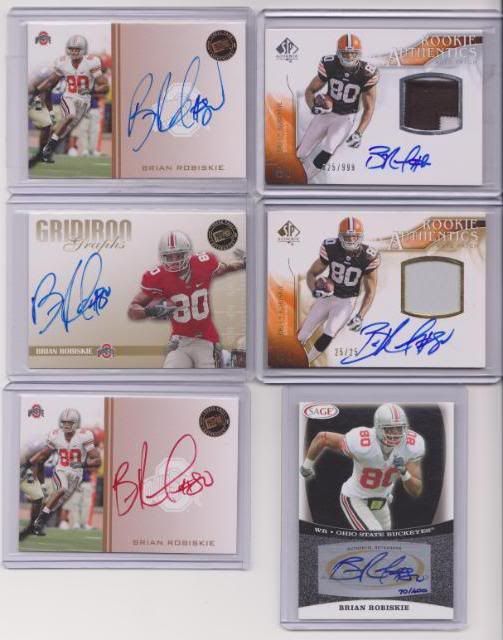 Multi player autos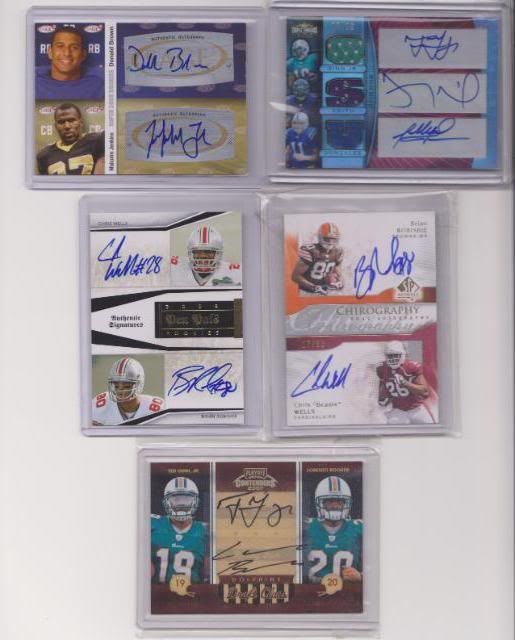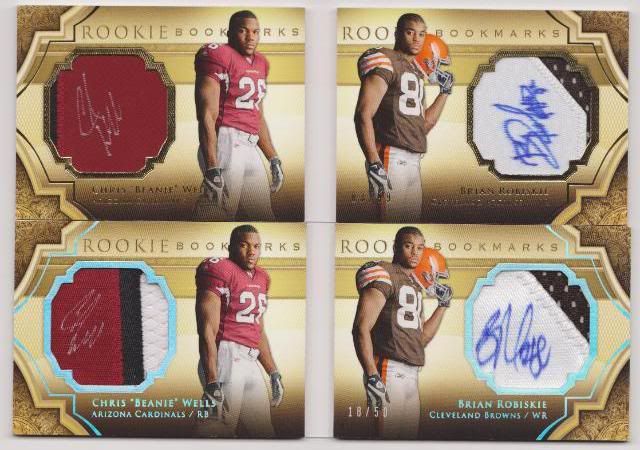 Anthony Gonzalez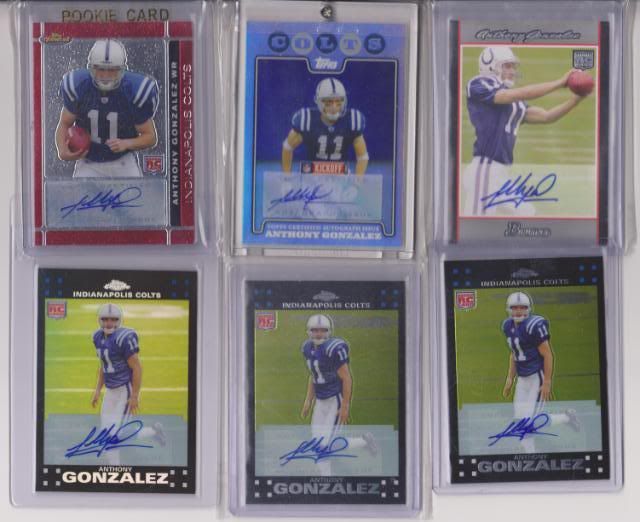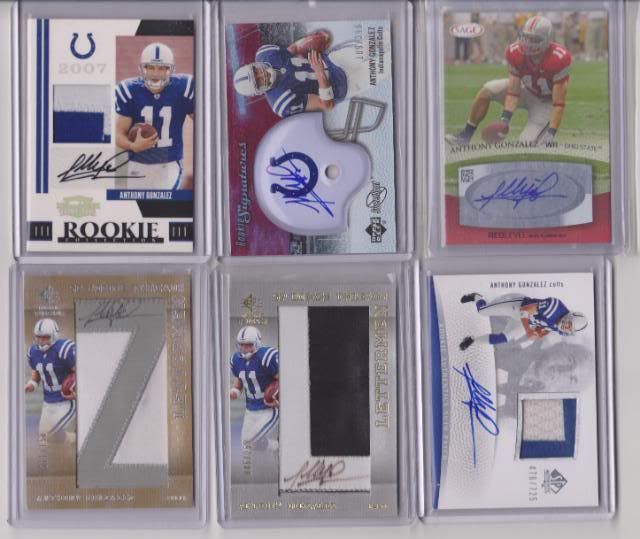 Ted Ginn Jr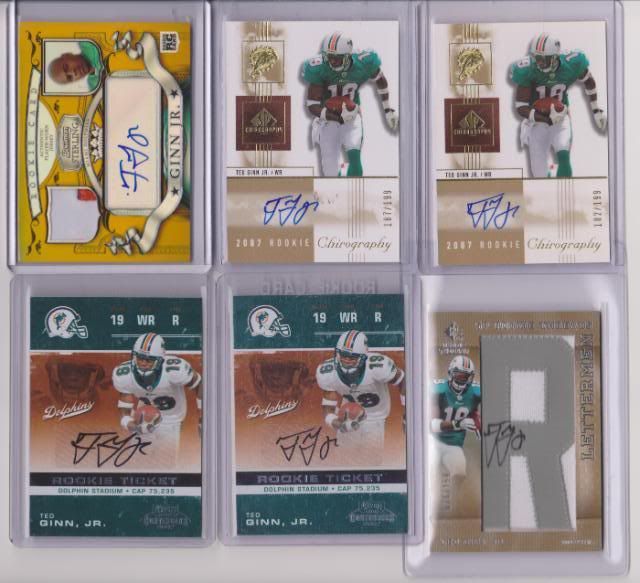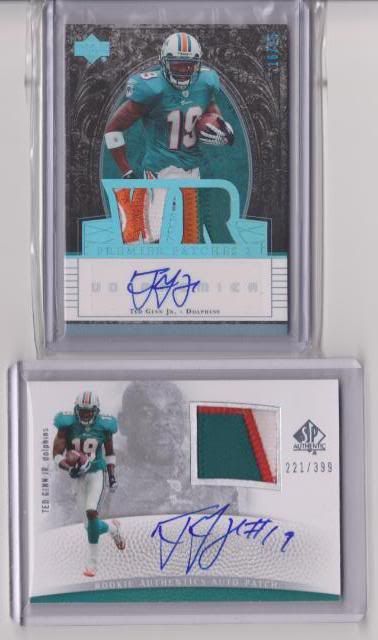 AJ Hawk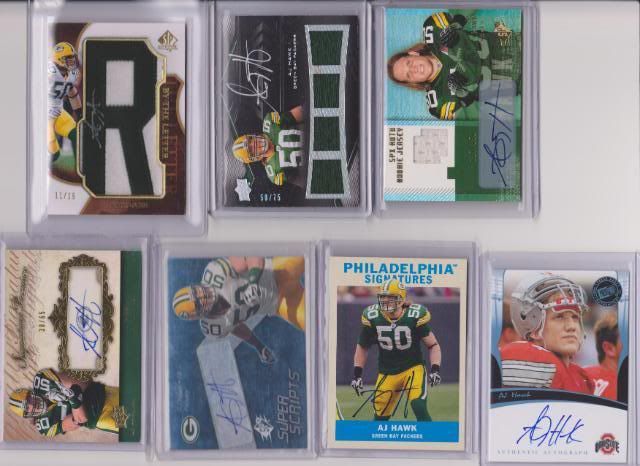 Michael Jenkins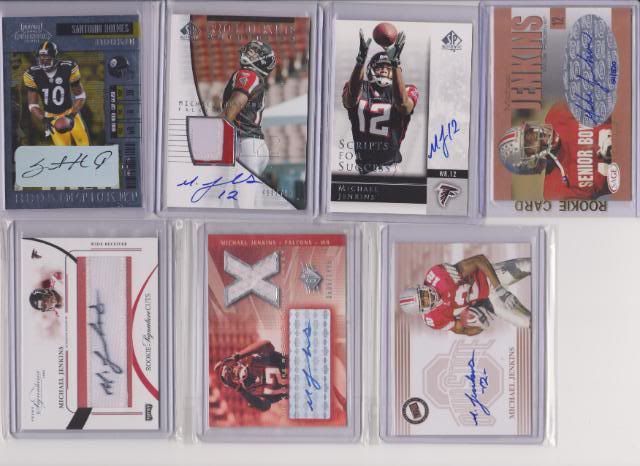 Antonio Pittman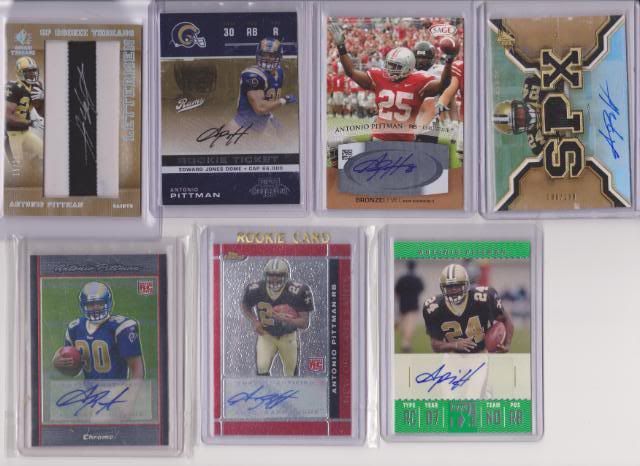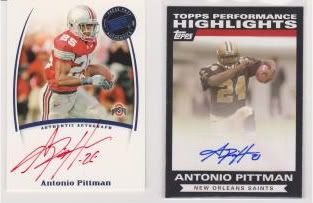 Here's the rest!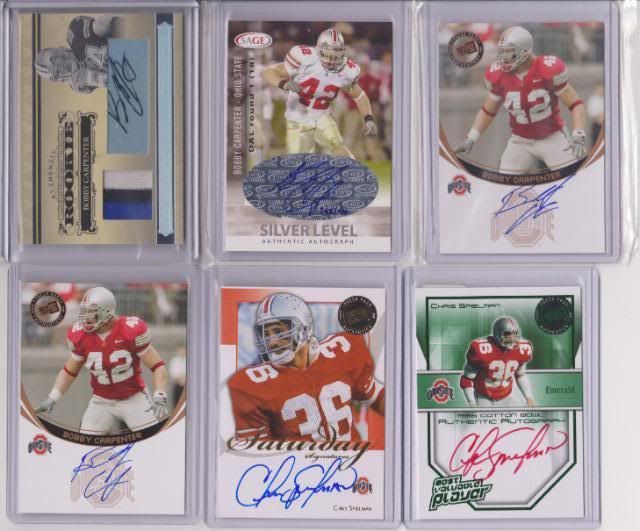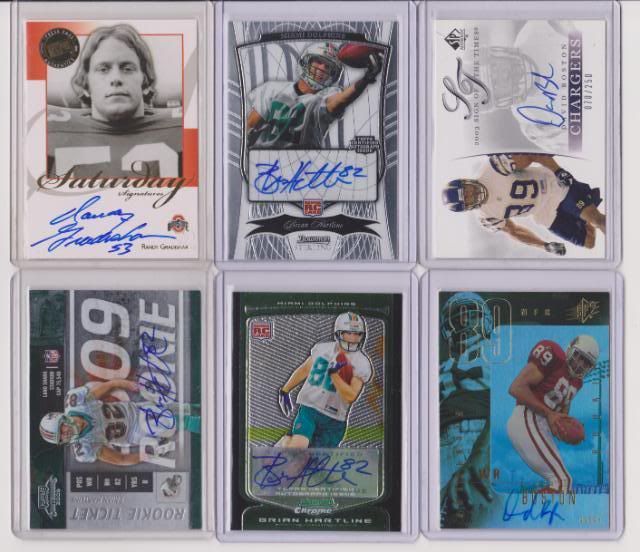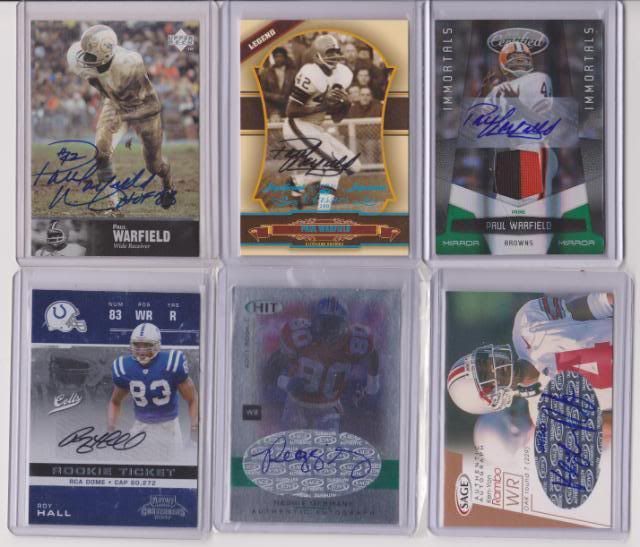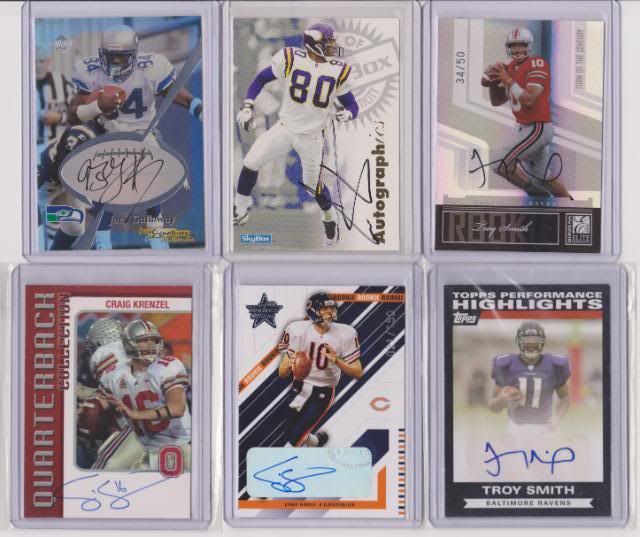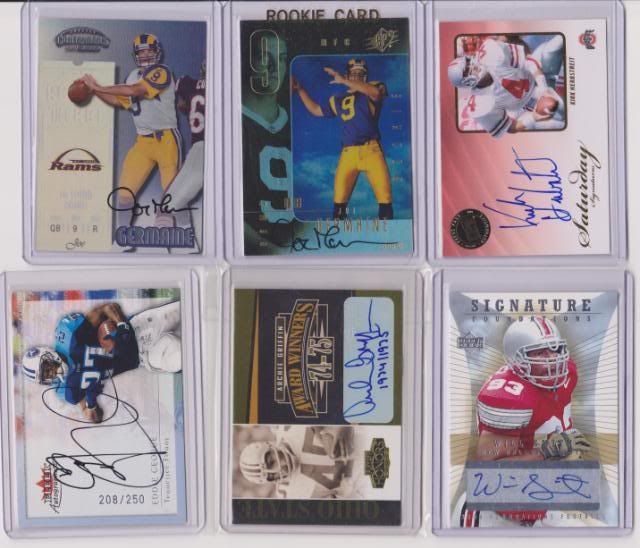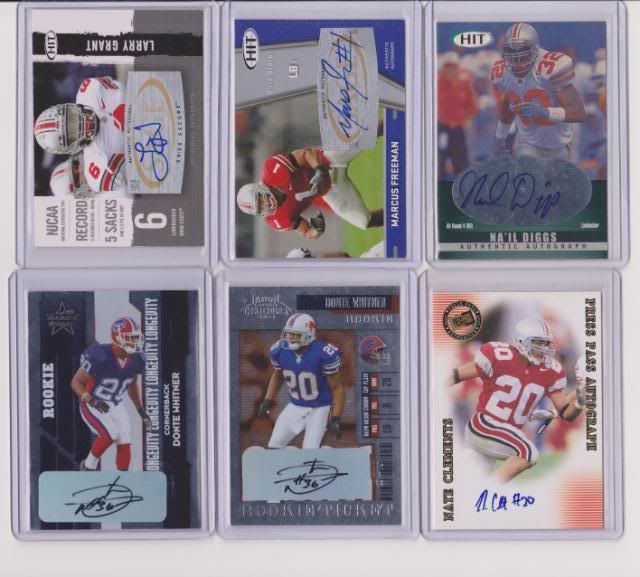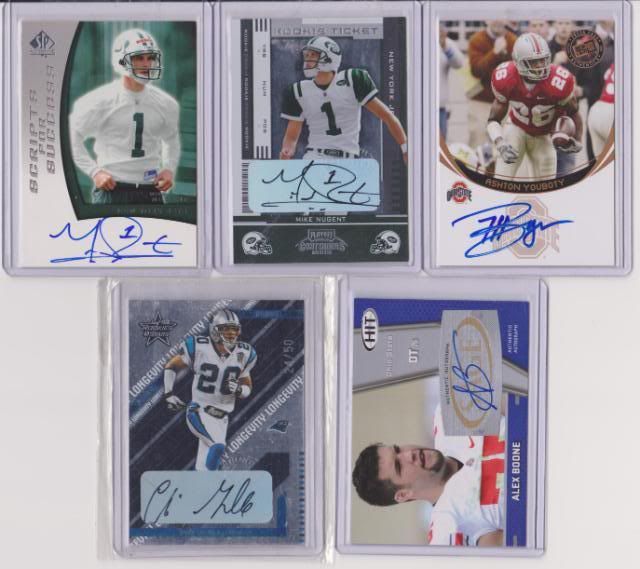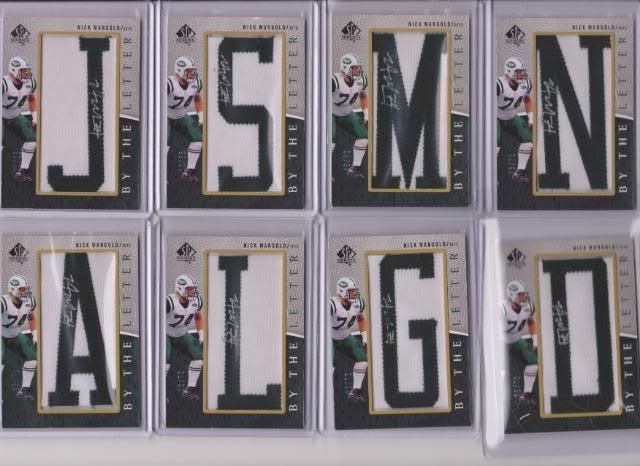 Here's my kids names, all Buckeyes lettermen. Took almost a year and a half to find the Mangold "D". Wound up with most of his name plate to get that one.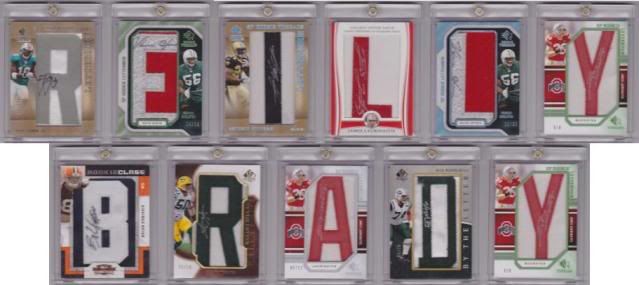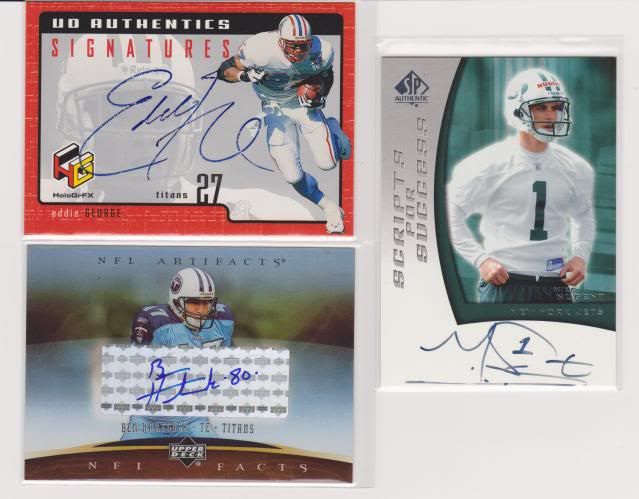 Thanks for looking! Remeber, trade me your Buckeyes!
O! H!