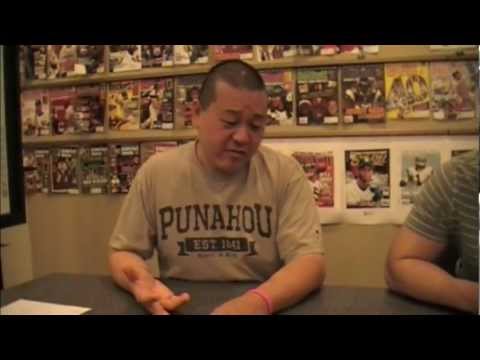 Join Beckett Football's Andrew Tolentino as he hosts Reed Kasaoka of Baseball Card Exchange (bbcexchange.com) for a retro pack break of 1981 Topps rack packs in this latest episode of Ripping Retail.
What will they find inside? Watch and find out …
Next week's rip: A 1989 Upper Deck low series baseball box.