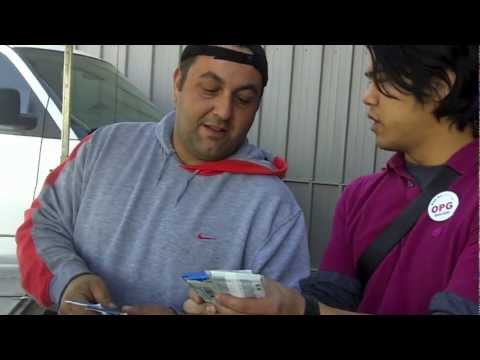 By Andrew Tolentino | Hockey Editor
One of the hardest working vendors at the show, Rob the hot dog guy took the time to open a few packs of cards from now and then. Although he has been selling his sausages, dogs and other bun-able meats at the Expo for a few years in a row now, he hadn't opened a pack in 30 years — until this weekend.
Check out his reunion with O-Pee-Chee and a few other Upper Deck products in this episode of Pulling with Everyday People.