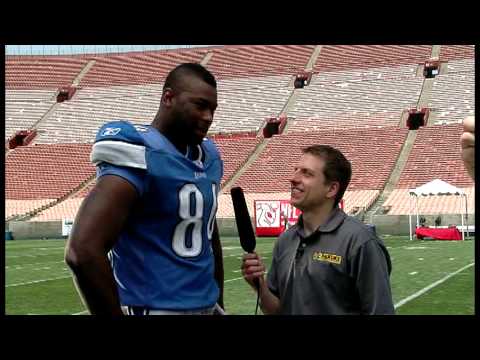 Panini America is unveiling several videos from the recent NFL PLAYERS Rookie Premiere this week where Scott "Not Van Pelt" Prusha interviews some of the NFL's newest rookies.
See Prusha go one-on-one with Detroit Lions TE Brandon Pettigrew above and see the rest of the action (and a few more soon) here.
Chris Olds has collected sports cards and memorabilia since 1987. Before coming to Beckett Media, he wrote about the hobby for the Orlando Sentinel on his blog, SportsStuff, and for the San Antonio Express-News and The Tuscaloosa (Ala.) News. Do you have a comment, question or idea? Send e-mail to him at colds@beckett.com.