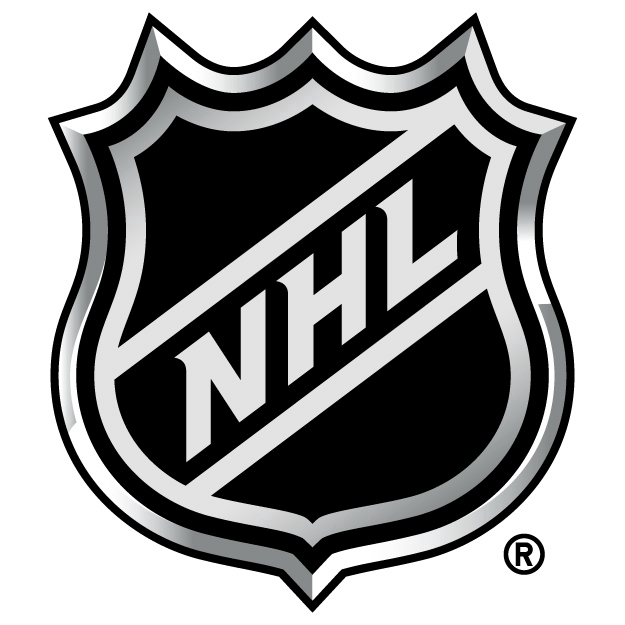 By Susan Lulgjuraj  | Beckett Hockey Editor
No new rookies.
That's the simplest way of putting it. The NHL Players Association released a statement on Wednesday stating the only rookies eligible for 2012-13 products would be those who debuted after last year's All-Star Game through the end of the 2012 Stanley Cup Finals.
That means players such as Nail Yakupov – should he play for Edmonton in a lockout-shortened season – won't get an official NHL Rookie Card until 2013-14 products.
There will essentially be a double crop of rookies, creating a situation much like the 2005-06 season. However, in that case, the previous season was canceled.
Click here to read the full statement from the NHLPA
Card dealers and collectors weren't surprised by the news, as they knew it could be a possibility. But they are definitely frustrated as they hoped for a push in 2012-13 products that won't be coming.
This card season could have devastating implications for Canadian card shops that rely heavily on hockey card sales.
Grosner Distribution, one of the largest distributors in Canada, will be impacted as well, and company president David Yeates is not pleased with the decision.
"I would have voted for immediate inclusion of rookies in 2012/13 products," said Yeates, who did not participate in the discussions because he was in China, in an email. "Without these rookies, Panini and Upper Deck will cancel releases and stores will have less to sell for the next six months."
On Wednesday, many card shop owners received an email from Panini America stating many products were canceled this season, which Panini confirmed on Thursday.
The remaining products on Panini's calendar are Limited, scheduled to release in February, Rookie Anthology (June) and Panini Prime (August).
The canceled products include fan favorites Titanium and Dominion.
"We are excited for the NHL and NHL Players to return to the ice and look forward to delivering NHL/NHLPA trading cards to eager hockey fans around the world," said Panini America CEO Mark Warsop. "We look forward to working with the league and its players to continue the momentum the hockey trading card category experienced last season. The time away from the game has only strengthened the demand and anticipation for new Panini America NHL/NHLPA trading card products."
Dealers and distributors are preparing for a soft season on hockey cards with the product missing more than its Panini releases.
"It's hard to say if those dollars will be replaced in 2013/14 or if all the current CDD's will survive until then," Yeates added. "I think the joy of the start of the 2012/13 NHL season, has now been crushed by this decision, for all those in the trading card business.
A reduction in products would not come as a surprise.
Many of the Panini and Upper Deck's products rely heavily on Rookie Cards. With the rookie crop limited to a handful of good players in 2012-13 products, it could be difficult to sell products well.
Many dealers have already reported slow sales from early season products and without new rookies that would not likely change.
"We expect sluggish sales for 12/13 products for the rest of the year and we'll personally be stocking less than we normally would of whatever products end up getting released," said Joey Collins of Canada Card World. "We also think this announcement will have lasting, and in some cases, devastating effects to a lot of Canadian dealers who rely heavily on strong hockey product sales."
Upper Deck has not released information regarding the future of its hockey products.
Susan Lulgjuraj is an editor of Beckett Hockey. You can email her here with questions, comments or ideas. Follow her on Twitter here. Follow Beckett Media on Facebook.