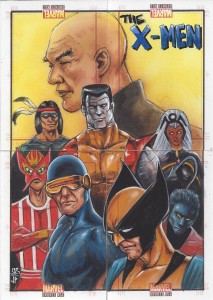 By Matt Bible | Beckett Non-Sports and Gaming Analyst
This is the moment everyone has been waiting for. The grand finale to Beckett's first Month of Marvel giveaway extravaganza.
So, rather than draw it out, we shall make it short and sweet.
The prizes this week? A BGS 9.0 Mint 2014 Captain America The Winter Soldier autographed card of Cobie Smulders (aka Maria Hill). A runner-up will receive a copy of the 2015 Beckett Non-Sports Almanac 1st Edition.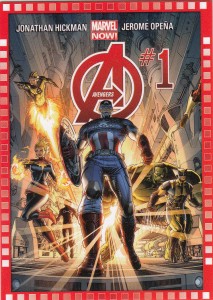 If the world was faced with Armageddon, which Marvel superhero team would you want to help save it? The choices are — The Avengers, The Fantastic Four, Guardians of the Galaxy, or The X-Men. Feel free to share your favorite version of these superhero teams, as well. Leave your comment in the section below. A winner will be selected on September 14.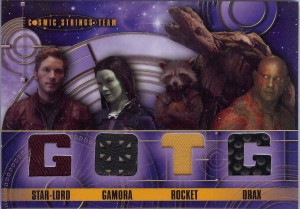 Also, don't forget to get in on the daily giveaways on our Instagram page. We have a special bonus Deadpool prize package we are giving away when we hit 2,000 followers. So, spread the word. And, for all the prize winners, you can check out the value of your cards in our non-sports online price guide.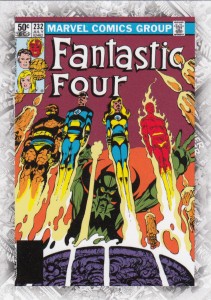 Matt Bible is the non-sports and gaming analyst for Beckett Media. Have a comment, question or idea? Send an email to him at mbible@beckett.com.