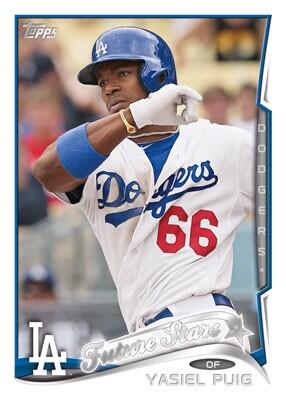 By Chris Olds | Beckett Baseball Editor
Topps unveiled the design for 2014 Topps baseball cards on Thursday, and once again it's a white-bordered design but one that, this time, has a bit more modern feel.
Let us know what you think with our poll below or in a comment.
—
Loading ...