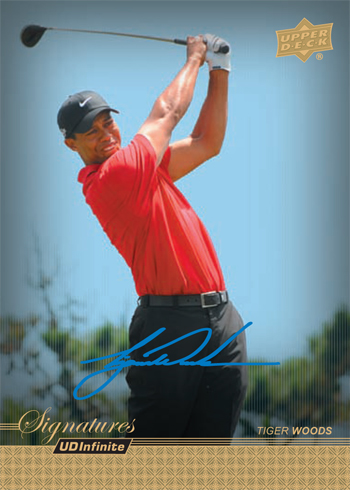 By Susan Lulgjuraj | Beckett Football Editor
Jeff Mullen grew up a sports fan and collector.
He knows first-hand what it's like to get the rush from opening a pack of cards.
When the CEO of Dynamics Inc., put together the reward system for the innovative Dynamics ePlate Visa credit card, one of the highlights would be for those who loved cards.
"Right now for me to collect, I would have to go down to the sports card store," Mullen said. "It's becoming rare to find a physical sports card shop. As a result the joy of pack ripping is becoming less and less frequent."
The credit card works with different reward systems and the consumer can decide right before purchase the reward they want to use based on the app on the card.
They can either use it to earn digital cards – and when a digital set is complete get an exclusive Upper Deck pack – or other rewards such as Dark Horse Comics, digital movie rentals or Toys for Tots.
With the UD system, collectors will get one digital card for every $10 spent.
"The ePlay system is about personalization," Mullen said. "It's allowing the credit card to give rewards that are meaningful to you."
The digital cards consist of a 250-card set in three different sports (football, basketball, golf). Every time a person fills one of the base sets, collectors will get one pack of UD Infinite from the respective sport, which is exclusive to the program and can contain an autograph card.
The digital cards can be traded or sold to build sets more quickly. Mullen says the digital cards are not short-printed and are available at the same rate as the rest of the cards.
"I am always traveling. I am always flying. I'm never in a place where I can buy sports card packs," Mullen said. "Now all I have to enjoy pack ripping is just buy lunch or pay at the pump."
Collectors can learn more about the product at www.dynamicsinc.com/upperdeckcards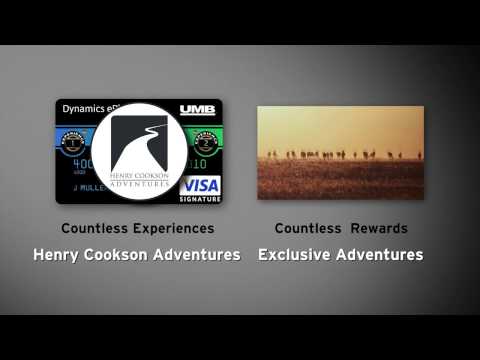 Susan Lulgjuraj is an editor of Beckett Football. You can email her here with questions, comments or ideas. Follow her on Twitter here.