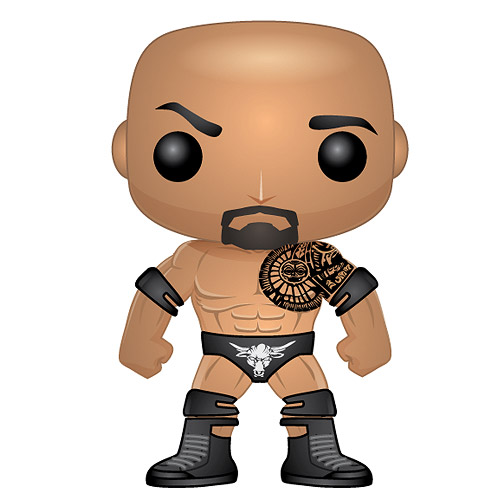 By Chris Olds | Beckett Sports Card Monthly Editor
For toy fans, they're no secret. But for sports fans? Well, there just might be something cooking.
In the world of vinyl toys, that is.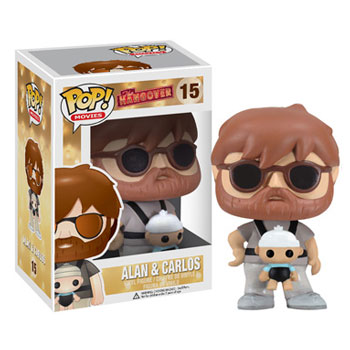 Lynnwood, Wash.-based Funko is readying its second offering of Pop! vinyl toys coming in late summer with a handful of World Wrestling Entertainment stars getting the collectible anime-style treatment. Six WWE stars will be appearing on 4-inch, $10 figures — The Rock, CM Punk, "Stone Cold" Steve Austin, John Cena, Sheamus and Rey Mysterio.
The figures will arrive in August — but won't be the first sports toys from the company as it signed a deal with the NBA last year. Its second series of NBA player figures arrives in April — part of a massive offering of entertainment licenses that, if one isn't purely a sports collector, should entice.
Literally everything from The Walking Dead to Elvis Presley, Michael Jackson and even Alan and Carlos from The Hangover have appeared on pieces of the pop culture-inflused art.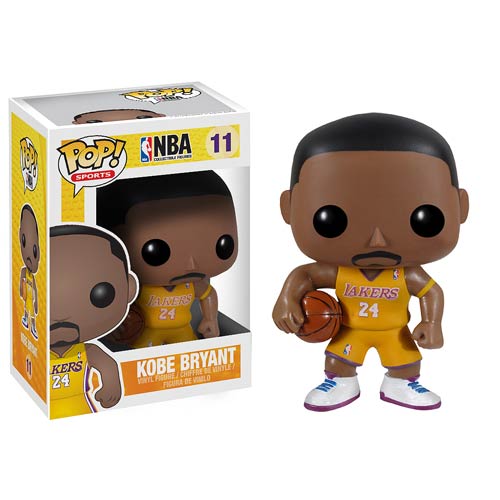 The NBA Series 1 line included 10 players — LeBron James, Carmelo Anthony, Derrick Rose Blake Griffin and Jeremy Lin to name a few — with the Lin figure a bit more limited and in his New York Knicks uniform. Series 2 will include eight players — with an updated Lin Rockets figure. He's also the only player to appear in both series. Debuting in Series 2 will be Kobe Bryant, Dwight Howard, Chris Paul, Ricky Rubio, Amar'e Stoudemire, Dwyane Wade and Dirk Nowitzki.
No other pro sports leagues are in on Pop! Sports just yet, but if interest on eBay for sports figures comes anywhere close to demand for any limited edition San Diego Comic Con figures made for the brand's entertainment properties more people will notice. It's not uncommon for many of those figures to fetch $100 and up, while some groupings have gone for $300 and up in recent days.
The sports figures aren't perhaps where Pop!'s strength is — that would be in its massive entertainment offerings. Both Marvel Comics and DC are on board as are many musical acts and movie studios. Need a set of KISS figures? How about Hello Kitty figures in KISS makeup? Yep, they're in there. So are The Ramones. So is Ozzy Osbourne. So are some of The Sex Pistols. And then there are The Beatles — and The Blue Meanie, too.
Quentin Tarantino's Kill Bill is found in vinyl — as is Pulp Fiction. Need a little Clubber Lang in your life? Mr. T is among the Rocky lineup. Then there's Tony Montana from Scarface, Dorothy from The Wizard of Oz (her little dog, Toto, too), The Hobbit, The Big Lebowski, Mars Attacks, Ace Ventura, The Muppets, He-Man, Beetlejuice, Freddy Krueger … and so much more.
Oh, and then there's Star Wars.
Unless one lives in a galaxy far, far away — or only is an MLB, NHL or NFL fan — there's literally something that might appeal to a collector.
Who — or what — would you want to see? Check out the gallery below and tell us in the comments below.
Chris Olds is the editor of Beckett Baseball magazine. Have a comment, question or idea? Send an email to him at colds@beckett.com. Follow him on Twitter by clicking here. Follow Beckett Media on Facebook.