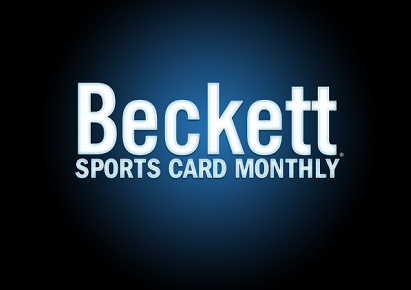 Beckett Media has launched a set of apps in the Google Play store for Android systems.
The apps will allow you to download each Beckett magazine issue with news, reviews, the latest price guides and more. Each issue in the Google Play store will cost $7.99.
The magazines include Beckett Baseball, Basketball, Football, Hockey and Sports Card Monthly.
You'll view the magazines just as you normally would, except now you can do it digitally. Download the magazine to your phone or tablet and carry a price guide with you wherever you go.
The app works with just the swipe of a finger. Scan the pages for news on the hobby and check out the price guide for the latest values. You can even enlarge pages in the price guide and add bookmarks.
These apps will also be available on iTunes in the coming weeks.
Check out the list of apps here:
Baseball: http://bit.ly/144nplm
Basketball: http://bit.ly/10zgHPy
Football: http://bit.ly/12BQUcy
Hockey: http://bit.ly/15NVHNO
Sports Card Monthly: http://bit.ly/16hk5HF