Share Thread:
(Scan Heavy) The largest Mailday ever in my hobby life !!
04-24-2009, 06:24 PM
(Scan Heavy) The largest Mailday ever in my hobby life !!
Yestereday, I received below bunch.

Total is around 160 cards and I have never dealt like big bunch.

Cards from Germany Collector.

Most of them are useless base cards. But I can't get these kinds in my country. =(

a few cards were damaged during shipping but it would be inevitable(because too many cards there) and I don't care about that. =)


If shipping was not expensive, I hoped to deal more but anyway I managed to be satisfied with below bunch.


Well Nothing to say more.

Voila~


* If there is dupe, that is not dupe.
One is American and Another is European version.



Before 1991-92(?), written like below

Akeem Olajuwon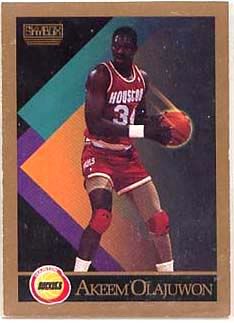 http://www.youtube.com/watch?v=I0fmddzownk
/>



Rod Strickland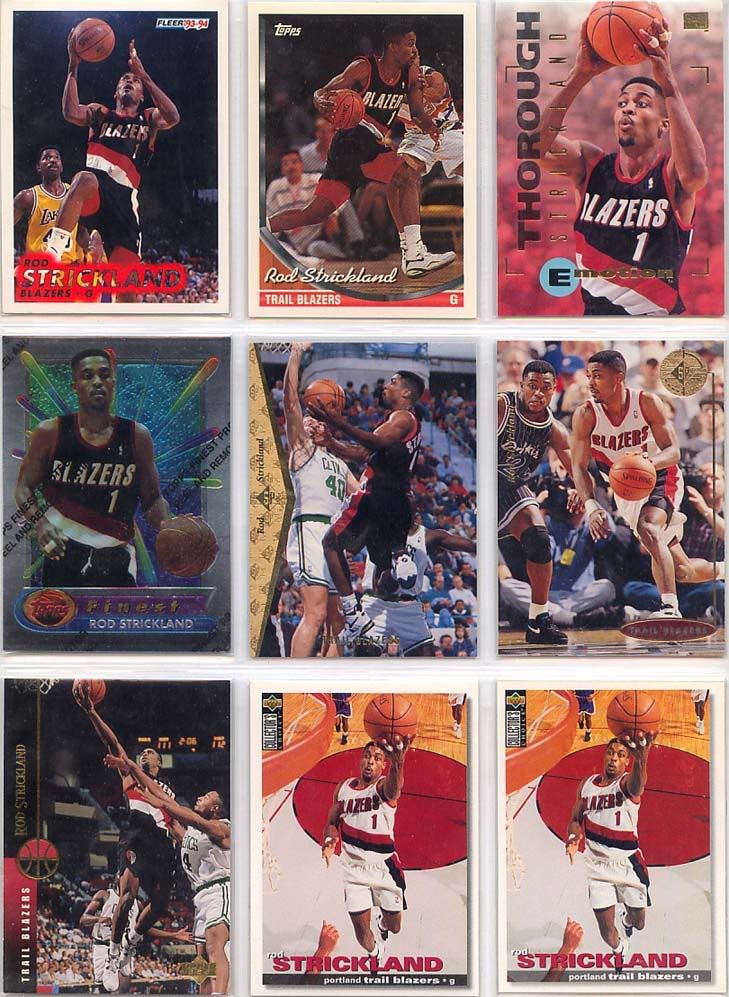 Topps, SP Champ, UD and Choice European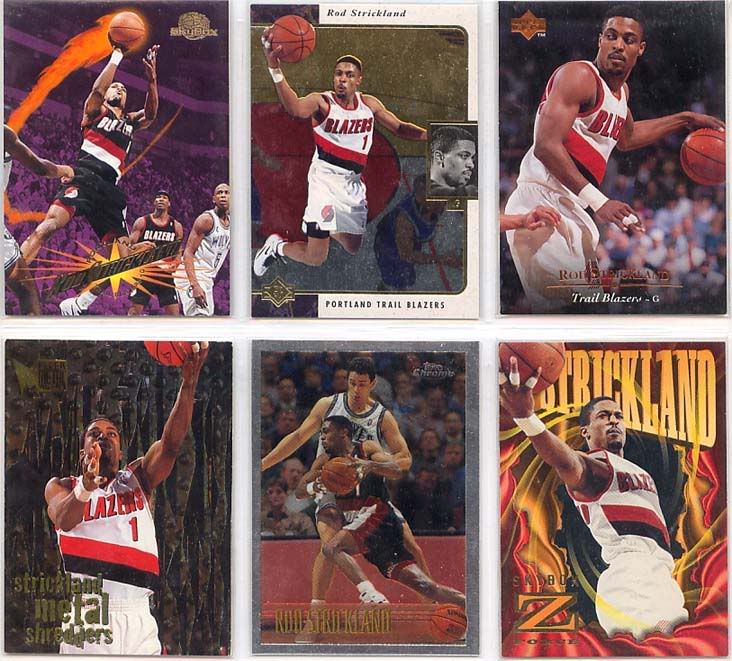 Skybox, SP, Upperdeck




I found this. Back of 1995-96 Skybox Base. =)

I have known Rod Strickland was a one of NYC Legend but I didn't know like below =)






Vernon Maxwell

It's my first time to get Vernon Maxwell cards through all my hobby life. =)





# / 250






Shawn Kemp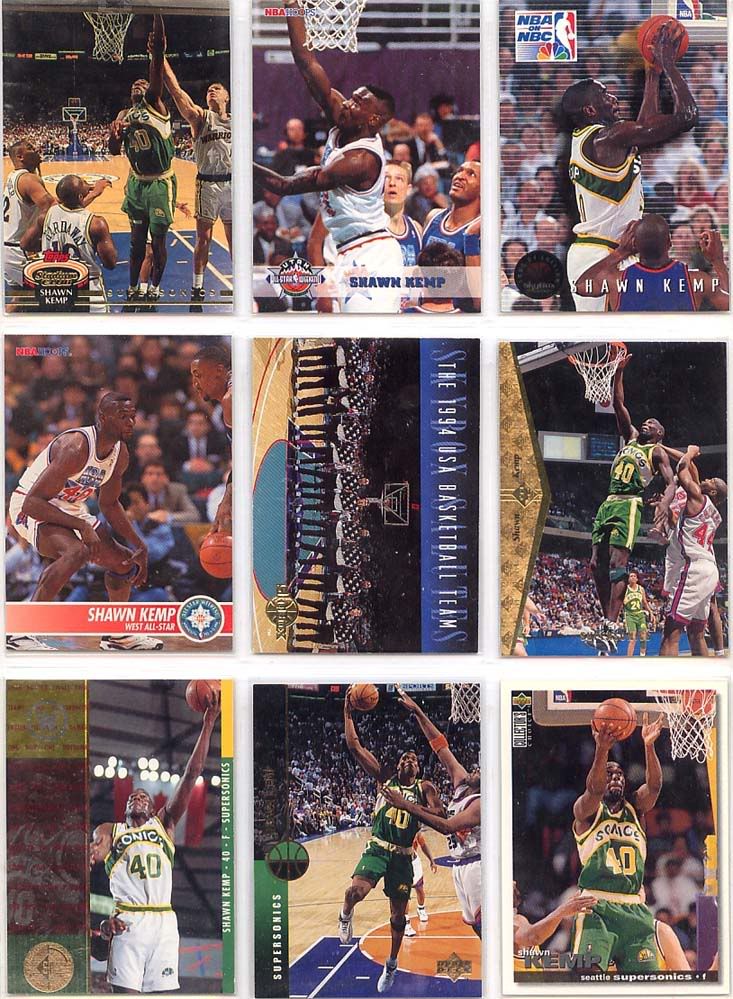 Skybox USA, SP, Upperdeck




2 ultra




Shawn Kemp VS Hakeem Olajuwon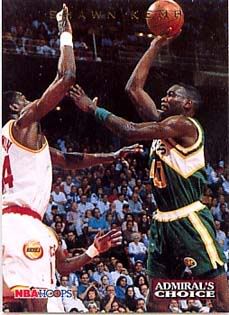 Anthony Mason

It's first time to get Anthony Mason Base Cards. =)





Derrick Coleman

I haven't collected Coleman. But I wanted to match these 2 cards. =)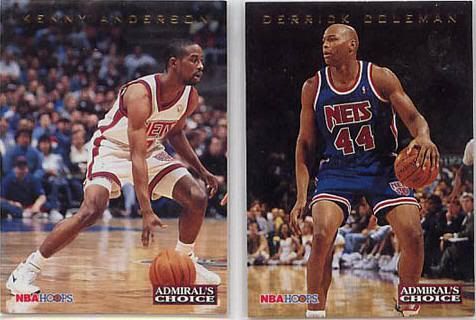 Kenny Anderson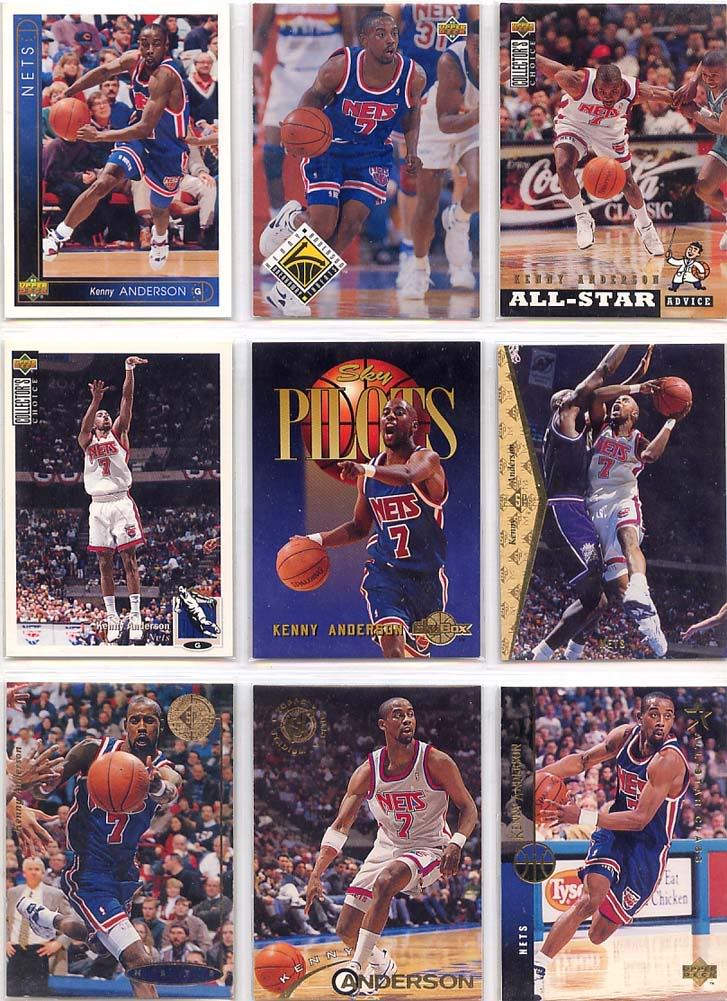 2/3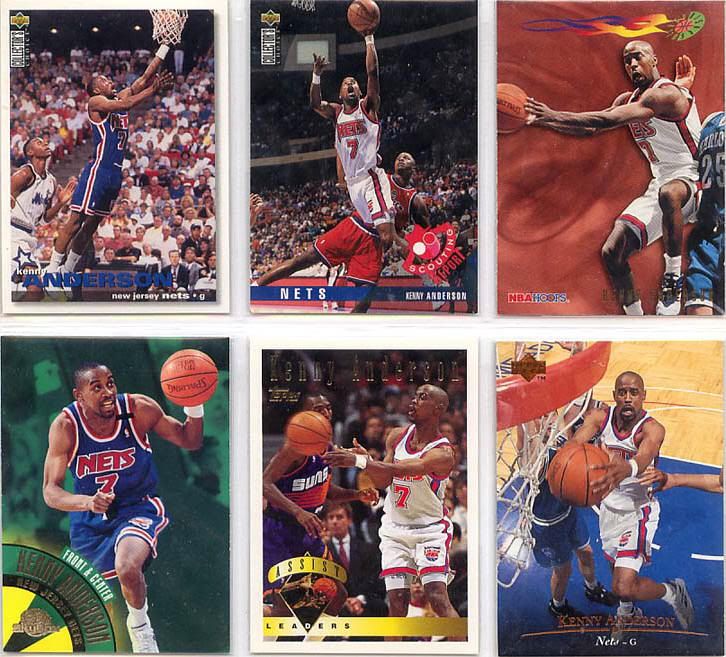 except hoops




topps All Star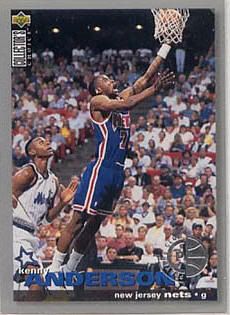 Alonzo Mourning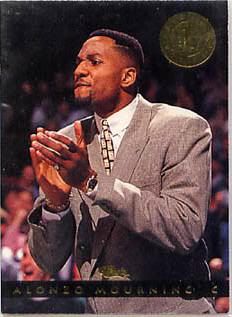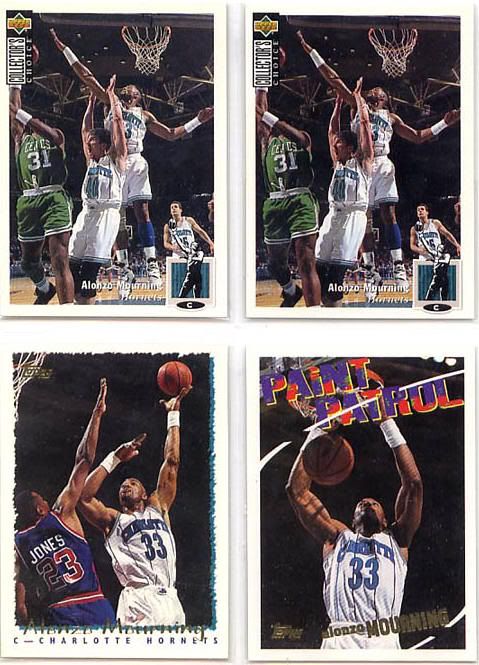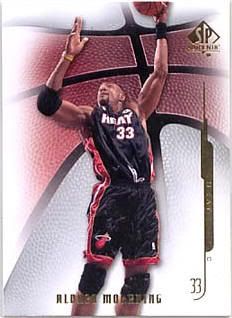 Topps Gold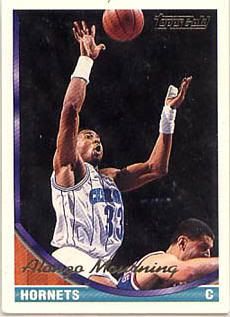 Next Bulls
Got Muggsy in this time then completed. =)




Robert Horry




Only Topps






1/2 include Euro Version Choice.






1/3



Harold Miner

I haven't liked Miner. But I like these kinds angle.







Anfernee Penny Hardaway

Only Base cards but looks really nice especially for Penny, IMO.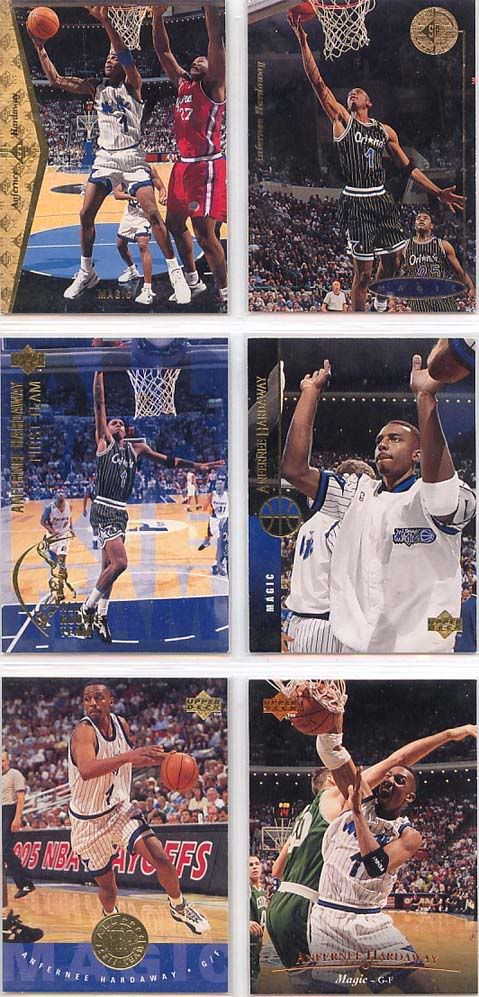 except SP Champ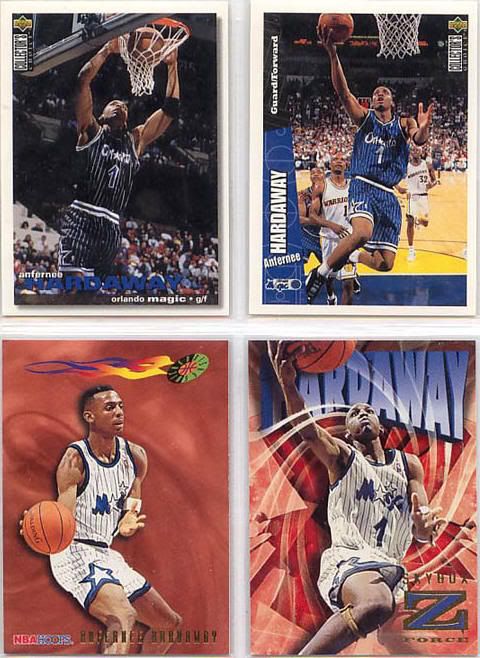 Sam Cassell




except Skybox, Topps, Ultra RC





I could get Celtics Cassell Base. =)
Yinka Dare

I have never been interested in this player but Just for fun. lol

I had a few of Dare RCs(include Jam Session), pretty rare.lol but I sold all as 1$ at bay 1 1/2 year ago. and I get again. lol

If you don't know who is Yinka Dare...here is..






No offense. But when I saw Yinka Dare, he reminds me this actor. lol
(Octavia Spencer)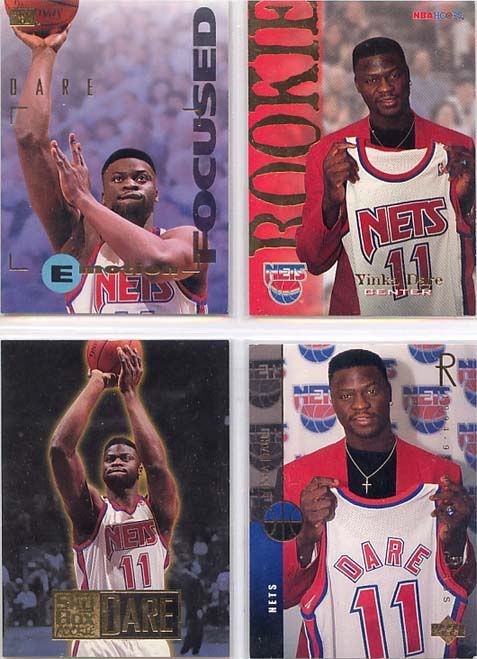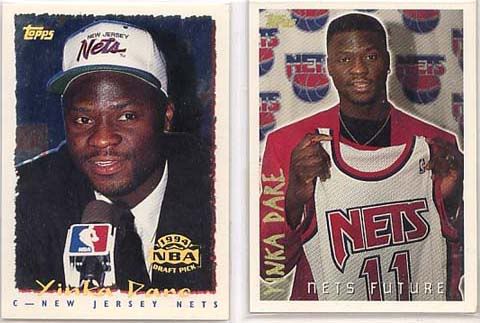 Right Only
(left is not base. That is Spectralight, topps Parallel)



Base




Rasheed Wallace

I already have SP RC as PSA 10 But I could get this Stadium Ser. 1 and SP RC again over 10 years. =)




(only SP RC)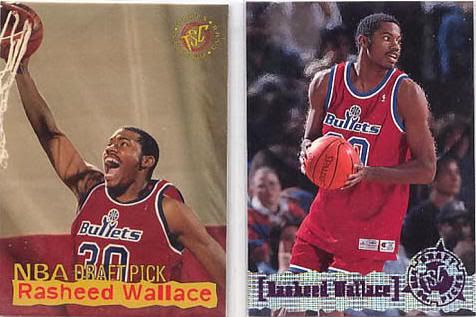 (only left)





Kevin Garnett

The same to KG Choice, TSC Ser. 1 RC like Sheed Ser. 1 RC.(over 10 years)




(Last time, I got Euro version)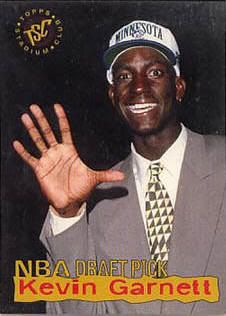 I have liked old Wolves Jersey like below.

Because KG looks like really young like one of his nickname(The Kid. lol)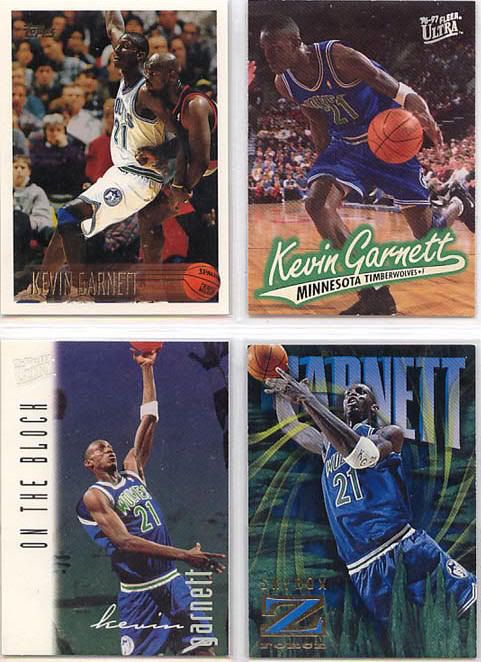 And I could also get Celtics Base Cards. =)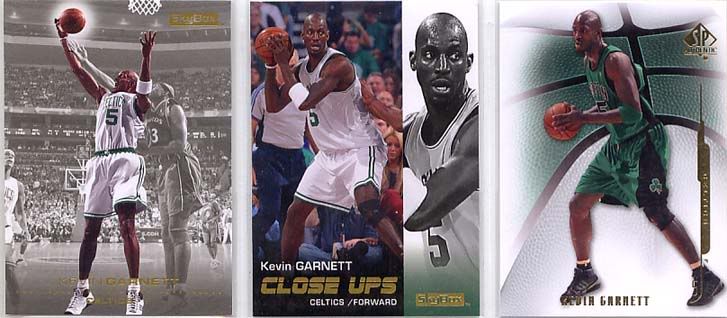 Michael Jordan


MJ VS The Dream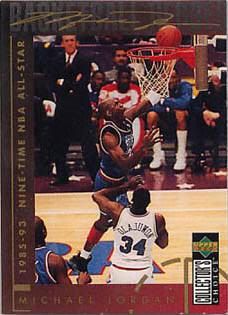 This is Euro version. Condition is not good and valueless.

But I'm really satisfied with this card with nice scene. =)
(Furthermore, there is facsimille auto lol)


MJ VS Grant Hill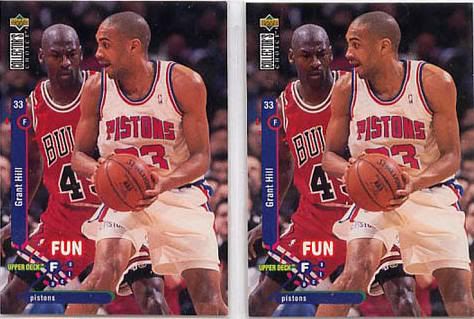 Valueless but really nice scene. =)




Set


1993-94 Skybox Draft Pick

one of nice set and it was not easy to get any cards at that time.



Cheany, Baker, Rogers, Lynch
(Cheany and Rogers were appeared at movie, Blue Chips)




except Acie Earl



Steel Tower (1995-96 Metal - Retail Only)

Odds is only 1 : 4 but retail Only.

I already have ZO so I only need SHAQ to complete =)


X-Cited Set(only Mashburn missed) - total 20 cards.

I already had Anfernee Hardaway and Eddie Jones










Thank you for looking. =)
---

User(s) browsing this thread: