Share Thread:
Worst Autos u have seen or gotten
01-07-2009, 06:19 PM
Worst Autos u have seen or gotten
19thholed Wrote:Sorry I loaded both pic's but it dropped one photo, so I'm using this page to show you the rest of the signatures. 
Is that Terry Labonte's auto next to the number 44?  Looks like it & thats something else, Terry dont sign like that anymore. He just scibbles & it dont look like anything.  That hat is really sweet though.. Im not sure if i like the Tim Richmond auto more, or the Niel Bonnett.  would be something special to have just one of those greats autographs, let alone both, Together on the same hat. With the intimidator himself.  Awesome piece of memrobilia man....
01-08-2009, 05:13 PM
Worst Autos u have seen or gotten
This is a piece that I found when doing research on the early Terry Labonte auto, it turns out that he was at this banquet as a quest and was asked to sign the front of the itinerary and menu. I have seen another auto too but have not been able to obtain it. This was when Terry was sponsored by Piedmont and drove the #44 Piedmont car.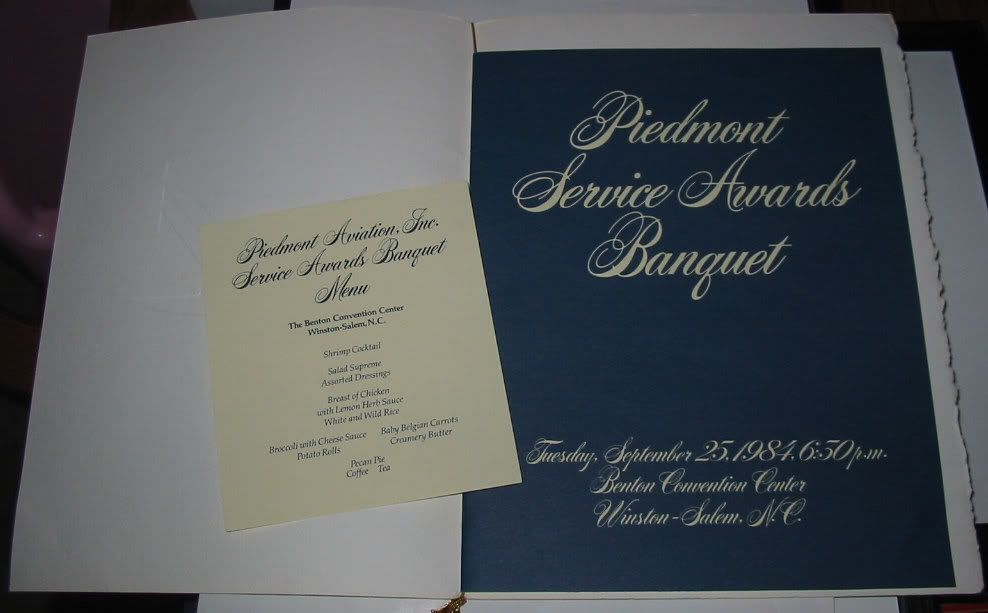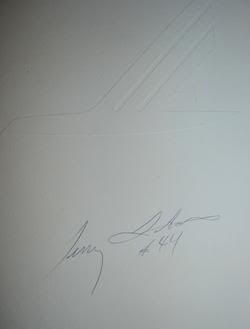 01-13-2009, 04:58 PM
tyrantsasupremebeing


Unregistered

Worst Autos u have seen or gotten
Howdy, i think Harvicks auto is partly heiroglyphics.. didnt these guys learn to write like the KING who has theeeeee BEST auto in nascar.
In FB remember Shaun King, his auto was S----- K ----- just letters & lines

The Tyrant
User(s) browsing this thread: 1 Guest(s)