Share Thread:
08-11-2008, 07:50 PM
short print?
I'm new to collecting.  Can someone please tell me what short print or "SP" means? thanks
08-11-2008, 08:13 PM
short print?
It means that there weren't alot of them made
---
I have been collecting for the better part of 20 yrs. I mostly collect Steelers
and any former Boise State players. I also will trade for Dolphins and Vikings f
or friends collections.

http://www.freewebs.com/kordell2000/
08-11-2008, 09:32 PM
short print?
Means it was printed by a midget.
Seriously, it means a short print run IE not as many printed as the regular cards, thus will be a bit more difficult to find.

Make Matt Flynn #2 in Green Bay!!!!!!!!!!!!!!!!!!!!!!!!!!
---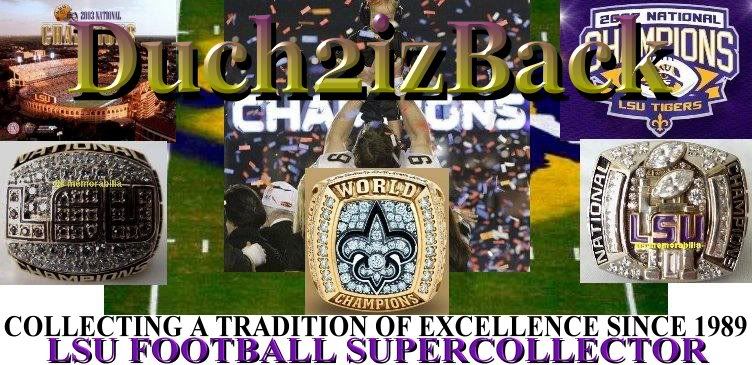 User(s) browsing this thread: