Share Thread:
06-20-2008, 10:57 AM
First baseball mailday
Sup guys, I usually post on the hockey boards but I bought some cards from eBay and they came today. So I thought i'd share what I got.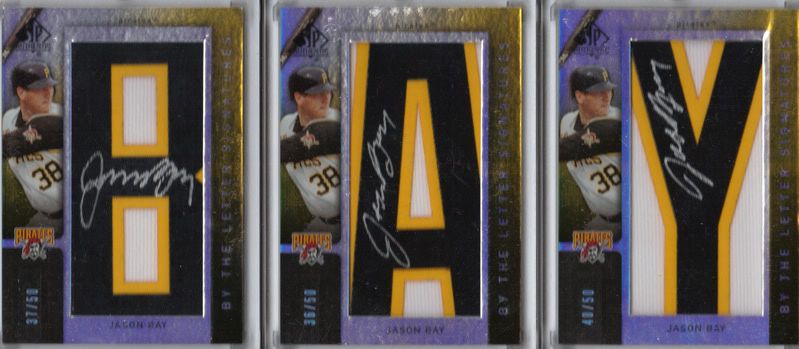 The B is #erd 37/50. The A is #erd 36/50. And the Y is #erd 40/50.
Thanks for looking!
06-20-2008, 11:14 AM
First baseball mailday
Nice pickups fellow Pens fan... :lol:
User(s) browsing this thread: 1 Guest(s)