Share Thread:
OT- Nature (&me) pictures
06-16-2008, 12:05 PM
OT- Nature (&me) pictures
I am sure nobody wants to see my tall bony frame.. but w/e. lol
Not to many pictures today, since I did a lot of rock climbing where one mistake would have put me in the river, and ruin my camera so I left it behind for the majority of the trip.
Here are some pics of a stream I found on our way down the canyon..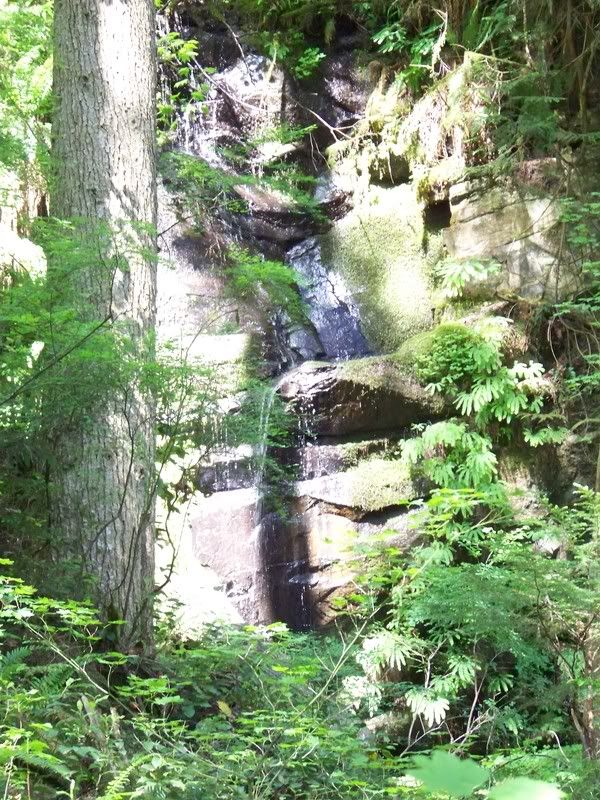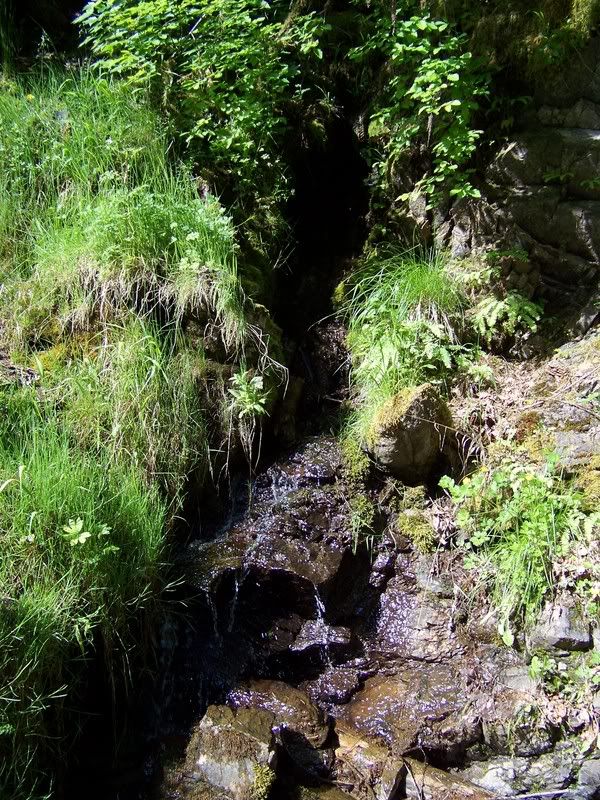 Here I am standing on a rock in the river.. hard to get to but it was fun...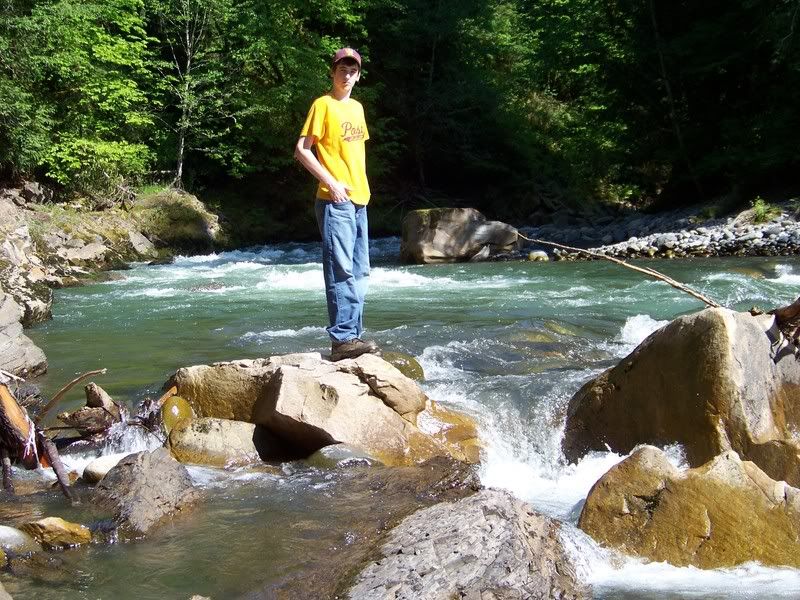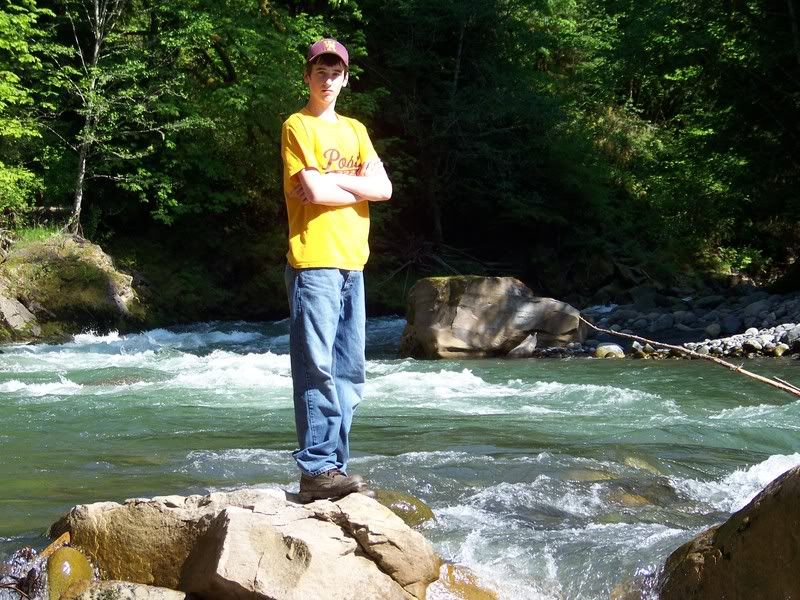 I later got the balls to cross the opening in the river right to my right in the previous pictures and onto the next rock. Then I crossed the fallen log onto the giant rock in the middle of the river. Crossing that opening was pretty hard, and I had to walk through it. It was pretty slippery, and falling would not be fun because it would be cold.
You can kinda see what I just described in this picture. The rock I was standing on in the previous pics is on the far left of this pic.
Cropped
Another pic of the river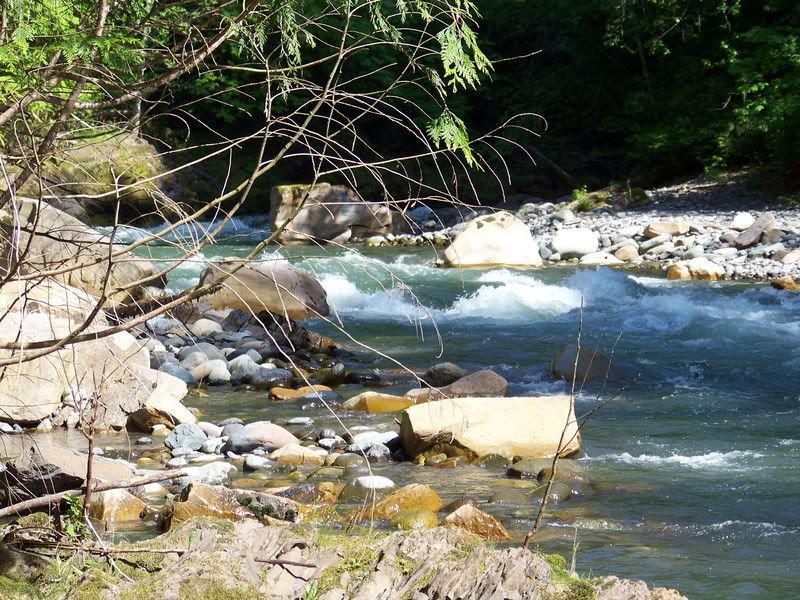 Now don't get on me about smiling, because I was dead tired from climbing down the canyon, and I am sure it was in the back of my head that I had to go back up. haha
Hope you enjoy
06-16-2008, 05:54 PM
ChickenSalad


Unregistered

OT- Nature (&me) pictures
Very cool pictures....thanks for sharing!
User(s) browsing this thread: