Share Thread:
02-03-2016, 09:58 PM
YWCA project update!
Its February 2016 and Im 1/5 of the goal to reach 100 sets by Christmas! As of tonight I only have about 3500 base left to sort, lol. But I will always take more.
http://www.beckett.com/forums/images/smilies/tongue.gif
Thanks for all the help guys. Here are some pics!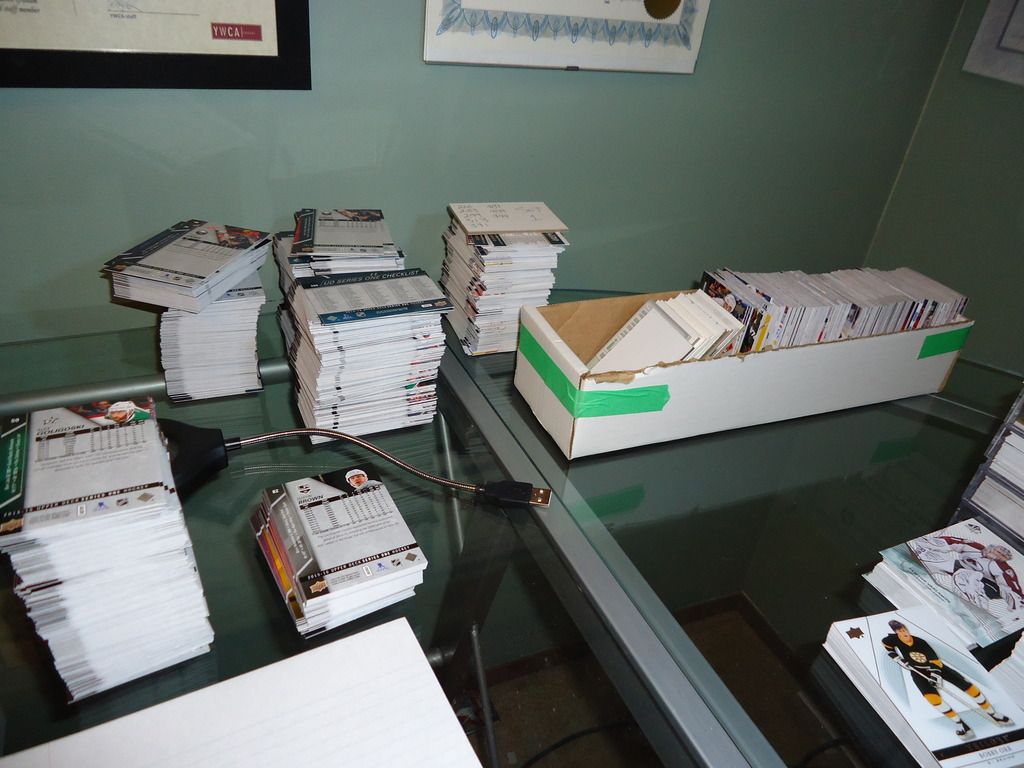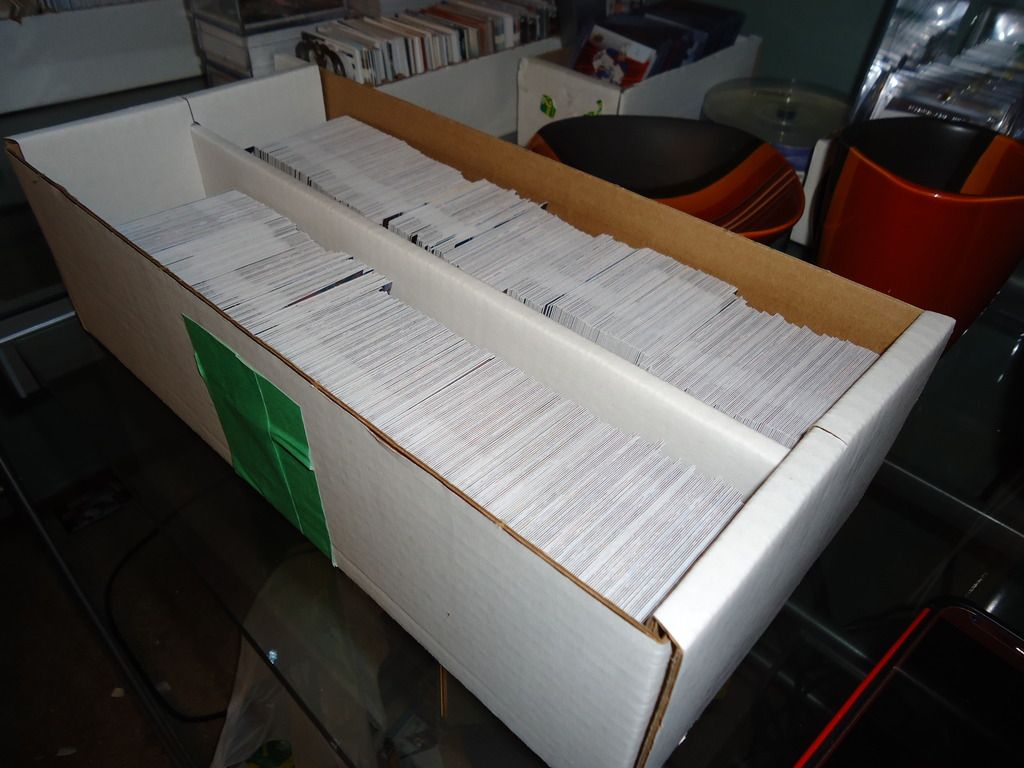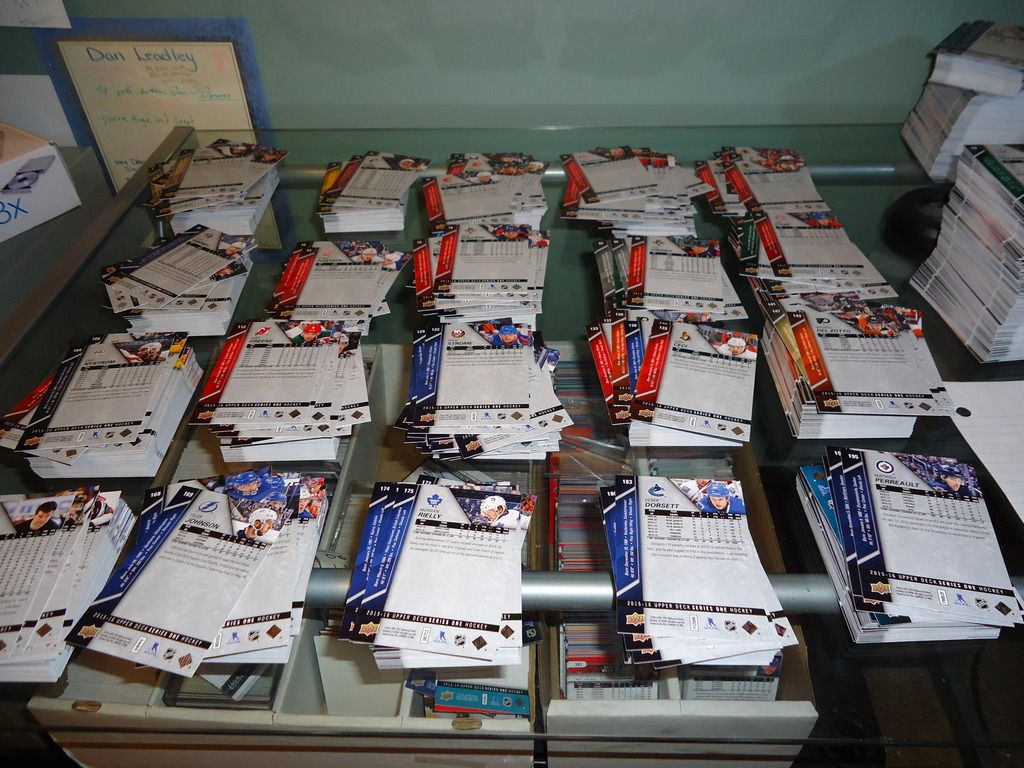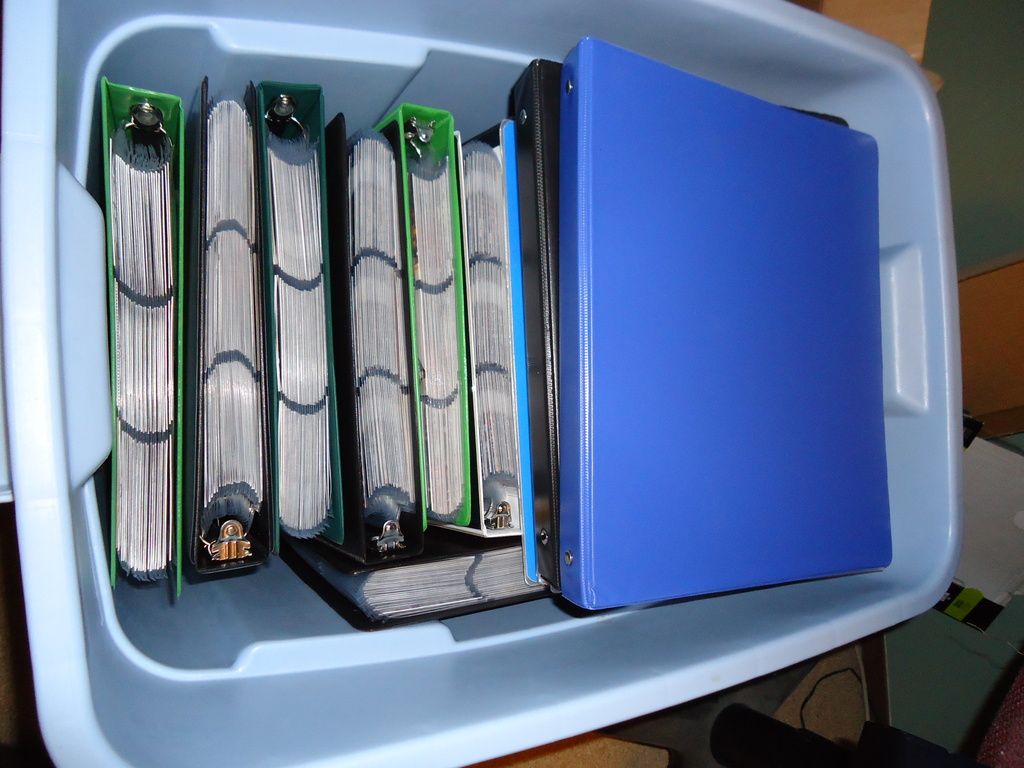 ---
http://s894.photobucket.com/user/dan_dou_lea/library/
02-04-2016, 11:35 AM
snobles
Sr. Member


Posts: 3,821
Joined: Sep 2004
RE: YWCA project update!
Looking good Dan. Amazing work you are doing.
---
User(s) browsing this thread: 1 Guest(s)