Share Thread:
PC additions - Jan. 30 Update
01-16-2016, 10:08 PM
RE: PC additions Jan. 11-16
(01-16-2016 09:54 PM)

Hofcollector Wrote: Nice stuff Jared. Love that Killebrew five star.
I think that might be my favorite of the new bunch. I'm pretty sure it's my first Five Star. I love the look of them. They're simple, but elegant ... as much as a baseball card can be elegant.
---
01-19-2016, 07:26 PM
RE: PC additions Jan. 11-16
Slow mail week so far, but I was able to add this. Actually, I bought it in December and it just arrived from Germany today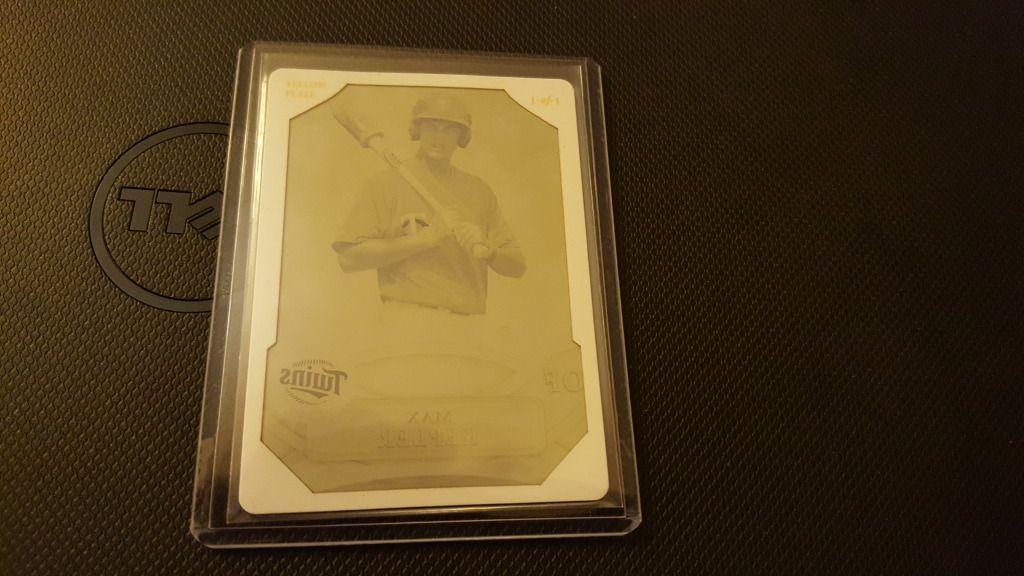 ---
01-30-2016, 11:57 PM
RE: PC additions - Jan. 19 mailday
---
02-04-2016, 07:46 AM
camco2
Member


Posts: 2,206
Joined: Nov 1999
RE: PC additions - Jan. 30 Update
Nice stuff Jared
Question- figured if anyone has one it might be you ,do you happen to have a '10 topps chrome delmon young red ref/25 ?
Plmk
Thanks
Cameron
---
bucket link
http://s36.photobucket.com/albums/e4/camco2/baseball/
new sports card album
http://sportscardalbum.com/u/camco2/a/graded-cards

02-04-2016, 09:43 PM
RE: PC additions - Jan. 30 Update
(02-04-2016 07:46 AM)

camco2 Wrote: Nice stuff Jared
Question- figured if anyone has one it might be you ,do you happen to have a '10 topps chrome delmon young red ref/25 ?
Plmk
Thanks
Cameron
Hey Cameron, I actually don't have that one. Come to think of it, I don't have DY stuff at all. I guess I tried to block it all out. LOL
---
User(s) browsing this thread: