Share Thread:
07-29-2013, 08:31 AM
RE: Arrived Today
Weird numbering I haven't seen any others like it?
07-29-2013, 08:50 AM
RE: Arrived Today
(07-28-2013 12:46 PM)

selfmade87 Wrote: I thought i was the only one that noticed
Me too. I read all the way down this thread just to see if I was hallucinating.
---

(Thanks to phinzphan1372 for sig!)

Always looking for Arian Foster, Josh Hamilton, and Walter Payton
Click HERE to see my bucket!
07-30-2013, 06:42 AM
bgreenbg
New Member


Posts: 31
Joined: Mar 2013
RE: Arrived Today
Wow! Hadn't noticed that when I posted it. Those scans were beasts, 500 dpi in PNG with Dust Correction turned up to high (I'm too lazy to keep reaching for the canned air). I rescanned at 300 dpi with no dust correction and you can see that the serial is 195/199. The dust correction is the only thing I can figure that affected the scan.
Just for the record, here it is again: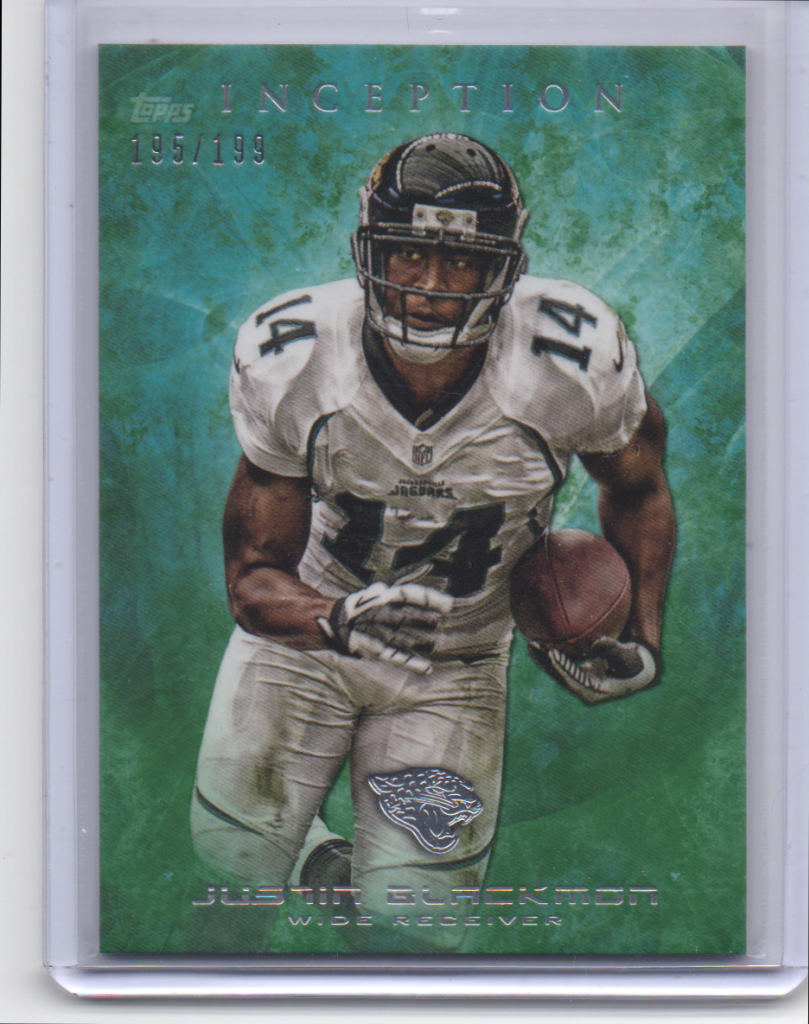 User(s) browsing this thread: 1 Guest(s)