Share Thread:
I Need an Accepted Trade Removed
01-28-2013, 10:09 PM
I Need an Accepted Trade Removed
Is there anyone that can remove an accepted trade. I sent a trade offer to someone, i added some cards to my side that he was looking for and added a very valuable card from his side that i was interested in. He accepted the trade, which was obviously a deal no one would do, and he hasnt logged in since oct. 2012. Is there anyway to remove this from my trade summary page?
---
Collecting Michael Jordan, Lebron James, Kobe Bryant, Durant RC Year, And Other Stuff That Catches My Eye, Always Up For Trade Offers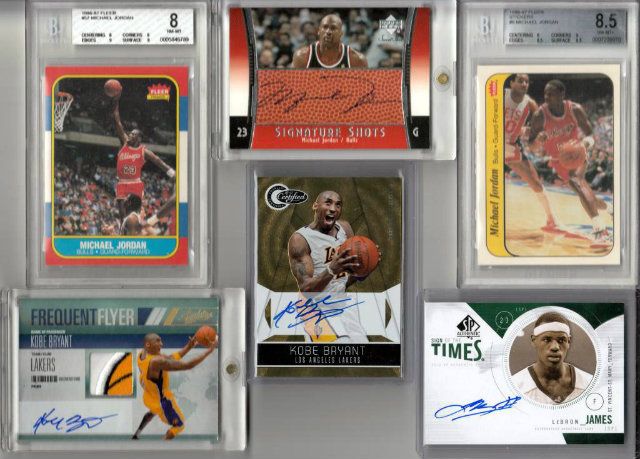 01-28-2013, 11:09 PM
floydtown
Super Moderator


Posts: 5,023
Joined: Oct 1997
RE: I Need an Accepted Trade Removed
only way to clear it is to mark it received - I finally did that to a bad trade and left a neg saying I never received although I had to mark it received to clear it
---
Looking for these Members!!
TOS


US Army-TX
User(s) browsing this thread: 1 Guest(s)