Share Thread:
01-23-2013, 02:00 PM
(This post was last modified: 02-05-2013 08:05 AM by peytonvols18.)
Contest Winner number 11
My friend Tony Anderson is racing at volusia speedway in february they are having a race called the 6 pack....all you have to do to help is go to
http://www.dirtcarnationals.com
and in the first drop down menu for UMP modifieds pick Tony anderson....alll that is required is your email adress....you can vote once a day.....come back here and reply by saying I voted....and I will randomly pick someone to send a Minuature Hood featuring Tony Anderson....each day you vote come back and repost you voted and you will get another entry to contest....I will enter everyone into a random generator to make this fair....voting ends on February 2nd and were a quite a bit behind!
You can like his facebook page to if you would like to.....
https://www.facebook.com/tonyandersonracing?ref=ts&fref=ts
Contest Winner is #11 Echo7Bravo how I chose numbers is on the last post of this page
---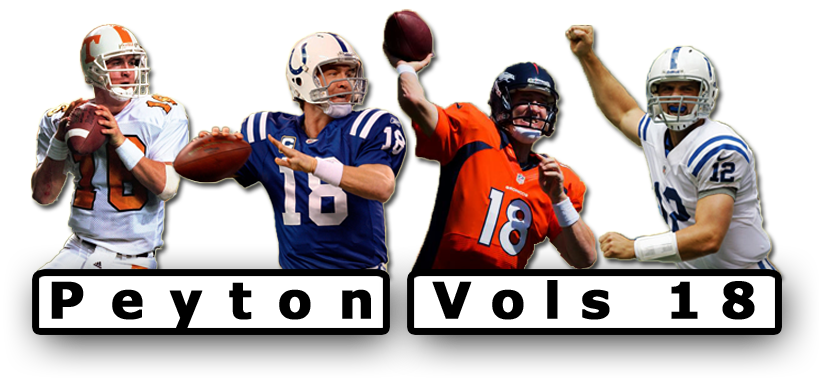 http://s1146.photobucket.com/albums/o528...Garretson/
Peyton Manning, Zac Dysert, and UT Vols
01-23-2013, 02:07 PM
swjrp10
Sr. Member


Posts: 6,117
Joined: Jan 2006
RE: I need help!!!! Contest
i voted!
---



11-12 UD Hockey w/ YGs: 438/500 (88%)



DO NOT TRADE LIST: chargers2427, mrmagnum75
01-23-2013, 02:43 PM
RE: I need help!!!! Contest---Picture of Prize
I voted.

Jerry
---
Collect: Jeff Gordon, Mark Martin, Danica Patrick


01-23-2013, 02:52 PM
RE: I need help!!!! Contest---Picture of Prize
I voted and my wife voted lol
---

01-23-2013, 07:43 PM
RE: I need help!!!! Contest---Picture of Prize
I voted
---
Top 10 redsox autos wanted
1. Wade Boggs
2. Pedro Martinez
3. Manny Ramirez
4. Hanley Ramirez
5. Pablo Sandoval
6. Rusney Castillo
7. Yoan Moncada
8. Dwight Evans
9. Jon Lester
10.Xander Bogaerts
Also looking for 2006 topps/chrome Declaration of Independence/ US Constitution cards.
01-23-2013, 08:06 PM
RE: I need help!!!! Contest---Picture of Prize
I voted - And holy cow Sammy Swindell is still driving Sprint cards??? I used to watch him race my uncle at Manzaneta Speedway in Phoenix when I was a kid lol That guy has got to be pushing 60 lol
---
Collecting =

Peyton Manning


Manning PC
01-24-2013, 12:49 PM
swjrp10
Sr. Member


Posts: 6,117
Joined: Jan 2006
RE: I need help!!!! Contest---Picture of Prize
I voted
---



11-12 UD Hockey w/ YGs: 438/500 (88%)



DO NOT TRADE LIST: chargers2427, mrmagnum75
User(s) browsing this thread: 1 Guest(s)