Share Thread:
01-04-2013, 03:44 PM
Set Information
Does beckett still add set information? Its nice going back to look at old sets and seeing a description of the card design, the rate of how inserts fall per pack, srp of the packs, etc. I dont believe I have seen beckett adding this info to the newer releases. Just wondering if this is something they have stopped doing?
---
Collecting Michael Jordan, Lebron James, Kobe Bryant, Durant RC Year, And Other Stuff That Catches My Eye, Always Up For Trade Offers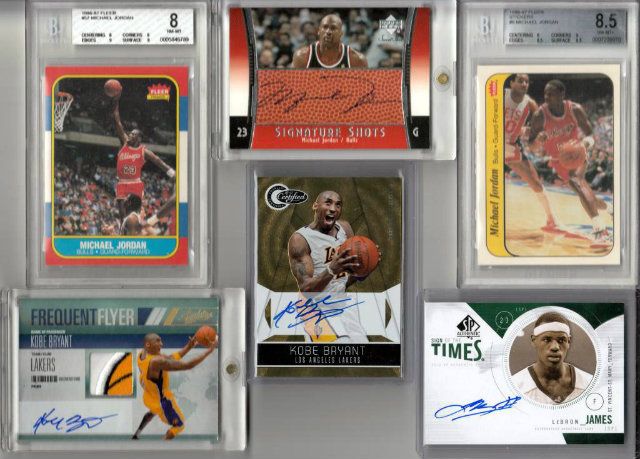 01-05-2013, 01:29 AM
RE: Set Information
I agree that it is/was a very useful tool. Whether they stopped doing it; most likely. Some of these parallel sets that the regular issues of Topps has been doing really need that set description on here imo.
---
2012 TC BRAVES RAINBOW:
91/139.....66% there.

CHIPPER JONES: 781 different cards
JAVY LOPEZ: 214 different cards

Current Sets:
2013 Topps Cut to the Chase
2012 Gypsy Queen
2012 Bowman
2011 Topps Chrome
2011 Finest
2010 Bowman Chrome
2010 Bowman Platinum
01-11-2013, 01:42 PM
RE: Set Information
agree. +1
---
Go Terps!
User(s) browsing this thread: