Share Thread:
Andrew Luck prices... will they maintain?
12-30-2012, 02:26 AM
Andrew Luck prices... will they maintain?
So there is huge hype over the investment of whether Andrew Luck will be worth huge money later on down the road, and my question is do you believe his prices will maintain their height? Their is the obvious high prices for rookie year material, but I didnt jump on the stephen strasburg express for those who collect baseball, and now his stuff is selling for 20-40% of what it was during the hype. So do you believe that the prices will maintain, level out, or that those people shelling out nearly 700 dollars for his rookie auto will get burned in the long run?
---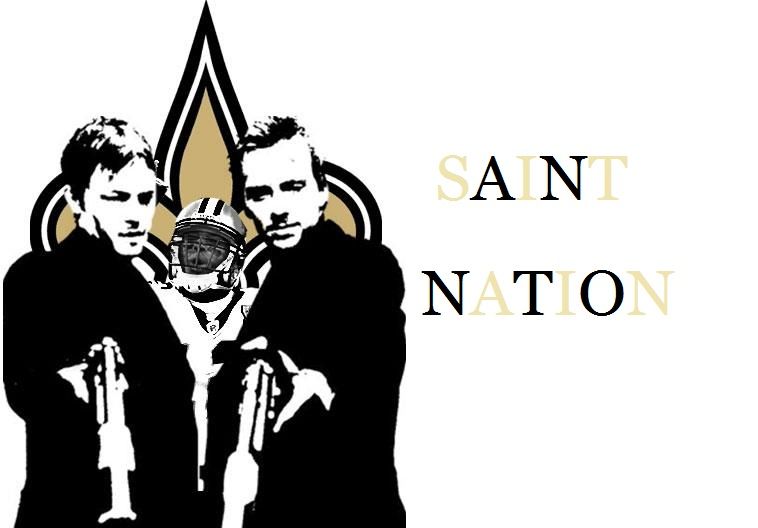 My Photobucket:
http://s1055.beta.photobucket.com/user/M...ds?src=wap
WILL TRADE FOR ALL MARQUES COLSTON CARDS!
12-30-2012, 04:30 AM
gjhobbs
Member


Posts: 1,382
Joined: Aug 2012
RE: Andrew Luck prices... will they maintain?
Burnt in the long run. Hate to say it, it'll rise good an eventually settle out after a year or two. Lynch was hot with AP, and he eventually settled a prices
---


http://s274.beta.photobucket.com/user/bu...de%20items - click link for photobucket

DO NOT TRADE LIST:

FREDDYLOVESSHAUNA
12-30-2012, 05:12 AM
RE: Andrew Luck prices... will they maintain?
It would require Manning or Brady like years for him to rise. My guess is they will fall a bit and settle for several years. If he succeeds then they may rise. If not people wasted alot of money.
---
Collecting =

Peyton Manning


Manning PC
12-30-2012, 06:21 AM
nineof
Sr. Member


Posts: 7,880
Joined: Sep 2008
RE: Andrew Luck prices... will they maintain?
Everybody's card prices drop eventually. People are always chasing the next big thing.
---
Currently collect: NON-SERIAL NUMBERED autos, Topps, and Topps Chrome cards of players in Bengals uniforms.
12-30-2012, 09:45 AM
solid133
Member


Posts: 546
Joined: Sep 2005
RE: Andrew Luck prices... will they maintain?
Next years QB draft class is pretty weak so if Luck keeps improving I think his prices will decline but not as much as other top QB's in past years since 2013 there won't be as much demand for QB's. Still though in the long run they won't hold up because the market is over saturated with product
---
My Site

2011 Super Collecting Brandon Harris 116/181 64%
Still looking for Brandon Harris Chrome Superfractor among others!!
12-30-2012, 09:50 AM
RE: Andrew Luck prices... will they maintain?
I think if he has a great postseason and wins a super bowl, then his stuff will skyrocket. But the fact they probably will be one and done and the fact he's not a pro bowler will lead them to drop off over the next couple of months. Once the season winds down, they will start to fall and probably won't go back up.

Everyone wants stuff of the newest draft picks and the hottest rookies. There might be one of two collectors that will drive secondary values up on certain cards because they want that 1 or 2 cards that they need for their PC. But other than that, once a player is past his rookie season, the main collecting interest moves on to the next wave of talent.
User(s) browsing this thread: 1 Guest(s)