Share Thread:
12-20-2012, 06:49 PM
7whodey
Member


Posts: 790
Joined: Sep 1999
2011 Panini Limited Box
Glad I paid $43 for this and not what they went for originally......got an extra "hit", if you can call it that. If for some reason someone wants these, they are available for trade.
---
Always trading for Barry Larkin. Currently have 1869 different out of 3875 total cards.

Will trade for other Cincinnati Reds and Cincinnati Bengals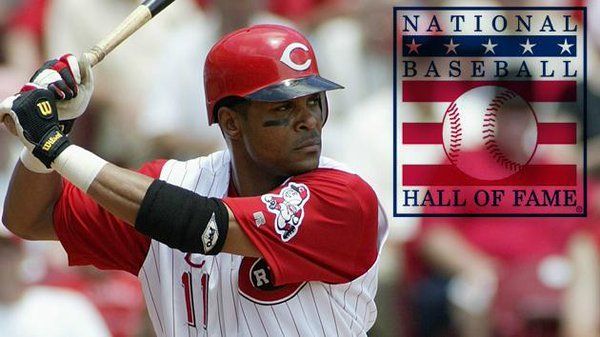 12-21-2012, 10:53 AM
RE: 2011 Panini Limited Box
For $43, that's not bad.
---


I collect Dirk Hayhurst.
Thank you jbel4331 for the banner!
User(s) browsing this thread: 1 Guest(s)