Share Thread:
12-17-2012, 09:04 PM
Sutantoj
New Member


Posts: 54
Joined: Nov 2012
Small mailday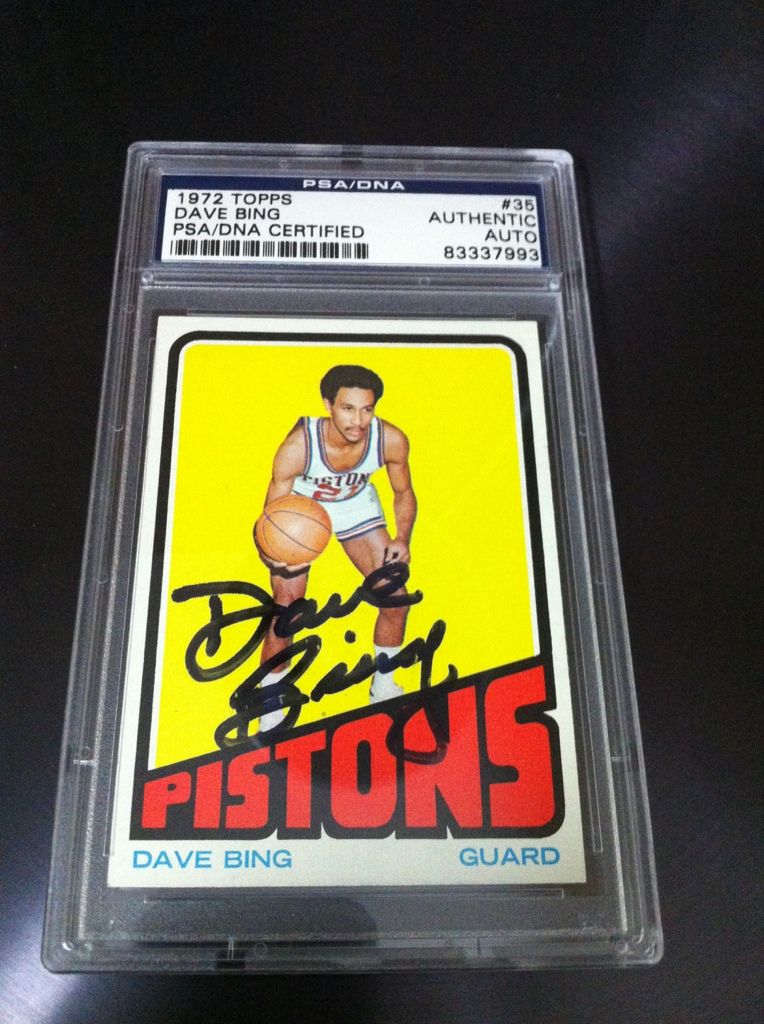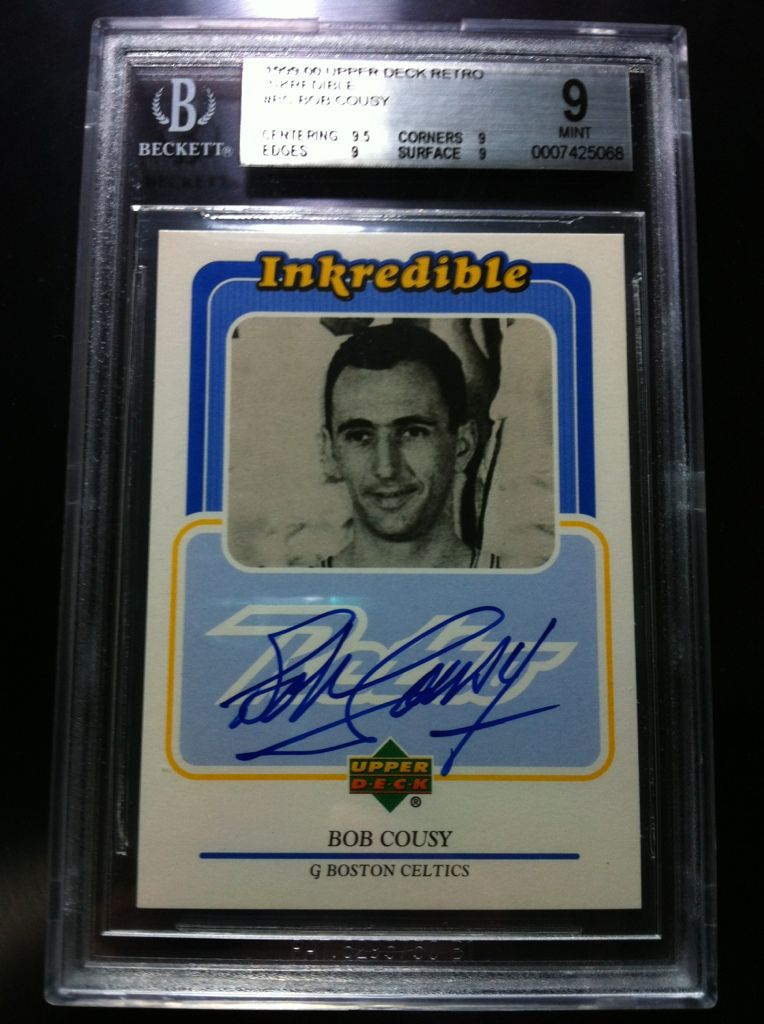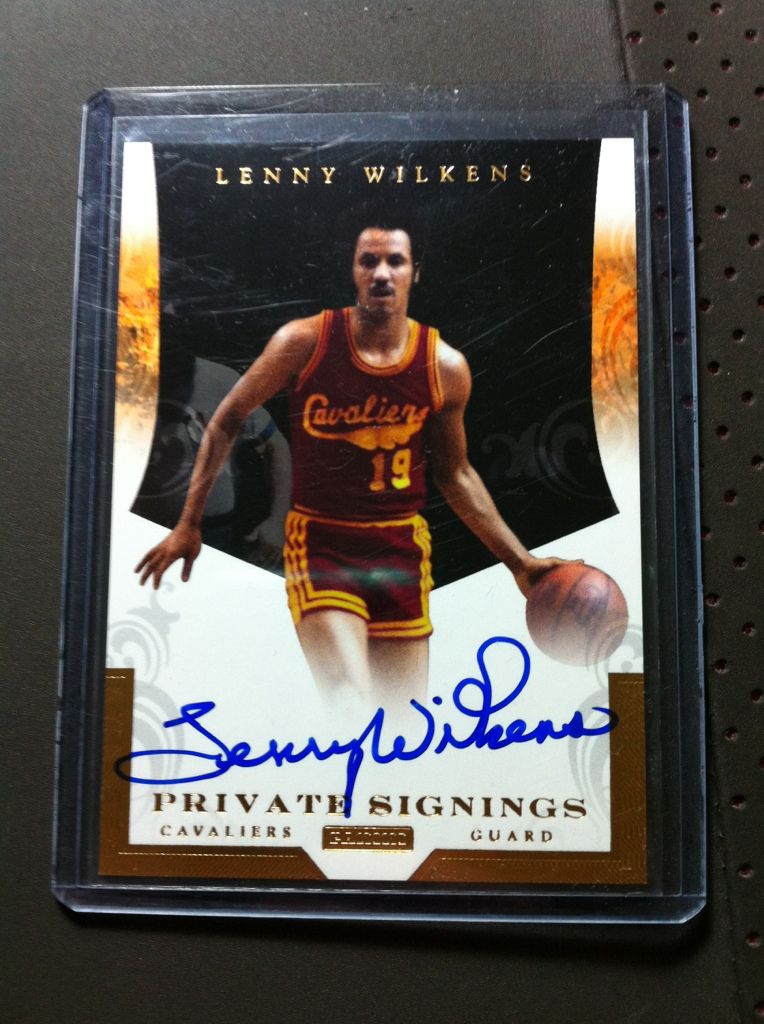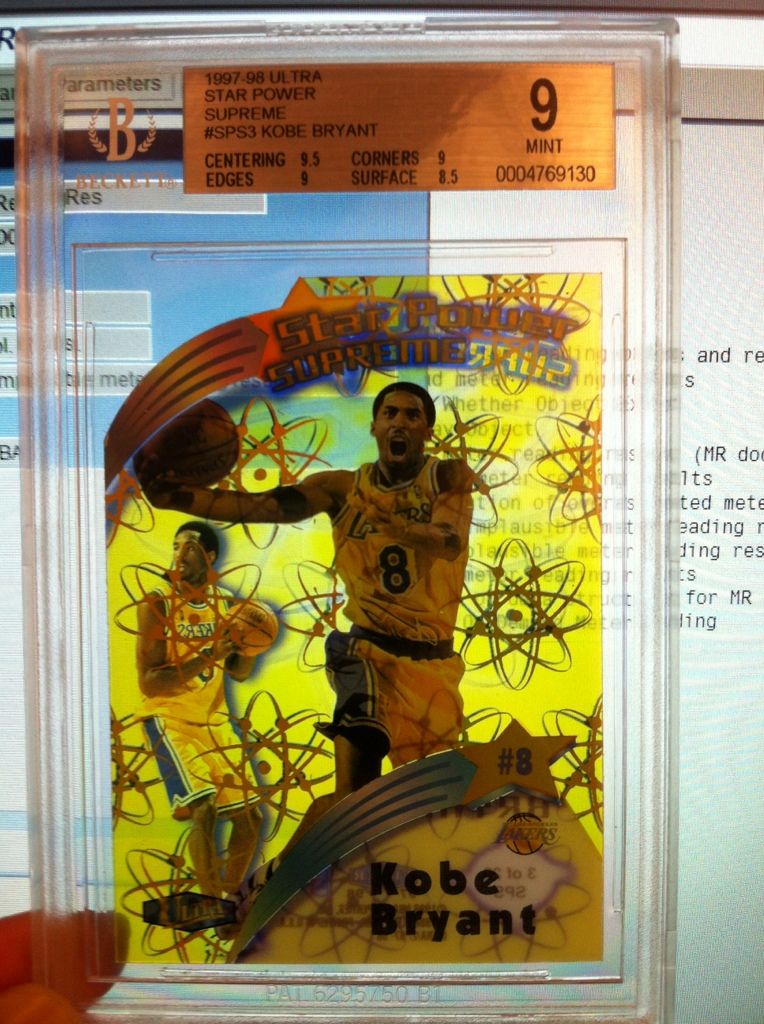 ---
http://Www.photobucket.com/sutantoj
12-17-2012, 09:23 PM
cweiland
Member


Posts: 1,262
Joined: May 2005
RE: Small mailday
Nice pick-ups. The Bing brings back some memories from when I was a kid.
---
Currently collecting anything and everything Mike Trout.
12-18-2012, 09:36 AM
(This post was last modified: 12-18-2012 09:38 AM by mickey7mantle7.)
RE: Small mailday
Sometimes I forget Pip went to the Rockets...nice card though.
One of the games I watched on the League Pass
mentioned Bing...you post his card? Kinda cool and weird at the same time.
Like the Kobe, I want the MJ version...one day.
Congrats and WELCOME to the site. Noticed you were new.
---
User(s) browsing this thread: 1 Guest(s)