Share Thread:
12-10-2012, 04:05 PM
RE: Looking to Trade
I would like to trade you for the McCutchen and Garvey relics.
---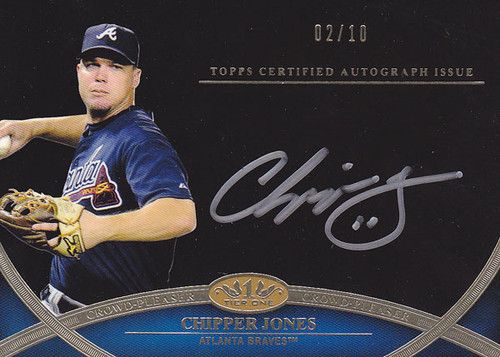 Go BRAVES!!!!
12-11-2012, 01:17 AM
ryanmo5
Sr. Member


Posts: 3,056
Joined: Apr 2011
RE: Looking to Trade
check me for the brandon webb relic
---


Collecting Paul Goldschmidt, David Peralta, and Tribute 2012-2015
Needs - http://www.beckett.com/forums/thread-157...pid2545050
Thanks to Zeprock for the amazing banner!
User(s) browsing this thread: 1 Guest(s)