Share Thread:
12-10-2012, 04:05 PM
RE: Looking to Trade
I would like to trade you for the McCutchen and Garvey relics.
---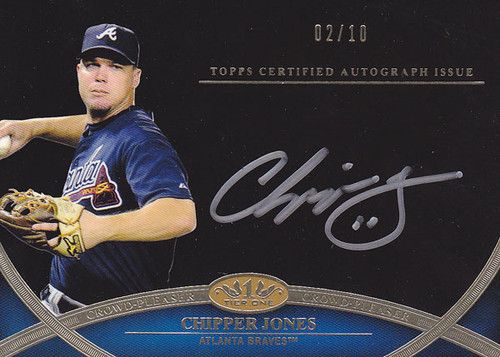 Go BRAVES!!!!
12-11-2012, 01:17 AM
ryanmo5
Sr. Member


Posts: 2,648
Joined: Apr 2011
RE: Looking to Trade
check me for the brandon webb relic
---

PC guys in sig, Josh Collmenter, 2012, 2014 Topps Tribute Base and Color, various Dbacks, and other various players and cards.
User(s) browsing this thread: 1 Guest(s)