Share Thread:
Huge Neiler and other mail
12-04-2012, 07:52 AM
(This post was last modified: 12-04-2012 07:52 AM by neilfan25.)
neilfan25
New Member


Posts: 98
Joined: Mar 2012
Huge Neiler and other mail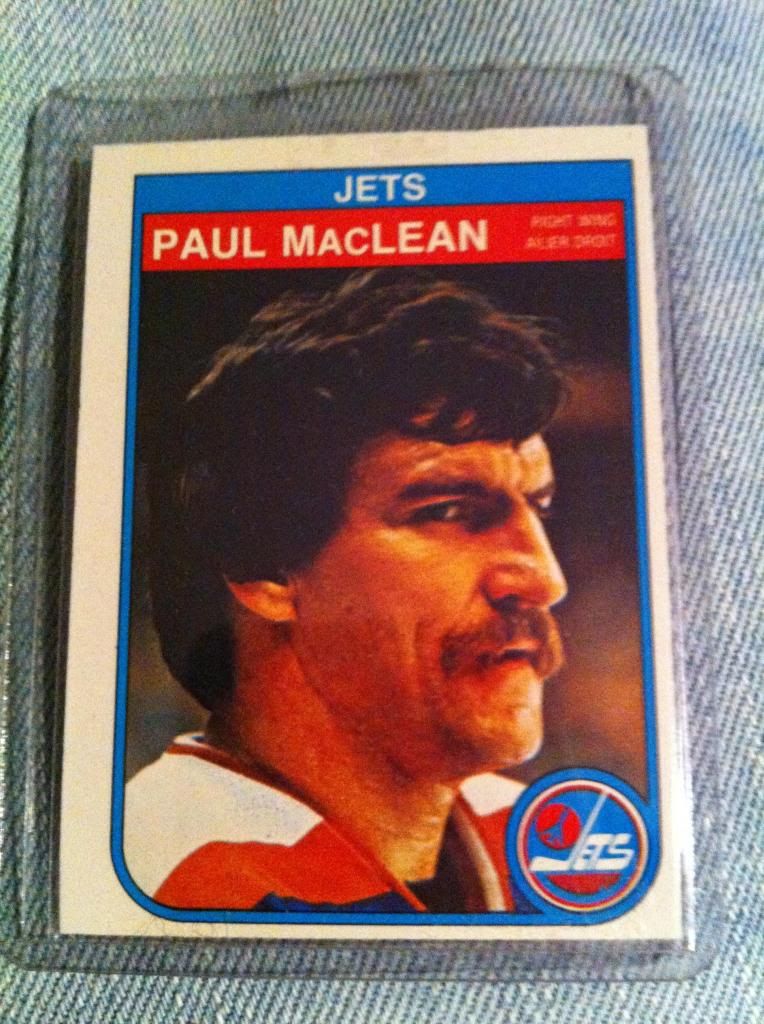 Paul Mclean rookie card for the sens PC, he's the current sens coach incase you were wondering.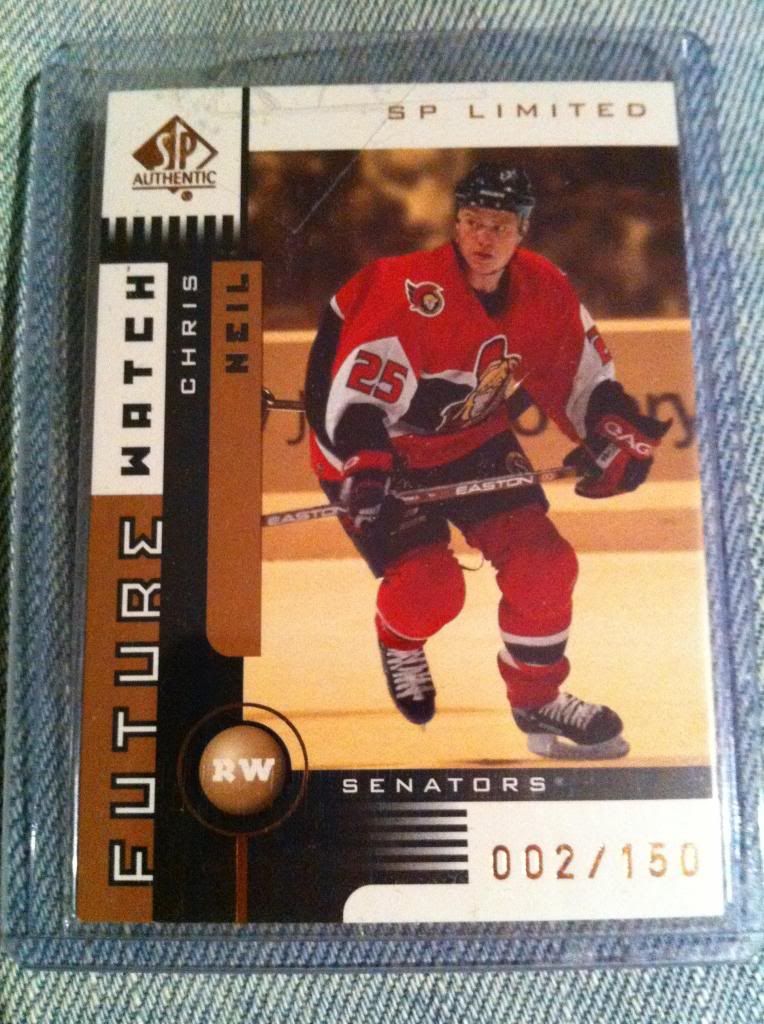 second one of these!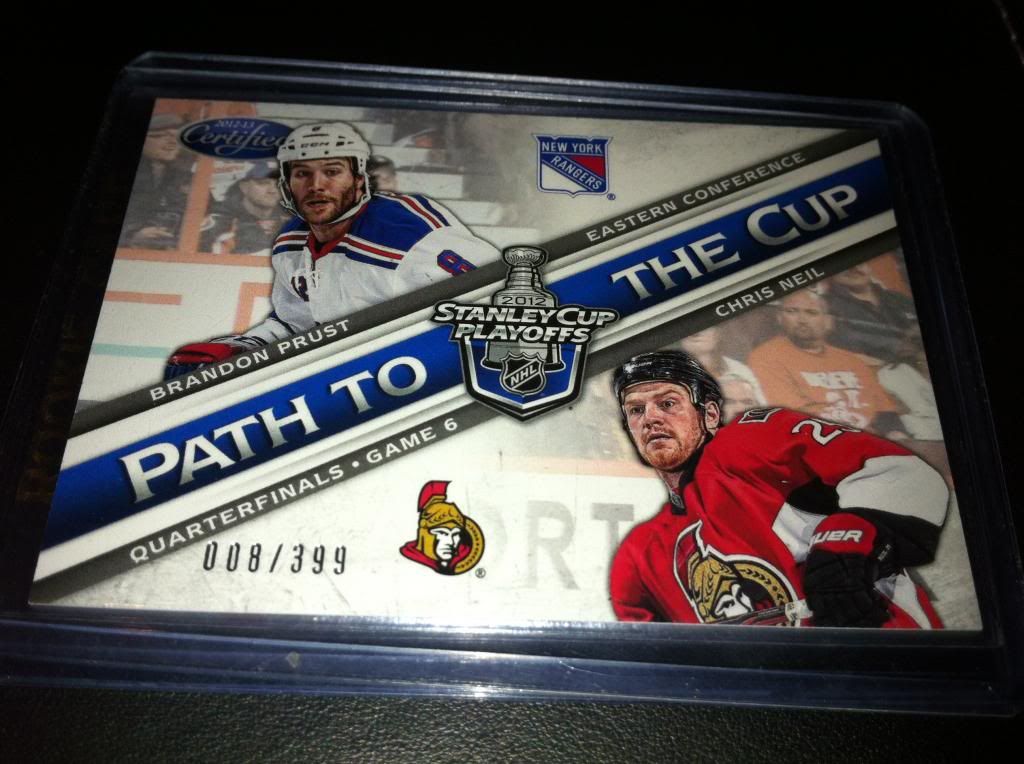 008/399 Prusts jersey number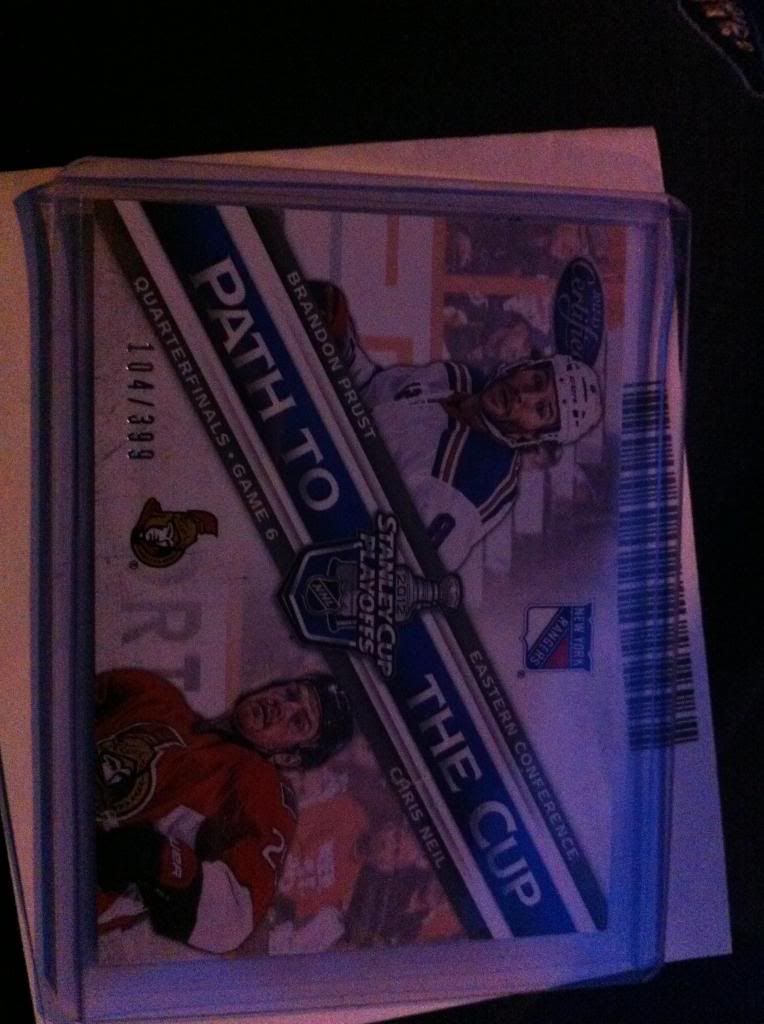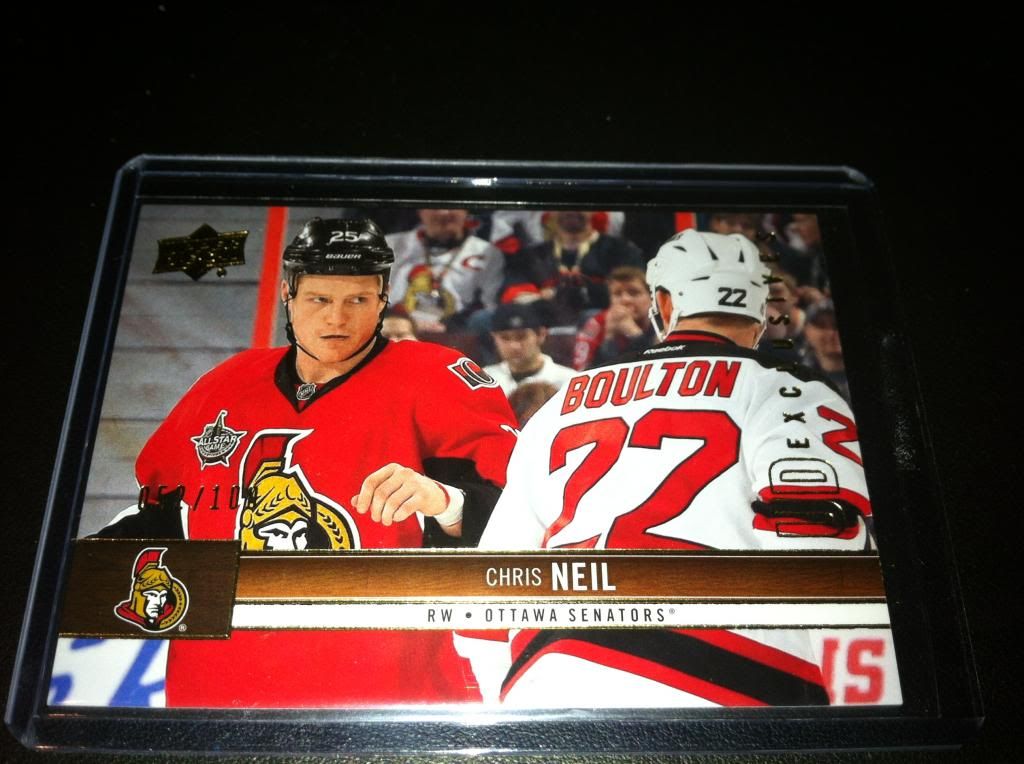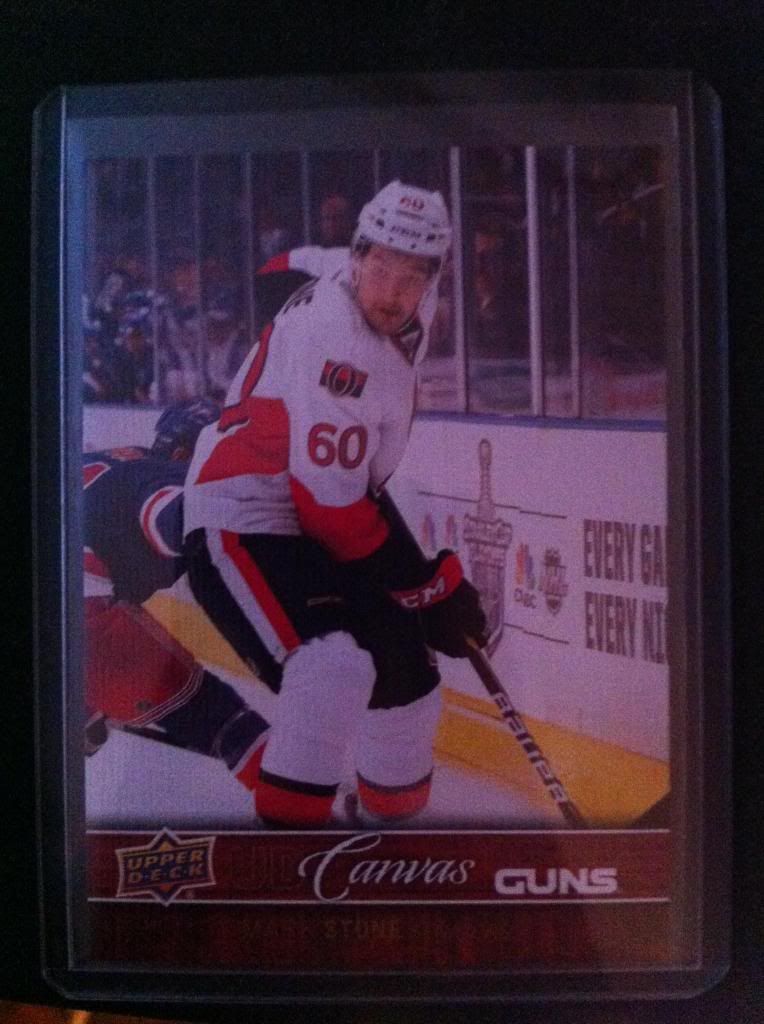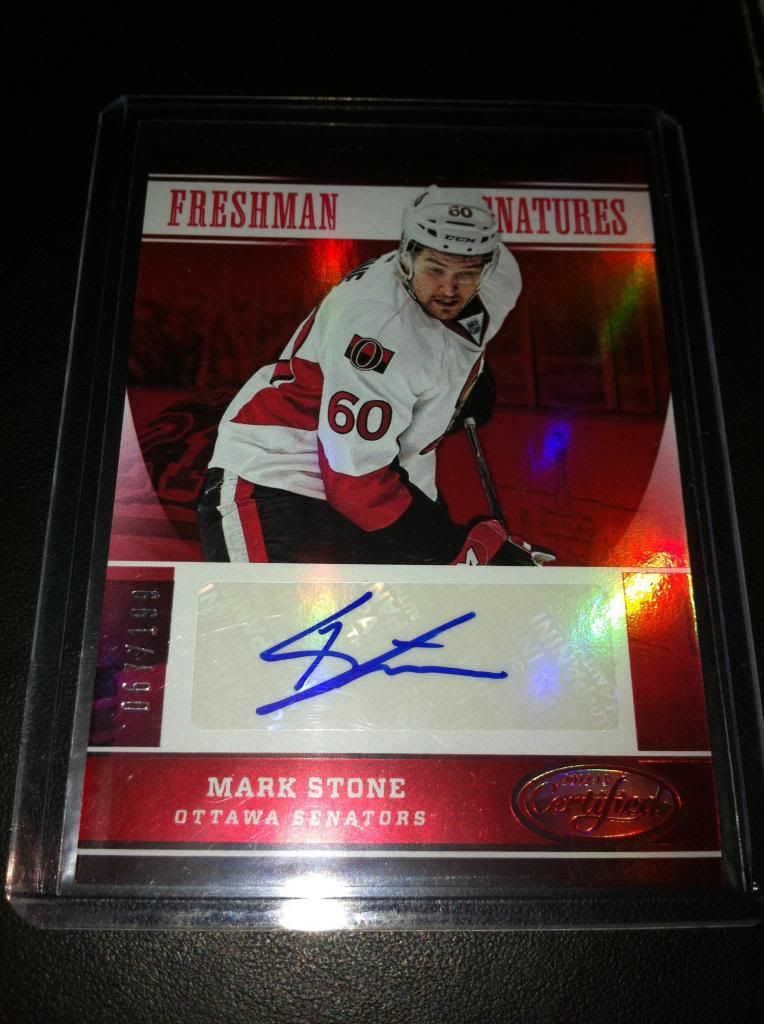 first Stone auto
top 3...
3.
Got this and the red parallel, if anyone has the others I'm interested!
2.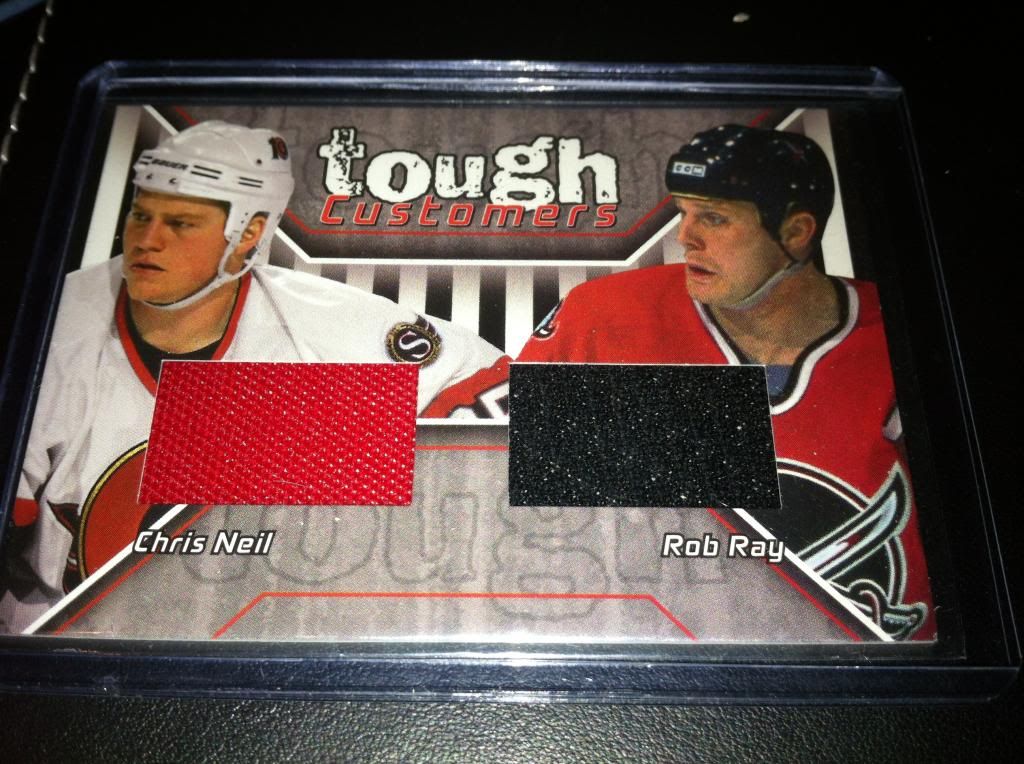 finally found one! Neil RC jersey!
1.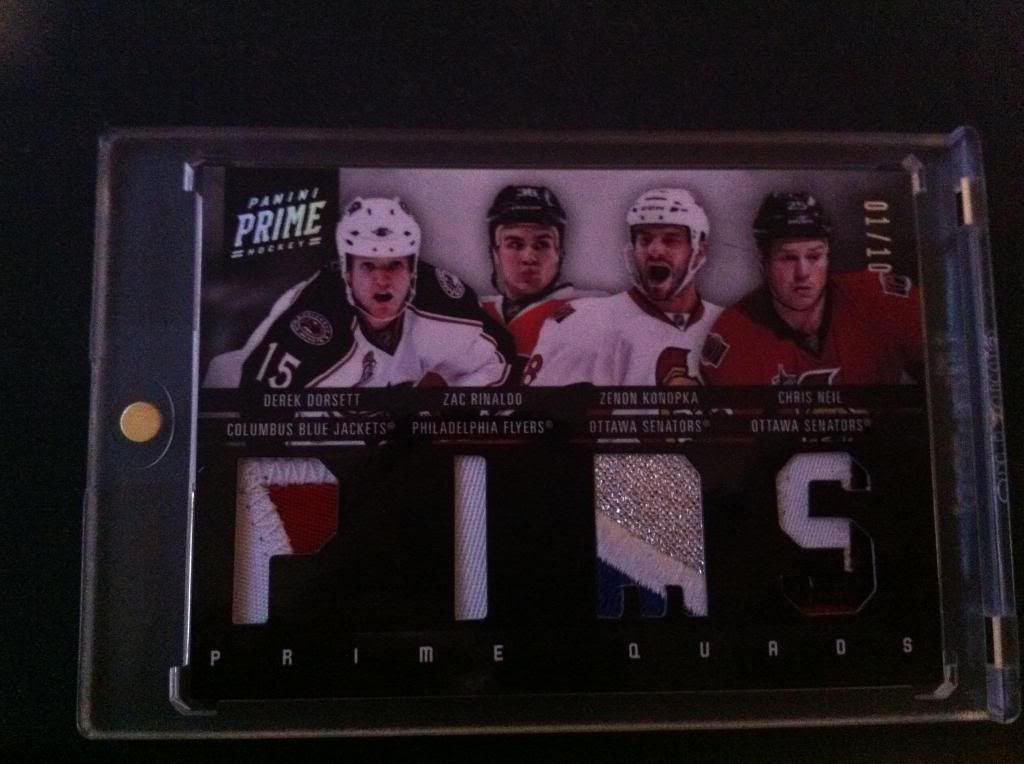 numbered 01/10!!! absolutely love these patches, I let one of these get away when prime first came out...Didn't make that mistake again!
---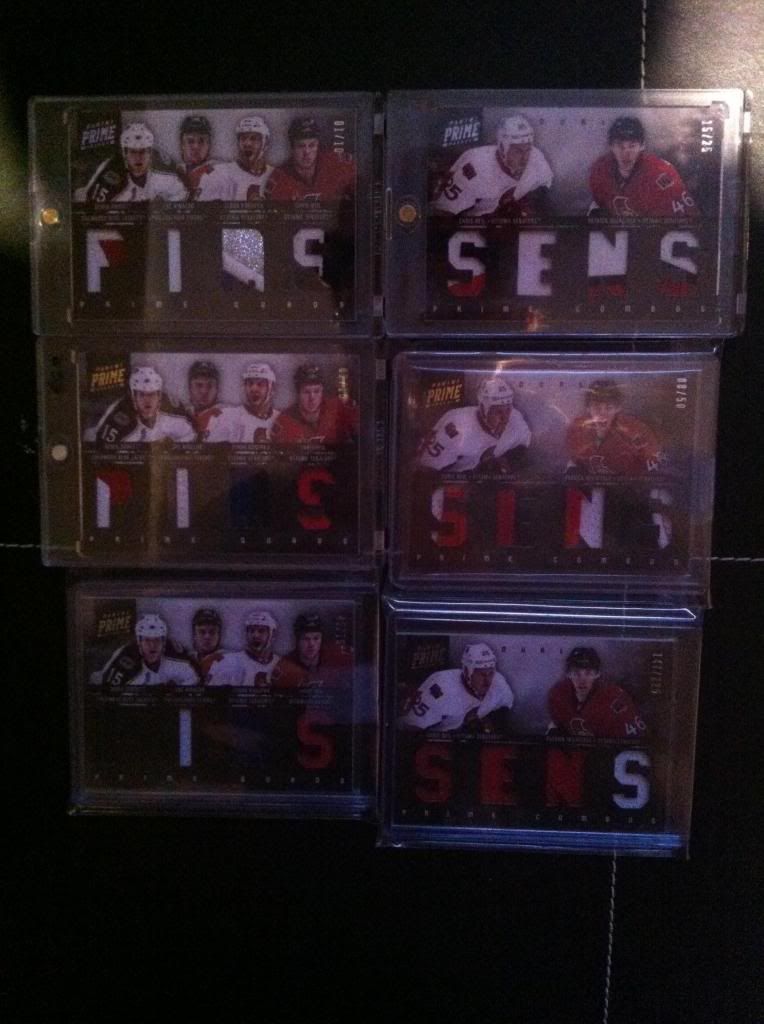 with that quad patch I've completed my Prime needs!!
---
Looking for Chris Neil, Antoine Vermette, Jamie McGinn, Mark Stone, and other Sens!
Bucket: http://s1071.photobucket.com/profile/neilfan25/index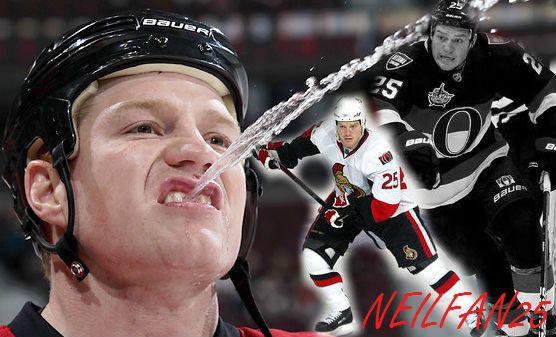 12-04-2012, 10:04 AM
washjeff
Jr. Member


Posts: 225
Joined: Oct 2012
RE: Huge Neiler and other mail
you have any need for a bobby butler auto from 2012-13 score?
---
Sets I'm Building: 11-12 Contenders, 12-13 OPC, 12-13 Artifacts, 12-13 Black Diamond, 12-13 Certified

Main Player PC's: James Neal, Marc-Andre Fleury
12-04-2012, 11:43 AM
rayeates
Moderator


Posts: 4,725
Joined: Mar 2010
RE: Huge Neiler and other mail
That is simply amazing, man! Congrats on the disgusting completion!!!

Randi
---
Jaroslav Halak-254/727=34.9%
2011-12 Panini Prime Namesakes-Jaroslav Halak
Have H-A-A-K, Need L

12-05-2012, 01:00 AM
ryan1984
New Member


Posts: 24
Joined: Jan 2003
RE: Huge Neiler and other mail
Hey Great pick ups neilfan. Love the Paul MacLean card, stache and all!
12-06-2012, 09:45 AM
bonnev659
Sr. Member


Posts: 8,742
Joined: May 1997
RE: Huge Neiler and other mail
love the tough customers the best

congrats on your PC pick ups
---
using tracking numbers (all US and some Can)
12-07-2012, 03:04 AM
RE: Huge Neiler and other mail
Nice additions
---


STAN MIKITA CUP FOUNDATIONS
MATT SMABY CUP PRINTING PLATES

BUCKET LINK
User(s) browsing this thread: