Share Thread:
11-15-2012, 11:45 AM
(This post was last modified: 11-15-2012 11:49 AM by themouth247.)
Gauntlet Of Traders FT
I am PRIMARILY looking at current NYR players cards. The ones I am primarily looking for are in my signature. But I will look at any offer really.
Send me an offer
Thanks,
Eddie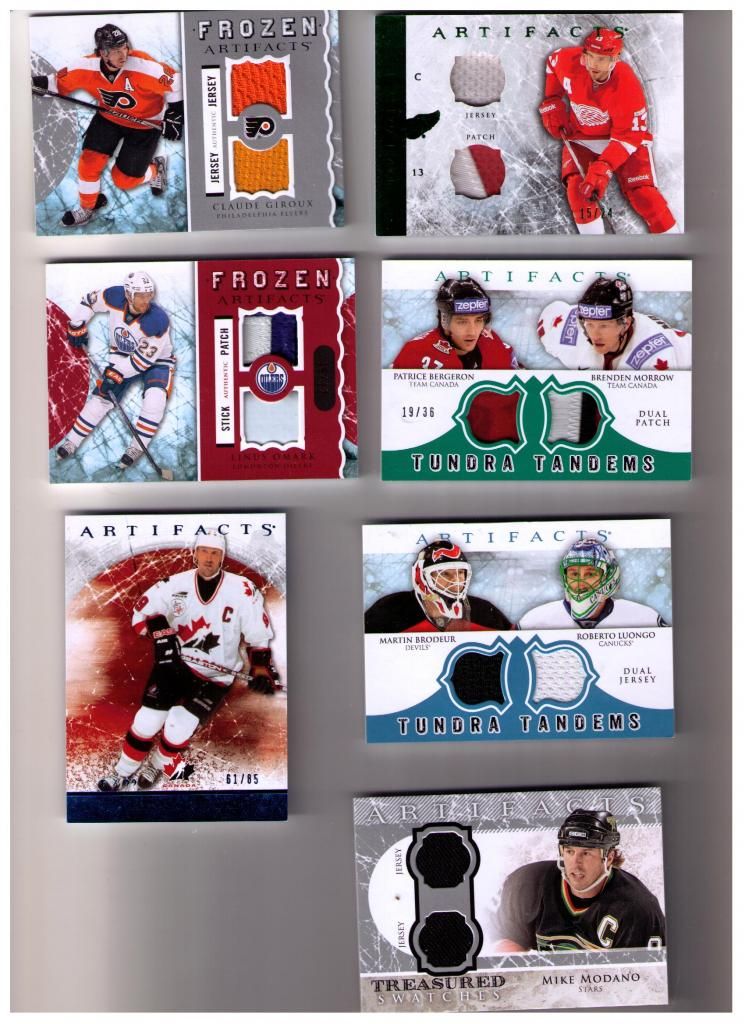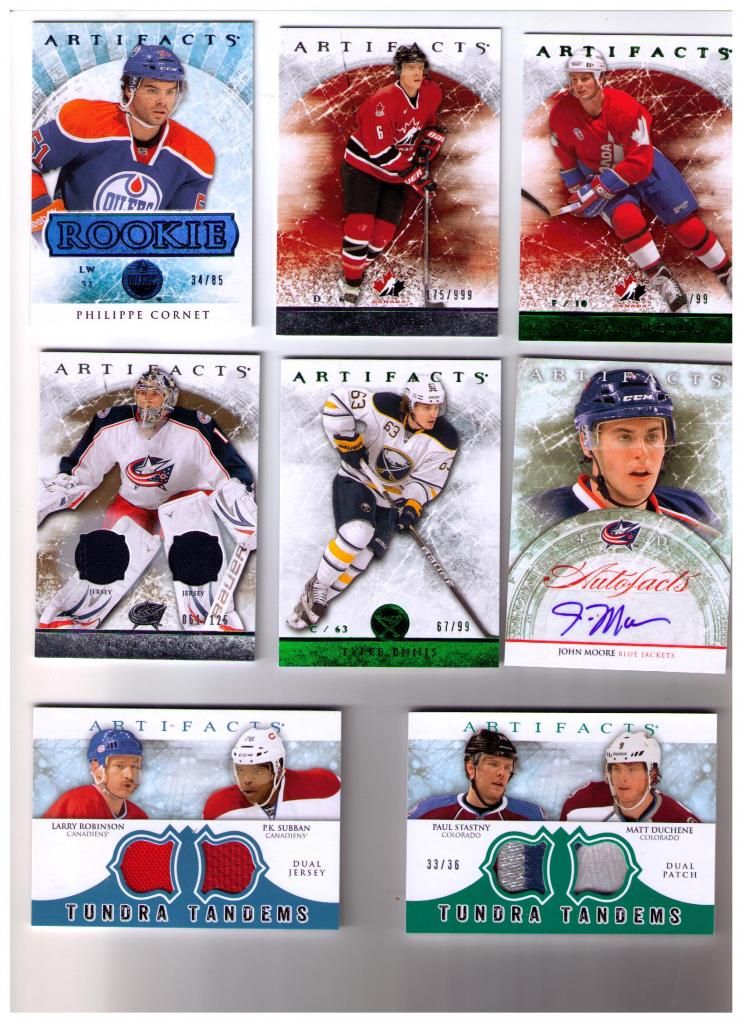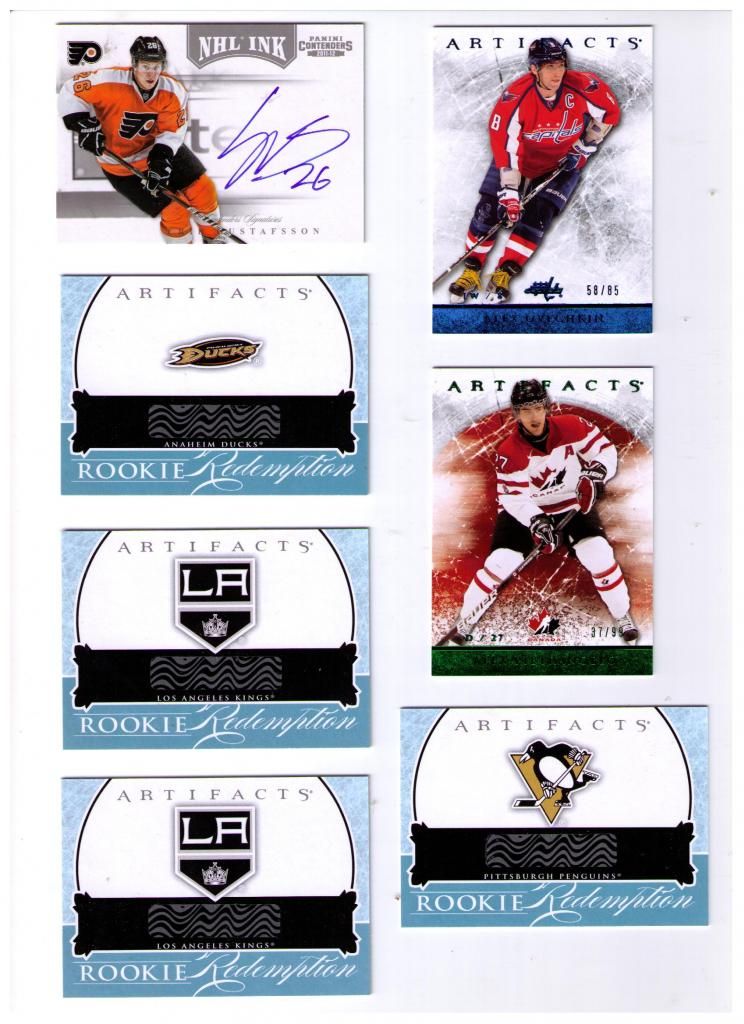 ---
Collecting : Ryan Mcdonagh, Carl Hagelin, Chris Kreider, JT Miller & Dylan Mcilrath
11-15-2012, 12:10 PM
washjeff
Jr. Member


Posts: 225
Joined: Oct 2012
RE: Gauntlet Of Traders FT
Check my org for fleury! Anything you interested in?
---
Sets I'm Building: 11-12 Contenders, 12-13 OPC, 12-13 Artifacts, 12-13 Black Diamond, 12-13 Certified

Main Player PC's: James Neal, Marc-Andre Fleury
11-15-2012, 01:33 PM
RE: Gauntlet Of Traders FT
dang, i just traded away an auto/patch of an NYR. Our trade has pretty much gone defunct, but if you wanted to look again and see if there were other cards you could use from me, i'd love to get that trade alive again
---
Brandon Nolan: 36 / 72 owned      Upper Deck Trilogy Ice Scripts: 68 / 257 owned
11-15-2012, 03:27 PM
(This post was last modified: 11-15-2012 03:29 PM by rczubaty.)
rczubaty
Member


Posts: 658
Joined: Dec 2011
RE: Gauntlet Of Traders FT
so we just did a trade, and i doubt i have anythiong left that you like. But i counted 13 cards in that post that im intrested in
---
Oilers, team Canada, Datsyuk, sabres patch
---
PRIMARY PC:Ryan Nugent Hopkins 83/591 listed cards
Collecting All Oilers GU/Auto/SN cards
2011-12 Artifacts Jonathan Toews collection (32)
also building sets http://www.beckett.com/forums/thread-1488853.html
User(s) browsing this thread: 1 Guest(s)