Share Thread:
11-11-2012, 06:35 PM
RE: baseball card room
(11-11-2012 04:28 PM)

toddaray Wrote: Great looking display! What is that trophy?

Is there any chance artificial light (room/cabinet lighting) can damage or fade cards? I have a small amount of cards on display myself and have always wondered that.
The trophy is a replica of the American League Championship trophy when the Rangers went to the world series. They gave them out in the opening series this year. As far as artificial light, I don't think so. I think its the UV from sunlight that damages them, but I could be wrong.
11-11-2012, 06:46 PM
cweiland
Member


Posts: 1,282
Joined: May 2005
RE: baseball card room
Great display. I have to get around to doing something like that one of these days.............famous last words.
---
Currently collecting anything and everything Mike Trout.
11-11-2012, 09:12 PM
(This post was last modified: 11-11-2012 09:24 PM by Blury1.)
Blury1
Jr. Member


Posts: 377
Joined: Dec 2011
RE: baseball card room
Very nice wish I had a whole room dedicated but for now my wife lets me have a corner of a room to display my stuff better than nothing I sayu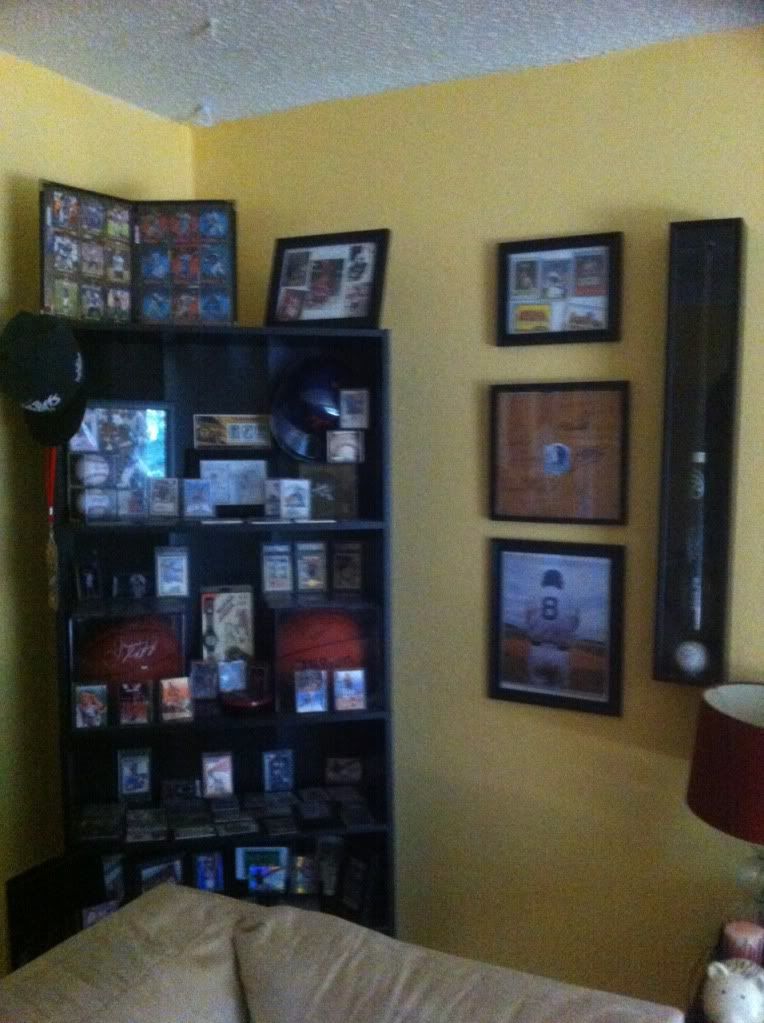 ---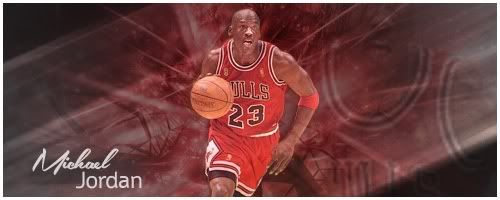 User(s) browsing this thread: 1 Guest(s)