Share Thread:
Need some help finding a thread
11-04-2012, 05:13 AM
(This post was last modified: 11-04-2012 05:25 AM by chrisa19978.)
Need some help finding a thread
I remember a few months back someone mentioning about the 1997 Mirror Gold cards and how the print run was over 30. I am trying to explain it to a guy who says that both his sights say there are only 30 made but seeing at least 40 in the one picture would be proof but I can't seem to find it. If you are the person who posted it or remembered the post can you help me find it?
---
Derek Jeter Collector from 1992-1996. 305 out of 306 99% complete. My needs list http://derekjetercollection.webs.com/

1388/1922 1990's Jeter cards 72%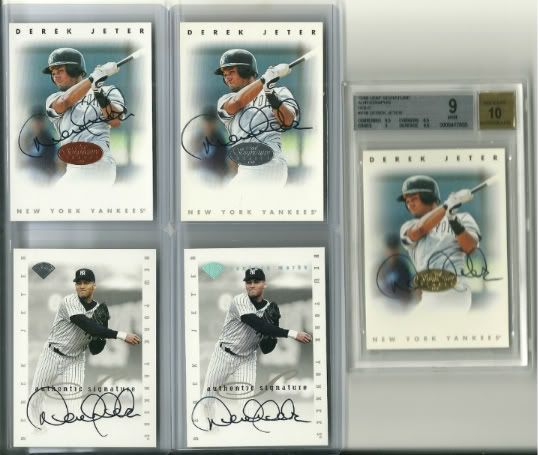 11-04-2012, 09:58 AM
RE: Need some help finding a thread
If that doesn't work, then search at the bottom of the page.
---


I collect Dirk Hayhurst.
Thank you jbel4331 for the banner!
User(s) browsing this thread: 1 Guest(s)