Share Thread:
10-06-2012, 08:18 AM
joelcarry
New Member


Posts: 37
Joined: Sep 2005
Mail Madness Oh Yes
Hi all. I just got back from another tour down under for work and i have been very busy on the net while i was there. I was in Nebo QLD when The Cup was released but still managed to pick up some sweet cards.A big shout out goes to Patrick (xmitsui) for four of the cards in this post.Enjoy the view.
Let us start off with some redemption's that arrived while i was away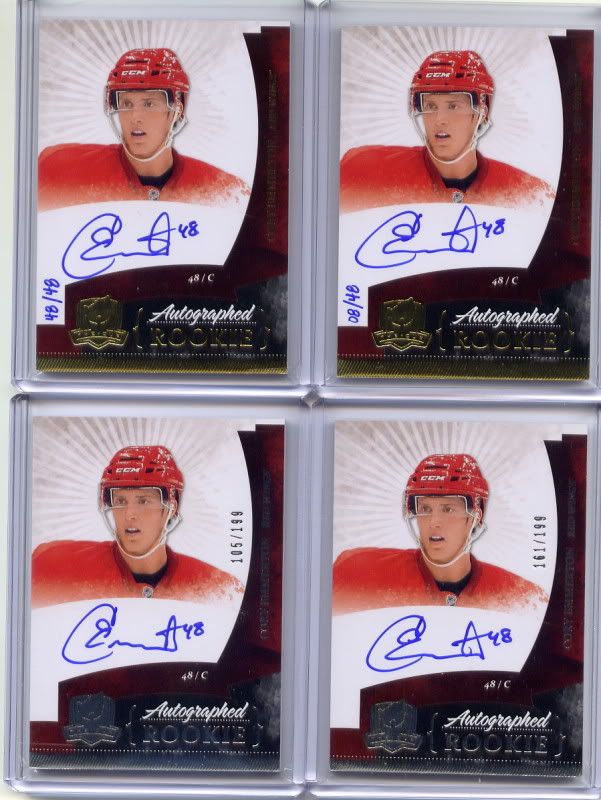 48/48 very nice
I was in one group break of The Cup and got Colorado and Nashville and ended up with these.
Well what is a mail post without some sweet Hedman's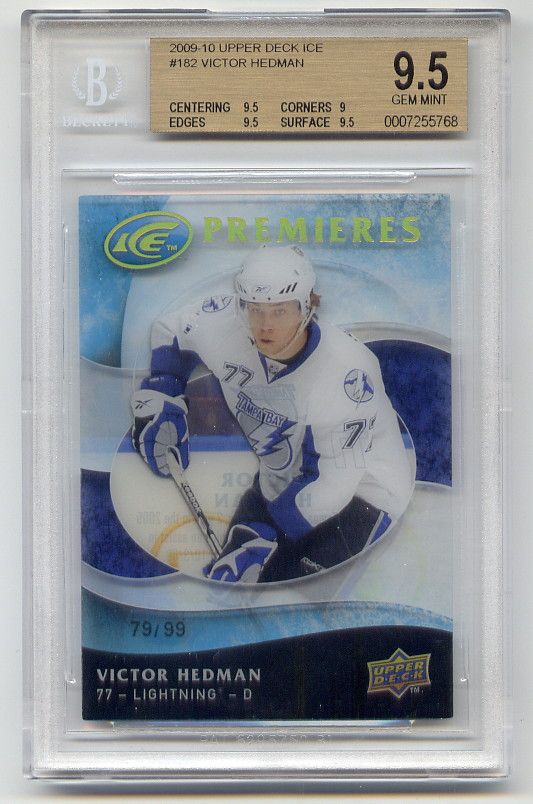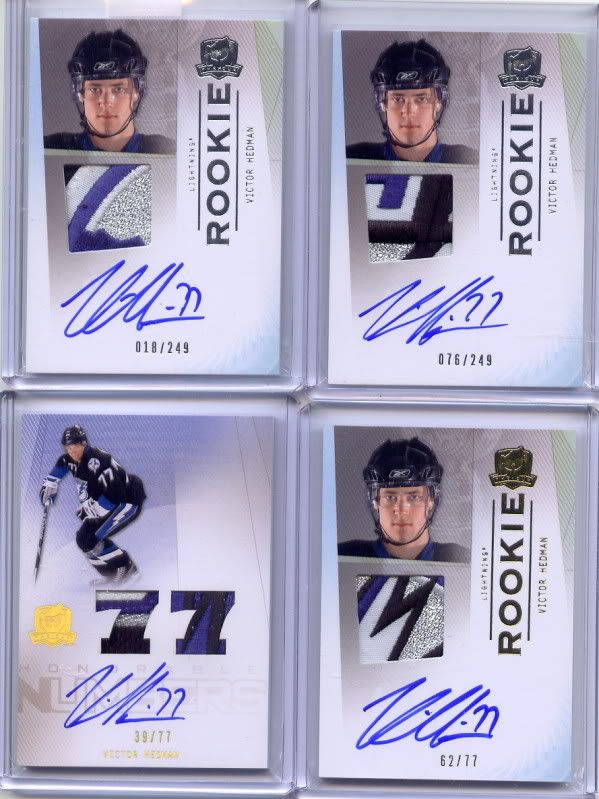 A big thank you to Mel for this Hall team marks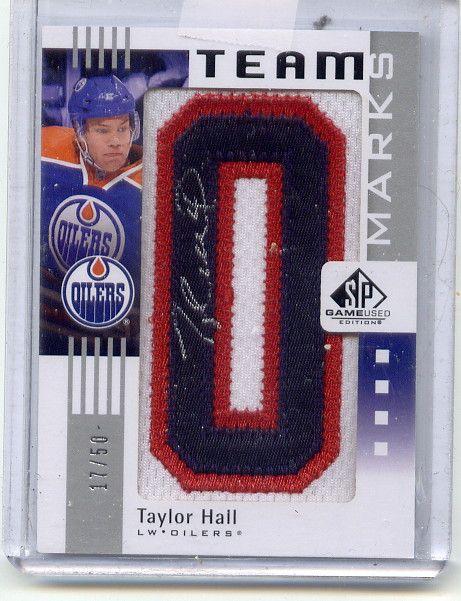 Another addition to my growing Oilers collection.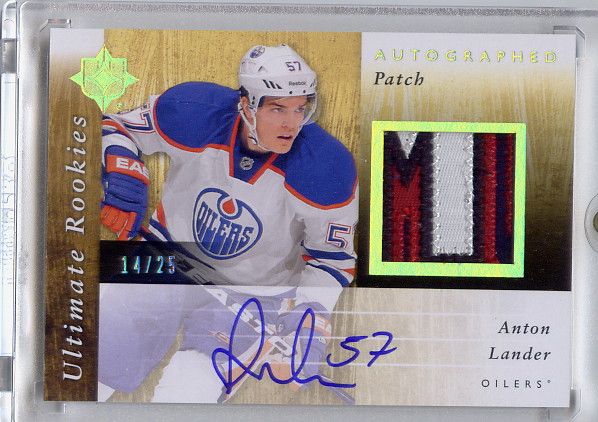 I pick several players each year to collect from the Cup and one of them this year is Brett Connolly from Tampa Bay (they have great patches)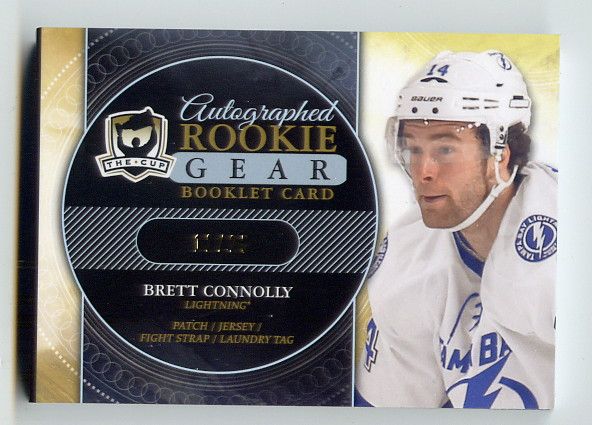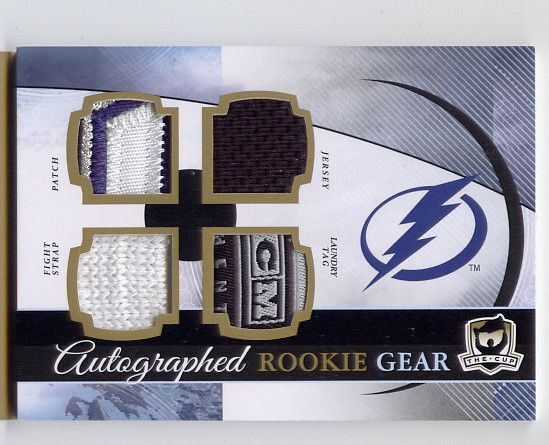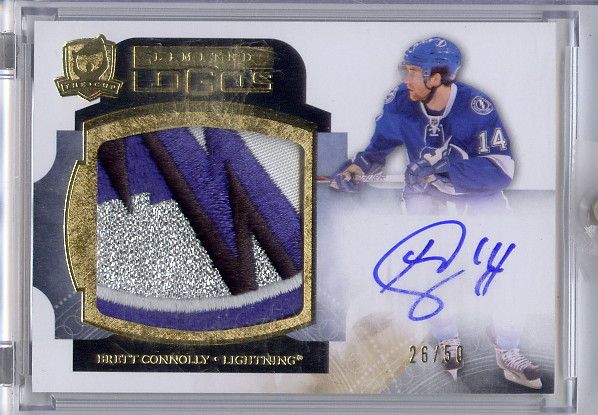 Next up a few gold rainbow rookies ( i have more on the way)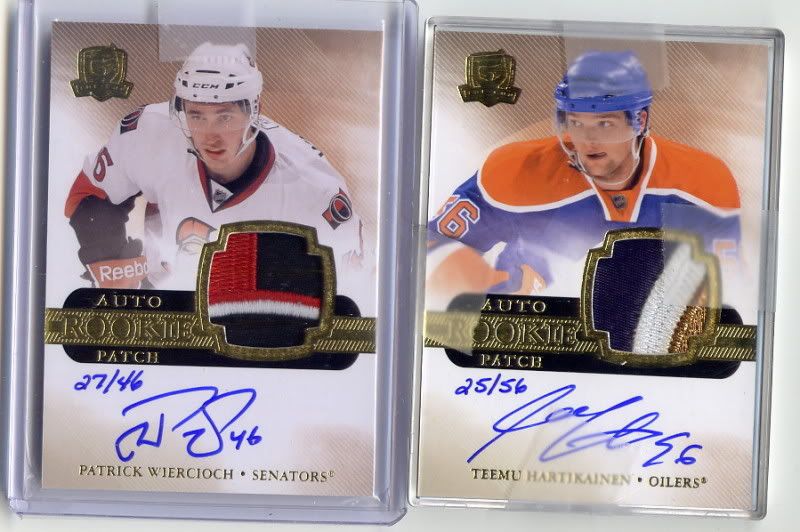 Then a couple of Cooters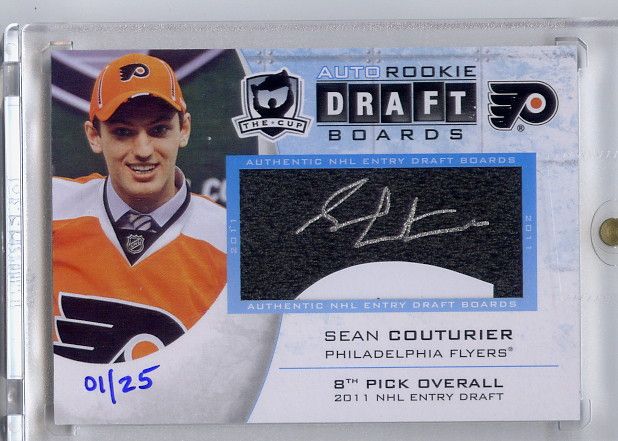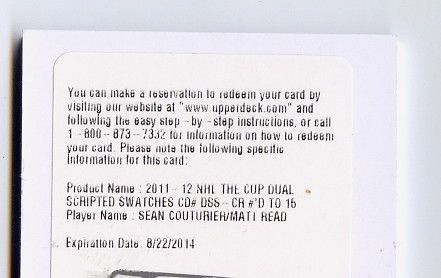 Shall we do a top 6 then shall we
#6 a sweet redemption of a great player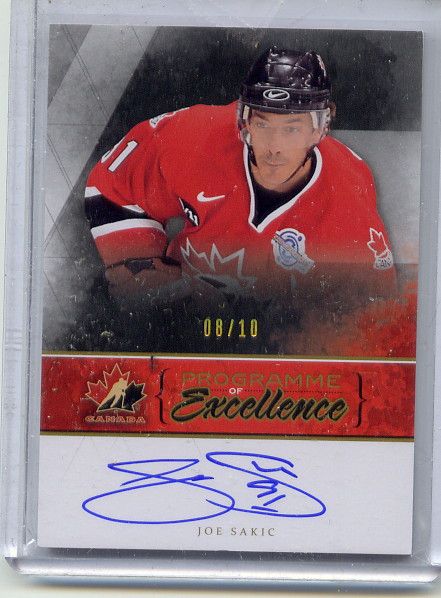 #5 hopefully a sweet gold rainbow rookie of Landy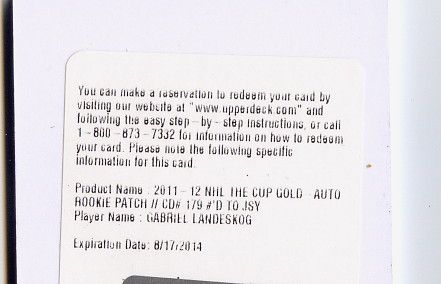 #4 sweet Nuge gold rainbow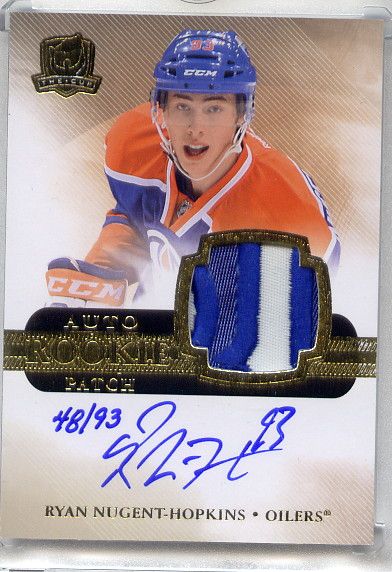 #3 another wish for a sweet patch on this redemption Landy /99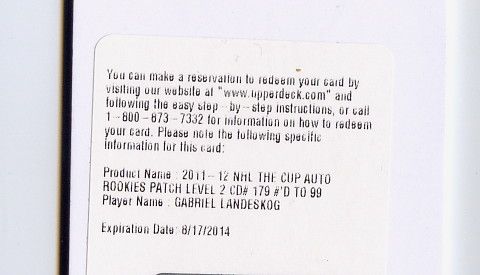 #2 a great young player with huge potential and a sweet redemption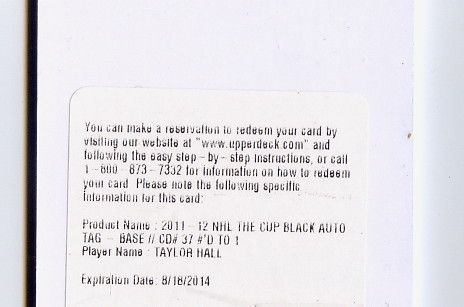 #1 wanted a nice 3 color one of these especially after seeing some pics of many 3 color ones on the UD website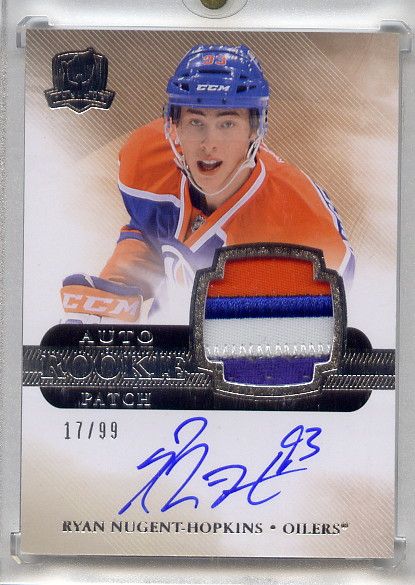 As always comments are welcomed.
10-06-2012, 08:21 AM
androsfl
Member


Posts: 643
Joined: Jul 2006
RE: Mail Madness Oh Yes
Now that's a HAUL! Congrats
---
Henrik Lundqvist Auto PC Bucket
10-06-2012, 08:43 AM
RE: Mail Madness Oh Yes
Absolutely amazing. I can't wait to the the triple of Bourque/Roy/Sakic. Congrats on the pick ups.
---
Collect Ray Bourque, Ryan Miller and Patrice Bergeron.
10-06-2012, 09:58 AM
RE: Mail Madness Oh Yes
Good god man thats a heck of a bunch there very nice
---
10-06-2012, 10:07 PM
csamsal
Member


Posts: 1,114
Joined: Oct 2007
RE: Mail Madness Oh Yes
some awesome patches
10-06-2012, 11:37 PM
RE: Mail Madness Oh Yes
Now I know where all my brett connollys have been going sick cards nice hedmans as well !
---


STAN MIKITA CUP FOUNDATIONS
MATT SMABY CUP PRINTING PLATES

BUCKET LINK
10-07-2012, 11:48 AM
rayeates
Moderator


Posts: 4,727
Joined: Mar 2010
RE: Mail Madness Oh Yes
You have GOT to be kidding me! That is by far the best mailday I have ever seen! A massive congrats to you on your insane haul!!!

Randi
---
Jaroslav Halak-254/727=34.9%
2011-12 Panini Prime Namesakes-Jaroslav Halak
Have H-A-A-K, Need L

10-08-2012, 08:03 AM
RE: Mail Madness Oh Yes
Awesome mailday! Now that is a lot of amazing cards!
---


I collect Dirk Hayhurst.
Thank you jbel4331 for the banner!
User(s) browsing this thread: 1 Guest(s)