Share Thread:
10-03-2012, 02:10 AM
uwash97
Member


Posts: 1,250
Joined: Mar 2001
RE: Looking to Trade
What would you need for the Nelson stamp?
---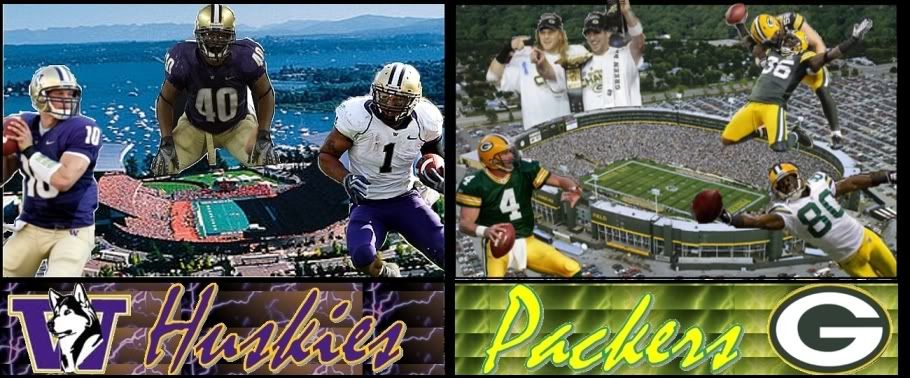 Banner by mattfastiggi
Collecting Brett Favre (6,456 different as of 2/1/2012), Packers, and UW Huskies Jake Locker, Mason Foster, Brunell, Dillon, Kaufman, Reggie Williams, Stanback, etc.)
10-03-2012, 01:55 PM
bselje
Member


Posts: 870
Joined: Feb 1997
RE: Looking to Trade
Check me for these:
Reuben Randle GU
Ahmad Bradshaw GU
Hakeem Nicks GU
Barden Auto
Glenn Davis Auto
thanks
---
Trade for NY Giants or HOF/legend/superstar.
I trade by BV, not SV



http://s1028.photobucket.com/albums/y349/bselje/
The 3 inevitabilities in life: Death, Taxes, and a redemption card in any Panini box.
10-11-2012, 03:38 PM
akaus
Jr. Member


Posts: 318
Joined: Apr 2002
RE: Looking to Trade
Interested in your Eric Berry and Chad Greenway jersey cards.
User(s) browsing this thread: 1 Guest(s)