Share Thread:
08-23-2012, 05:18 AM
2 card mailday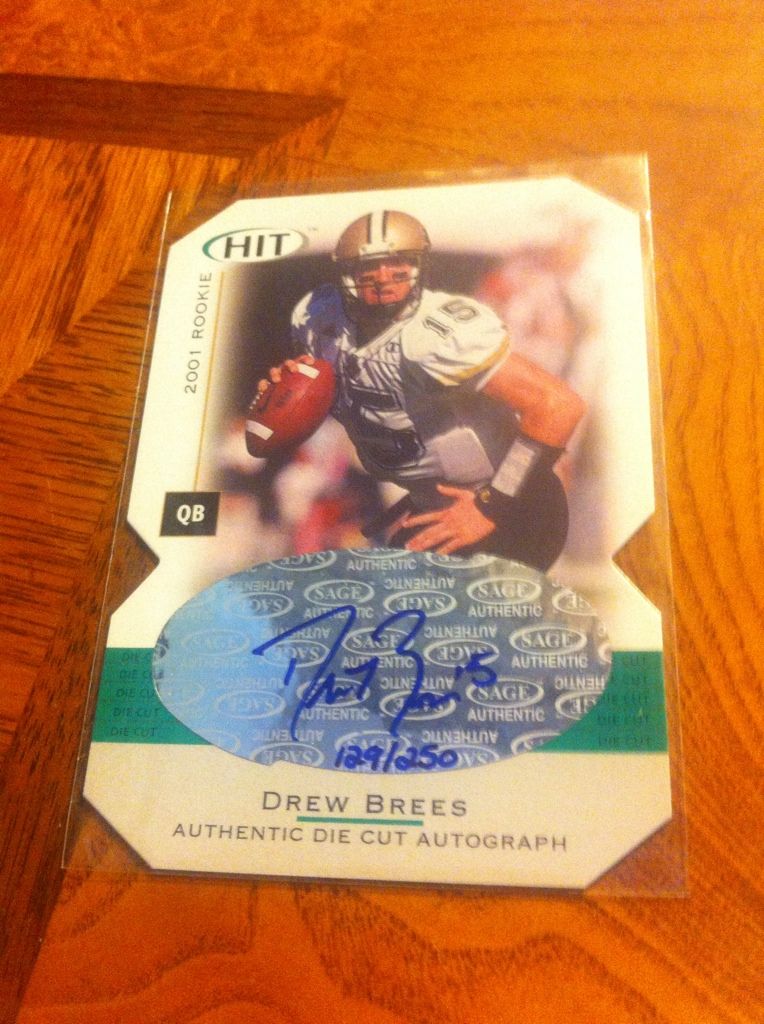 this one was a surprise...i thought it was the normal auto...turns out it is the foil board...which books at $20 higher.
oh, the seller thought it was the original also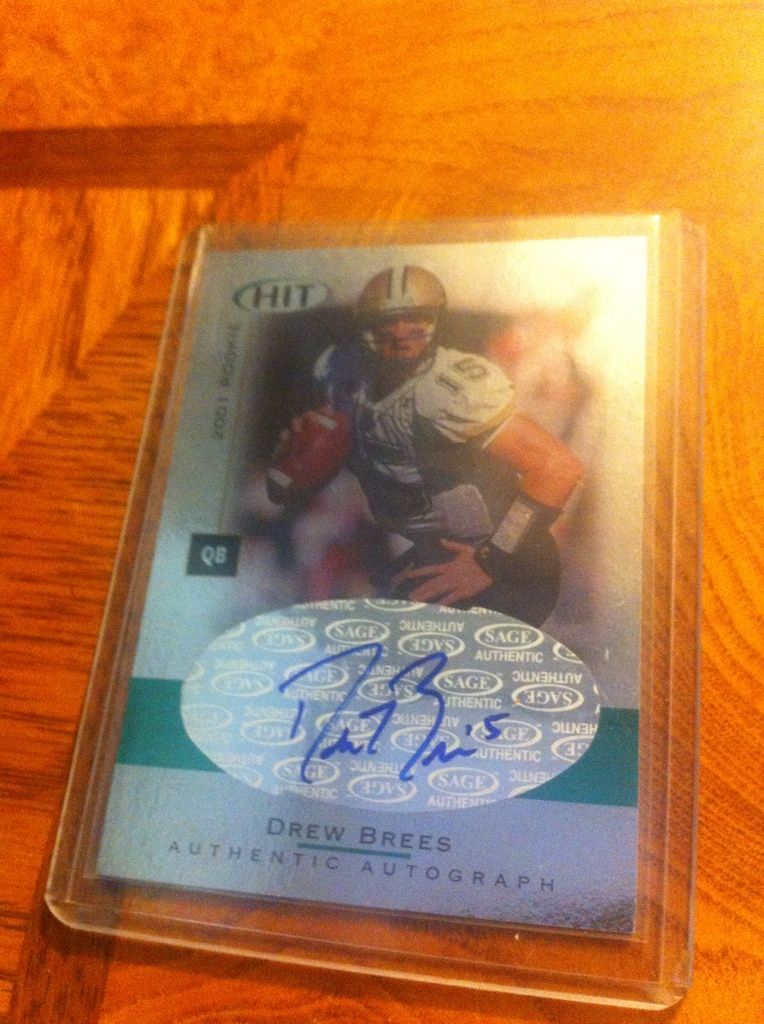 ---



Drew Brees
True RC 66/66 (100%)
2001 308/358 (86.0%) AU - 60 Mem - 71
Total AU - 102

Peyton Manning
True RC 08/43 (18.6%)
08-23-2012, 05:24 AM
RE: 2 card mailday
NICE!!! Nothing wrong getting a parallel that you didnt think you were getting. lol.
---
Congrats to Jason Taylor and Zach Thomas!!! GO PHINS!!!



Follow me @BmanPhins135499 on Twitter!!!
08-23-2012, 05:42 AM
RE: 2 card mailday
and of course you're going to let them know and offer a few bucks their way........I wouldn't either...lol Nice adds again!!!!
---


Collecting:
Brandon LaFell & Redskins for myself. Dolphins, Steelers, Orioles and Cal Ripken for my children.
User(s) browsing this thread: