Share Thread:
07-29-2012, 11:03 AM
HELP
Would you buy 1 hobby box of Allen & Ginter or 3 blasters. thanks everyone.
07-29-2012, 11:05 AM
TlionsFan
Jr. Member


Posts: 176
Joined: Apr 2012
RE: HELP
Depends if you want to get any good cards. If so than hobby is the way to go.
---
Will ship first to proven Traders as I build my trade rep.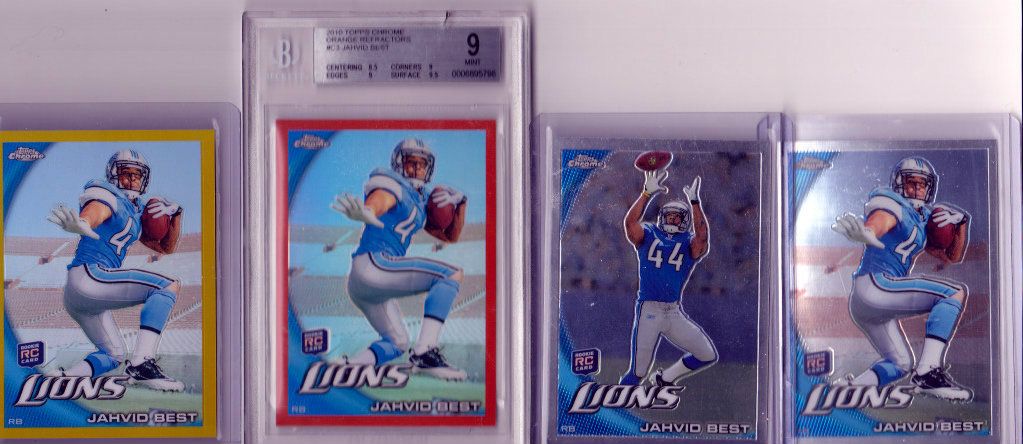 Will trade in your favor for this rainbow. Need: Purple/555,Red/25,ref,x-frac,superfractor, and plates
07-29-2012, 11:06 AM
RE: HELP
hobby box would be my choice!!
---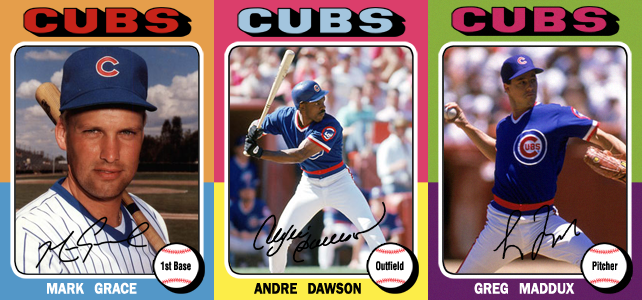 a big shout out to jbel4331 for the AWESOME '75 cards!!
PC:TRIBUTE & HERITAGE & CHROME.GRADED '75 TOPPS & VINTAGE
07-29-2012, 01:46 PM
RE: HELP
Hobby as well. U get 3 hits per hobby box.
07-29-2012, 02:33 PM
RE: HELP
Thanks everyone. I guess it will be hobby then.
07-29-2012, 04:06 PM
emilydan
New Member


Posts: 87
Joined: Jun 2005
RE: HELP
Good idea - get the hobby. This year I bought a hobby box and got an auto of Bela Karolyi and two relic cards (Jaime Garcia and Vernon Wells) but I also bought three blasters and got NO hits. I have gotten some good hits out of retail before but not Ginter this year!
07-29-2012, 09:39 PM
chrisjoy
Member


Posts: 730
Joined: Sep 2007
RE: HELP
I've bought 3 blasters and got 2 mem and 1 auto but I would still say Hobby. I bought blasters because I cant afford hobby.
07-29-2012, 10:10 PM
stera8
Member


Posts: 795
Joined: Jul 2012
RE: HELP
3 guaranteed hits vs 3 risks..

Also a chance for the rip card
---


COLLECTING ALL JOEY GALLO AND ADDISON RUSSELL !!!
User(s) browsing this thread: 1 Guest(s)