Share Thread:
2008 press pass box break
07-25-2012, 12:18 PM
2008 press pass box break
this is my 4th box of this stuff and it has been by far one of my luckiest products. ive pulled 2 ryan autos, a jamall charles, ray rice, and matt forte. unfortunately, this box didnt have any of them.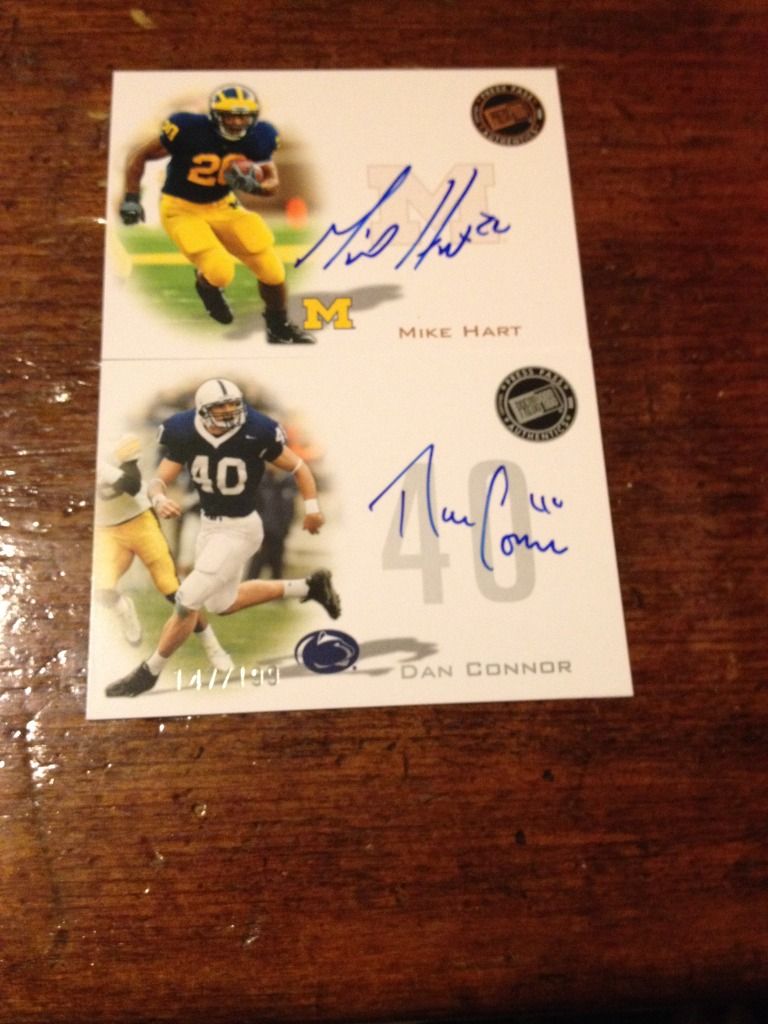 not bad people are interested in his cards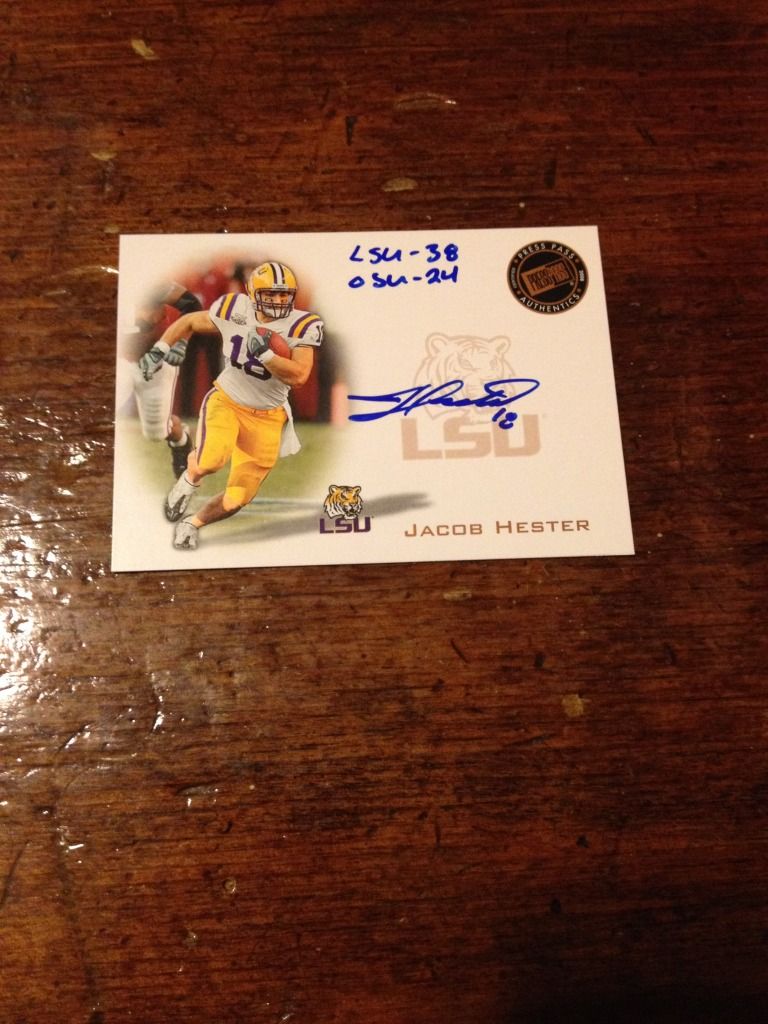 very cool first inscription ive pulled out of PP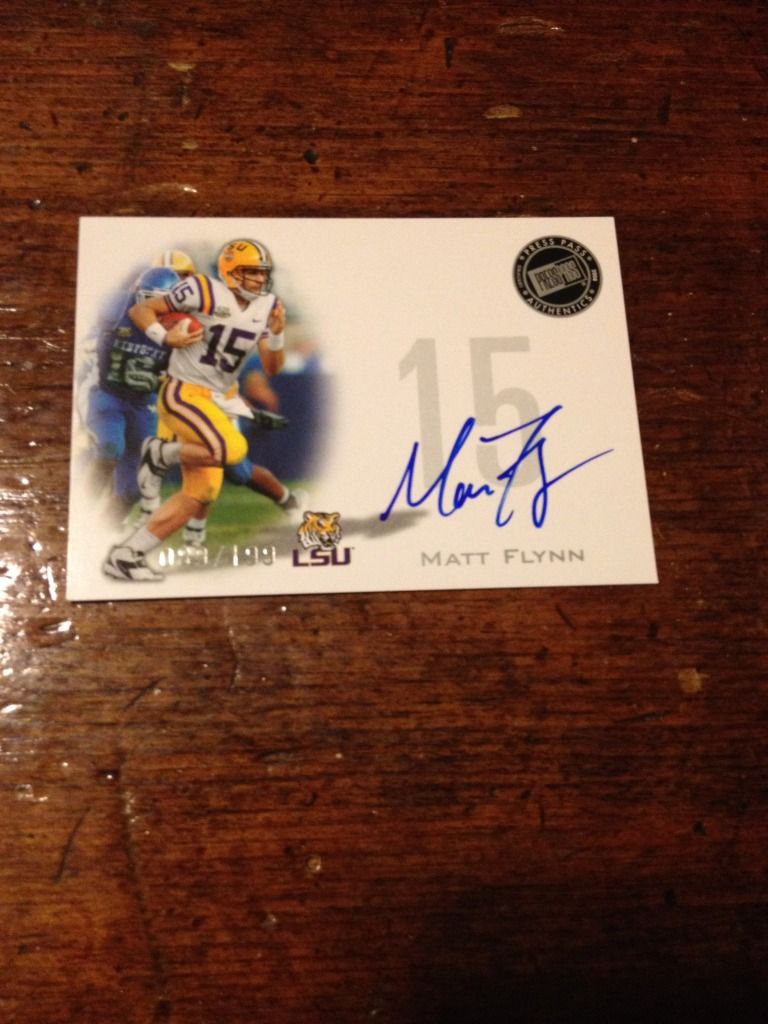 wouldve been better if i had pulled 2 more matt ryan autos lol, but not too bad of a box. it was decent for only $50
---


collecting ray rice, kenny britt, marques colston, devin mccourty, and david wright
07-25-2012, 01:23 PM
gadsden86
Member


Posts: 1,937
Joined: Jan 2001
RE: 2008 press pass box break
you should be able to get the $$ back int he flynns and hester He has a nice following.
---
Collecting Dolphins, PSU Alumni(in college uni)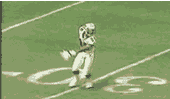 Like my Facebook page.
https://www.facebook.com/PHsportscards?ref=tn_tnmn
User(s) browsing this thread: 1 Guest(s)