Share Thread:
06-09-2012, 10:32 PM
KJ and Hondo
Should have played these guys!
---
CURRENT NEEDS:
*2011 Topps Black Diamond Wrapper Redemptions (wants marked in ORG)
*All Carl Edwards Cards I don't have (wants marked in ORG)
*Marcus Thornton, Kevin Johnson (NBA)
*"Air Coryell" San Diego Chargers

06-09-2012, 11:01 PM
(This post was last modified: 06-09-2012 11:03 PM by bbills1999.)
RE: KJ and Hondo
Gotta love Bostons Mayor LOL
BTW this is the Hondo he was talking about i think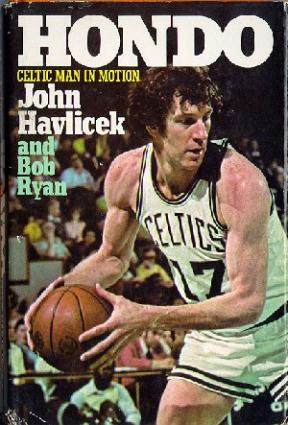 ---
darn pic wont work . It should be John Hondo Halvichek
---


TRADERS NOTE: I KEEP MY CARDS AT THE DEFAULT RATING IF YOUR MARK YOUR CARDS MINT I WILL TRADE MY CARDS AT THE MINT RATING AS WELL. UNLESS NOTED OTHERWISE.
User(s) browsing this thread: 1 Guest(s)