Share Thread:
05-31-2012, 07:38 PM
jdevolve
Jr. Member


Posts: 449
Joined: Mar 2010
harper
looking to make some trades for bryce harper cards. my organize is not even close to being up-to-date so send offers and don't get too excited. i also have stuff thats not listed and won't be for some time. just managed to have twins and a newborn within the last three years lol! so, in other words, I'm sure we can make a deal.
---
JD
05-31-2012, 08:26 PM
akbobcat
Member


Posts: 902
Joined: Nov 2009
RE: harper
I have a couple Harpers you may be interested in. I'm looking for Hamilton or Griffey in return.
---
05-31-2012, 09:26 PM
RE: harper
---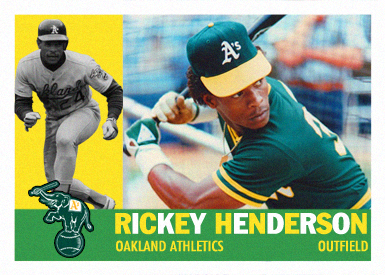 Collecting: Rickey Henderson, Lyle Overbay, Bob Coluccio and Jerome Iginla
06-01-2012, 01:08 PM
rascrush
Member


Posts: 2,136
Joined: May 2011
RE: harper
check me i have a few looking for hammy pence ortiz rizzo or bryce brentz
---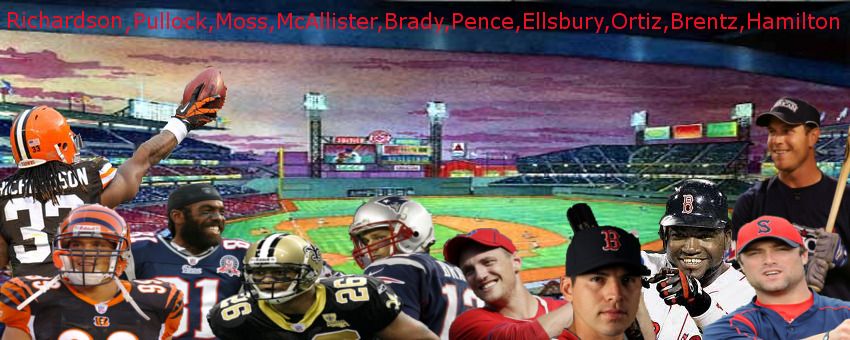 also dez bryant,any bama players in bama uni,john parker wilson,jered weaver,matt kemp,topps triple thread stuff,anthony rizzo
User(s) browsing this thread: 1 Guest(s)