Share Thread:
05-26-2012, 06:26 AM
(This post was last modified: 05-26-2012 12:21 PM by pens fan addict.)
pens fan addict
Pens 0-3 in Playoff rounds vs. Isles!!!


Posts: 2,391
Joined: Feb 2007
LPGA TTM
After only 3 days passing from when I mailed them, I received these today in the mail..... (helps that she lives within about 5 miles of me)
AWESOME return from one of our South florida girls!! THANKS LEXI!!!
**************UPDATE!!!!!!***************************
sent this to Lexi via Twitter:
PENSFANADDICT Hugh
@Lexi Thank you for signing the 2 pics for me & in only 3 days!!! You are awesome!!! Now go kick some LPGA butt!! (Hugh) #hugethanks #sprstr
May 25, 2:51 PM via Twitter for Android
Just received this from her:
Lexi Lexi Thompson
@PENSFANADDICT no problem and thanks!!
May 25, 9:45 PM via Twitter for iPhone
AWESOME, AWESOME ATHLETE!!! The way it should be!!
---
Joe Vitale PC- 101/117= 86% 1 - INCOMING

TRADERS: http://s171.photobucket.com/albums/u317/...5/TRADERS/

GAME WORN SITE: http://www.theigloolockerroom.com/



06-01-2012, 08:37 AM
ugameck
Member


Posts: 1,748
Joined: May 2004
RE: LPGA TTM
Awesome!
---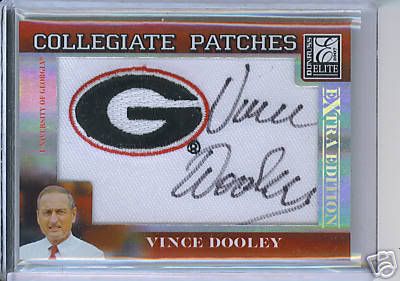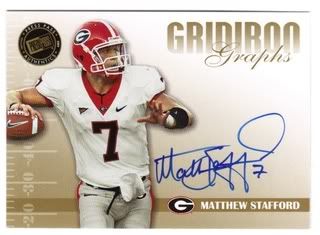 User(s) browsing this thread: 1 Guest(s)