Share Thread:
05-18-2012, 04:17 AM
(This post was last modified: 05-18-2012 04:18 AM by arabiansnowgriz.)
BGS Results
I just got my second BGS submission back today. I'm happy with some but not all. The 1995-96 Fleer Total O makes me a little mad with a 7…with a 6 surface? For the most park they received the grade I thought…besides the Blake Griffin 8 and the Thrill Seekers MJ with an 8.5…But I'm not a grader soooo no complaining right. Thanks for looking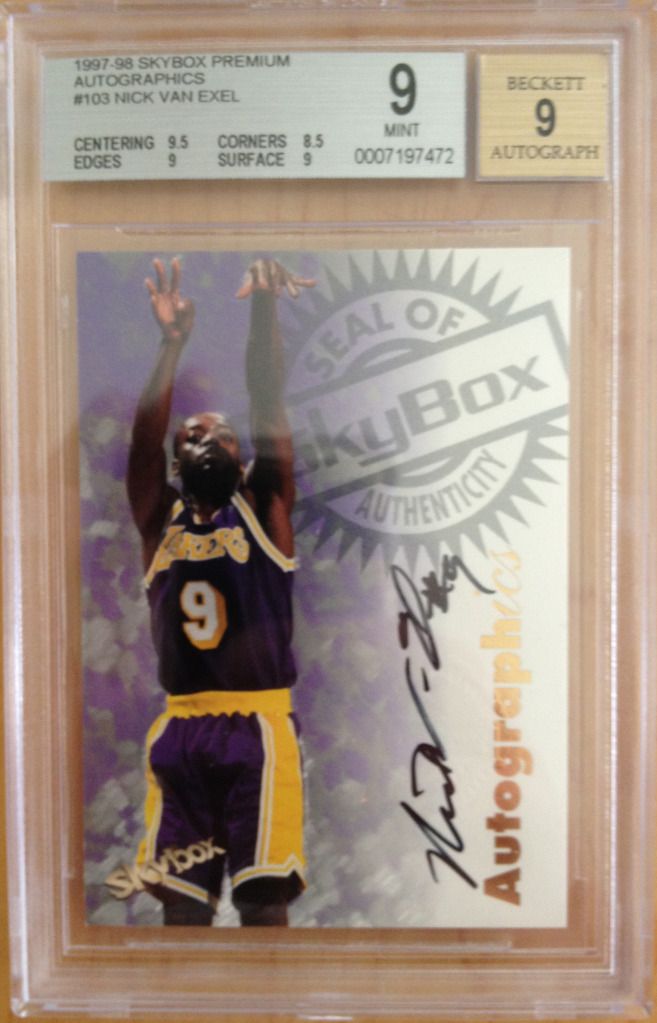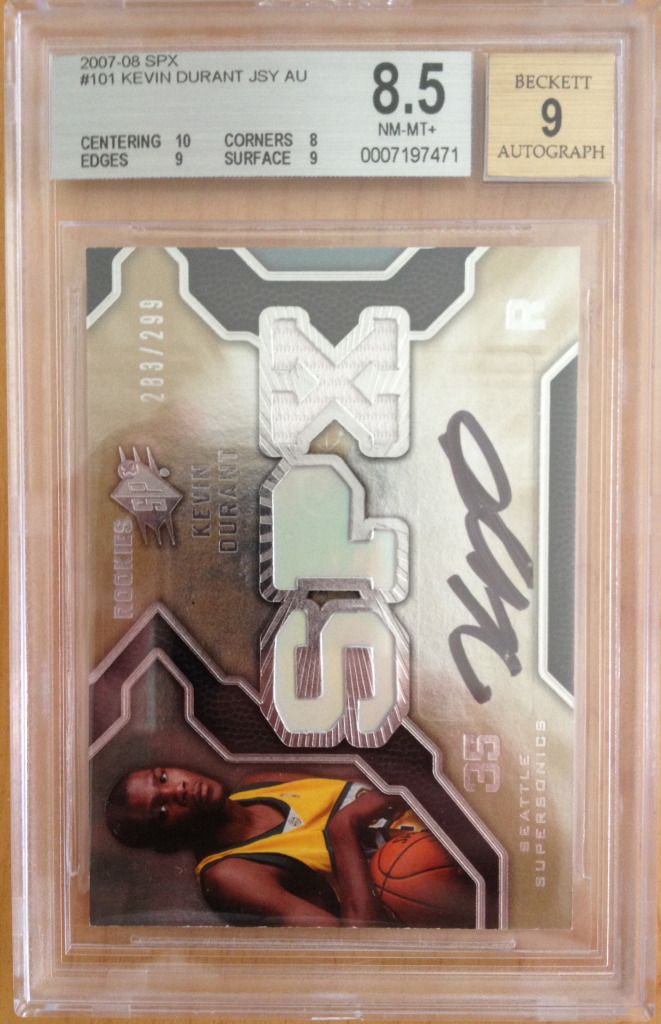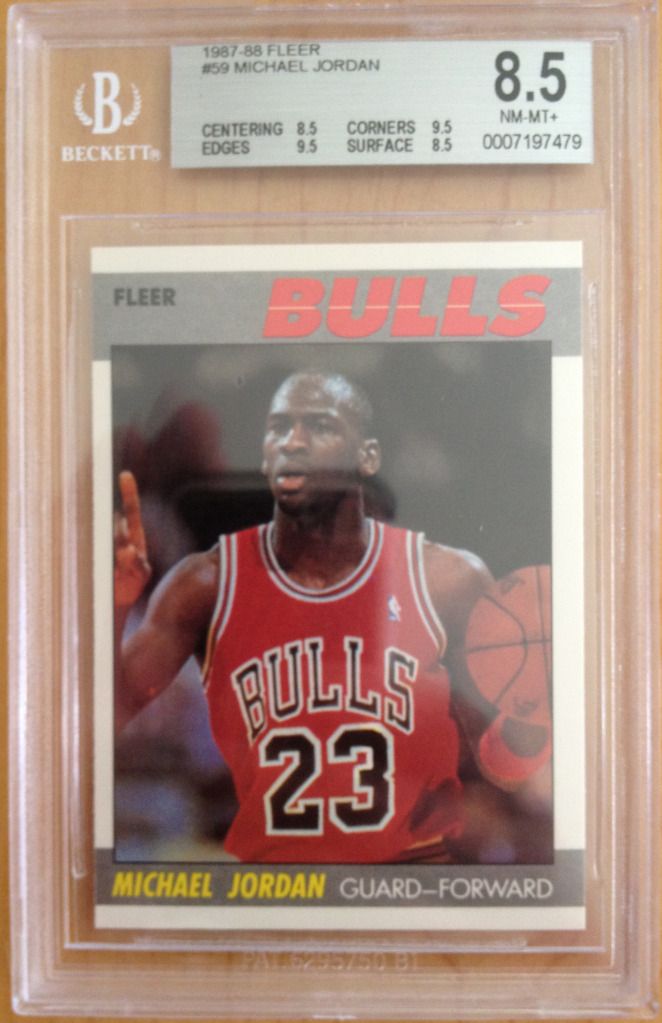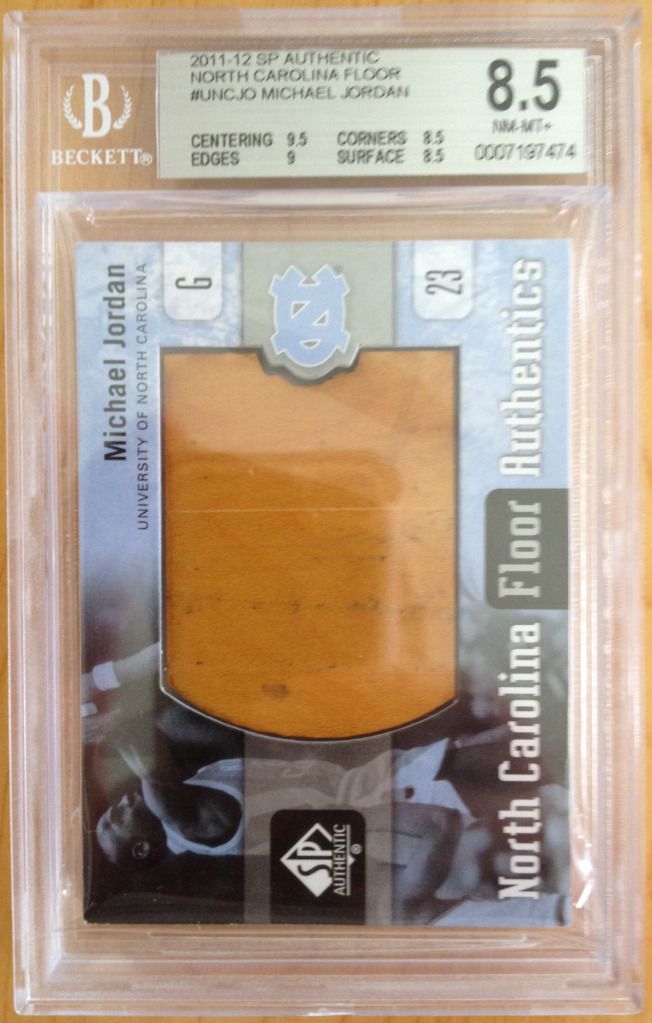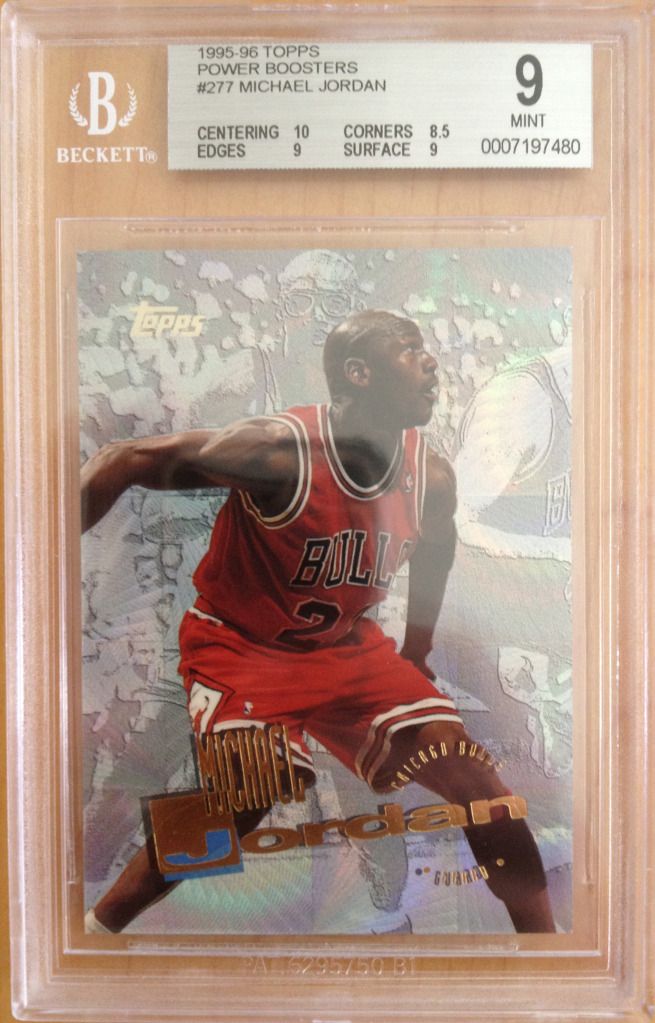 [IMG]
---
And the last three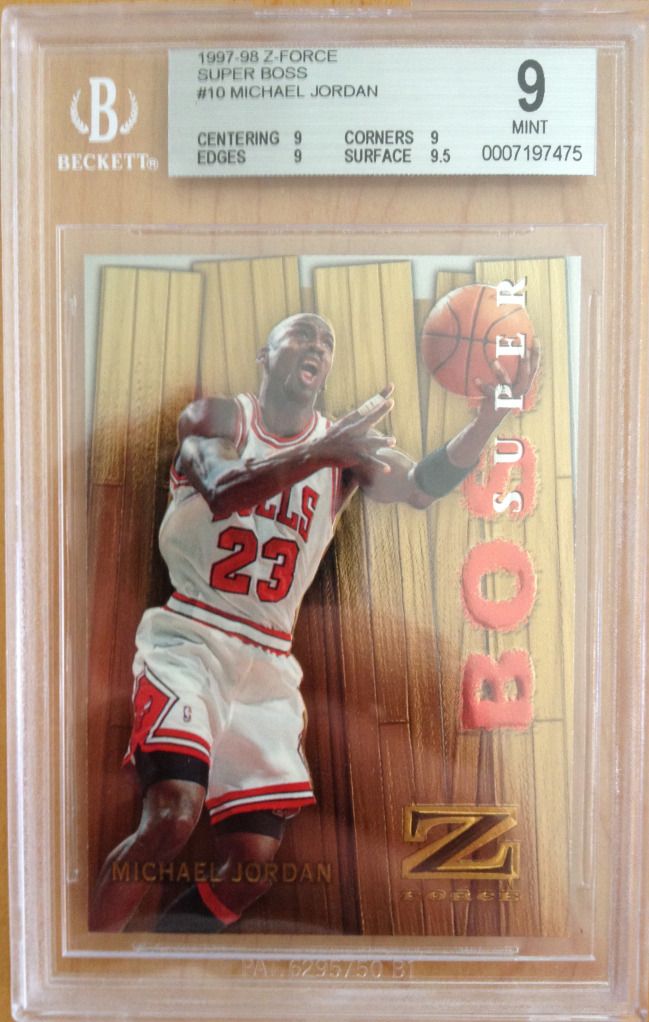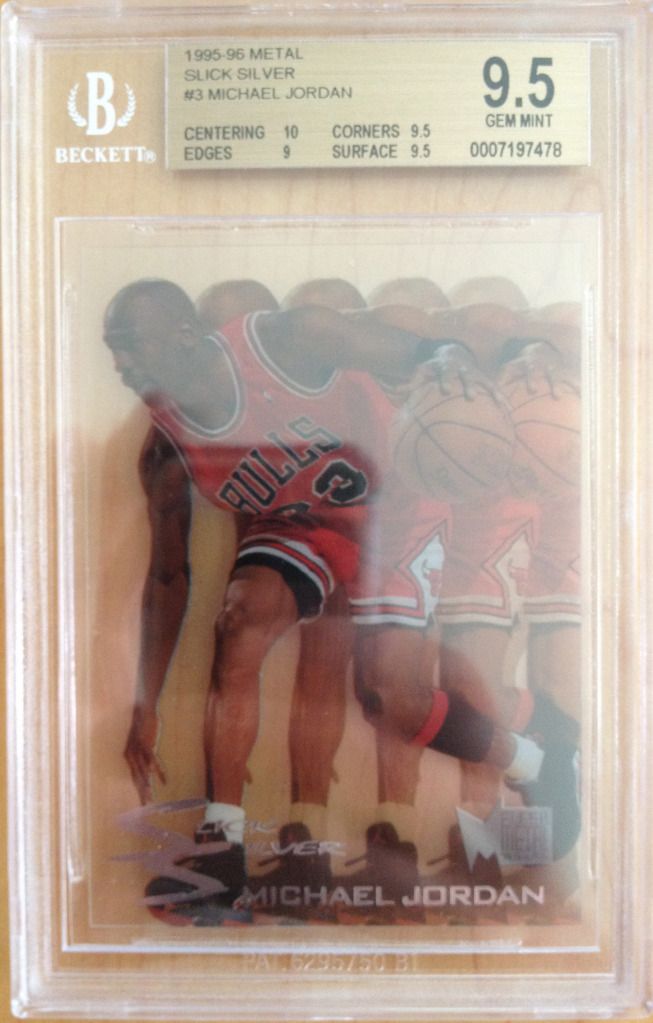 05-18-2012, 04:34 AM
RE: BGS Results
SICKNESS!!!!!!!!!!
---
MODERATOR
TOS-Read it

3,717+ diff Pistons cards
05-18-2012, 04:50 AM
gjpoll1
Member


Posts: 712
Joined: Jul 2002
RE: BGS Results
Very nice cards and grades.
---
Looking for all types of rookie cards. Only trade with a d/c #. If you have less trades than me, you must ship first. Thanks.




Banner Thanks to CoolBrees.
05-18-2012, 05:24 AM
RE: BGS Results
Just know they will never get worse. Thanks for sharing now get them on my BGS thread!!! Join the fun!!!
---
05-18-2012, 05:26 AM
swjrp10
Sr. Member


Posts: 4,766
Joined: Jan 2006
RE: BGS Results
nice stuff bro! Out of curiousity, how bad is the surface of that card? a six?!?!
---
Collecting: Red Wings, Colts, Lions, Players in U of MI jerseys, HOFers, cut signatures, Topps Ticket Stubs, and Celtics



DO NOT TRADE LIST: chargers2427, mrmagnum75
05-18-2012, 05:27 AM
RE: BGS Results
Nasty Jordans. Great grade on the 87-88 Fleer especially. Love the Anticipation MJ as well. Great stuff!
---
I collect Michael Jordan, Mitch Richmond, and Ohio State players (football and basketball) in OSU gear. I strongly prefer 90's-era cards and use newer cards primarily for trade bait!



05-18-2012, 01:39 PM
RE: BGS Results
Thanks all for the comments! @swjrp10 - I'm still not sure why it got a 6. I tryed looking at it from the case and I still cant see any flaw...It's very odd to me and I have zero clue.
User(s) browsing this thread: 1 Guest(s)