Share Thread:
DO NOT TRADE WITH GIANTS1957
03-25-2012, 05:45 PM
rad_1205
Sr. Member


Posts: 2,625
Joined: Feb 2011
RE: DO NOT TRADE WITH GIANTS1957
DOnt sweat the negative feedback we all got some... Trust me and never turns out good bring it here reguardless if you are right or wrong. Try doing everything correct and still getting blasted 4 months later out of the blue. There is nothing you can do about it. Good luck getting your score back up mine has stayed the same and ive finished 7 trade since my first neg feedback. As well as received 5 star feedback from everyone since.
---
WANT LIST

1. 2011 Topps Update Mike Trout RC US175
2. HOF relics Triple Thread, Tier One, Five Star, Tribute
3. 2014 Bowman Chrome Auto Jose Abreu

http://s1375.photobucket.com/user/FreeKI...t=3&page=1
03-25-2012, 05:46 PM
RE: DO NOT TRADE WITH GIANTS1957
Thanks rad. It's like building IKEA furniture. You follow all the directions and it still comes out wrong.
---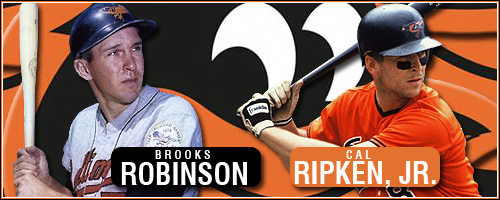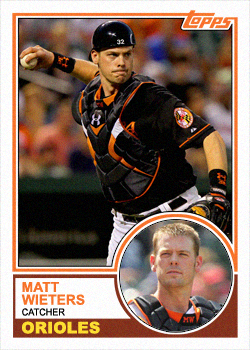 Collecting Orioles, Ravens, and Topps Baseball sets 57, (Finally finished 58!), 67, and 69 (need only 2!). Also, MLB HOF Autos.
03-25-2012, 05:52 PM
(This post was last modified: 03-25-2012 05:53 PM by yankees_pride.)
RE: DO NOT TRADE WITH GIANTS1957
Hey jtrav. Did you see the Ripken in my sell thread?

Edit: my bad I didn't put it in there. But it is the same as the mantle retired numbers card.
---
---------Looking to complete these Insert Sets--------
2013 Topps Cut to the Chase
2014 Bowman Platinum Five Tools
2014 Bowman Platinum Toolsy
2014 Bowman Fire Die-cut
2014 Stadium Club Luminous
03-25-2012, 06:48 PM
RE: DO NOT TRADE WITH GIANTS1957
Are there any mini's you still need? I am a few away from the set but have double of more than half the set.
---
Collecting Dan Haren,Troy Tulowitzki, Al Rosen, David Christensen, Kevin Elster and Jamal
Anderson(RB)
User(s) browsing this thread: