Share Thread:
02-04-2012, 11:06 PM
I have a silly ????
ok I just started posting and stuff, and Im not the most computer savy guy. Ive figured out how to change my avatar & and my signature, but how do you add pictures or photos to go along with your sig. at the bottom of your post? LOL!!

thanks in advance for any help!!!!!!!!
---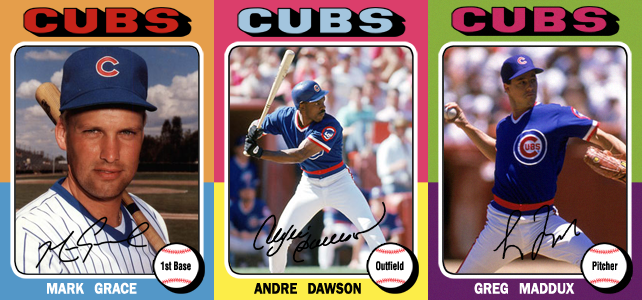 a big shout out to jbel4331 for the AWESOME '75 cards!!
PC:TRIBUTE & HERITAGE & CHROME.GRADED '75 TOPPS & VINTAGE
02-05-2012, 07:39 AM
RE: I have a silly ????
upload a picture to a photohosting site (photobucket, imageshack, webshots), then use the forum code
---
Project Cupid, March 9th: raised 17k+ for cancer research. 60k over the past 4 years

02-05-2012, 07:47 AM
RE: I have a silly ????
Thank you! Ill give it a shot!!!!
---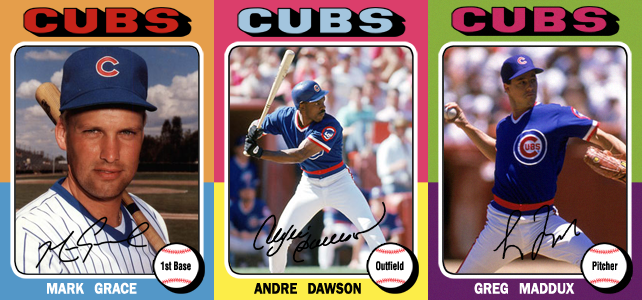 a big shout out to jbel4331 for the AWESOME '75 cards!!
PC:TRIBUTE & HERITAGE & CHROME.GRADED '75 TOPPS & VINTAGE
User(s) browsing this thread: 1 Guest(s)