Share Thread:
12-26-2011, 02:07 PM
RE: Talk about odds
(12-26-2011 01:50 PM)

kylebucksfan Wrote: What do you mean by the stickers?
Like the topps sticker. The little silver hologram ones
---
12-26-2011, 03:12 PM
uwash97
Member


Posts: 1,250
Joined: Mar 2001
RE: Talk about odds
Nice pack. That Calvin is sweet. Such a nice-looking 'graph, too.
---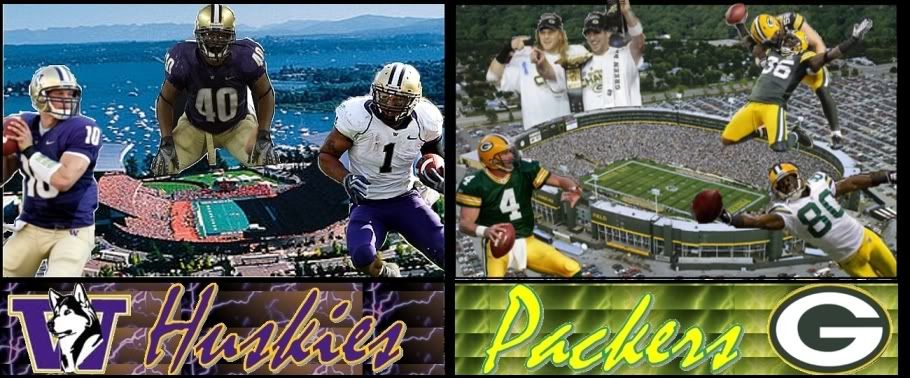 Banner by mattfastiggi
Collecting Brett Favre (6,456 different as of 2/1/2012), Packers, and UW Huskies Jake Locker, Mason Foster, Brunell, Dillon, Kaufman, Reggie Williams, Stanback, etc.)
12-27-2011, 10:24 AM
RE: Talk about odds
The ones that say Player Issue were the ones issued to the players at the Rookie Premiere (most likely to give to their family, friends, etc.)....The reason for the high amount of fakes in that year's set were due to the fact that a lot of those were redistributed, with fakes running rampant. I've seen a TON of faked AP ones from that set, some even on here....
---
Slowly starting to get back into it....
12-27-2011, 05:43 PM
RE: Talk about odds
The sticker means nothing. The black topps sticker can be easily removed in many sets, and inserted onto the back of the counterfeit RPA's.... The printing process Topps uses is verylow tech, and someone made fakes of all the cards... they also made some with the Player Issue on them to make it easier to pass along the many fakes they generated. it was a big hubbub. This set was faked ever since day one every year, 2007, it became very easy.
---
Over 3200 Marinos with over 300 memorabilia card (79 of which are auto'd)

http://s139.photobucket.com/albums/q290/collegetim916

Marino #1 Most Wanted:

1) 97 UD MVP Gold /100
12-27-2011, 06:34 PM
RE: Talk about odds
nice pulls
---



I collect Atlanta Falcons and 2010 Topps Magic Auto's
12-27-2011, 06:36 PM
RE: Talk about odds
---
12-28-2011, 03:12 PM
RE: Talk about odds
SWEETNESSS!!!!!!!!!
---


STAN MIKITA CUP FOUNDATIONS
MATT SMABY CUP PRINTING PLATES

BUCKET LINK
User(s) browsing this thread: 1 Guest(s)