Share Thread:
12-23-2011, 02:28 PM
OT: Texans LOSE...
gotta love the karma, you beat my Bengals by 1, you LOSE to the lowly Colts by 3...
way to go!!!
---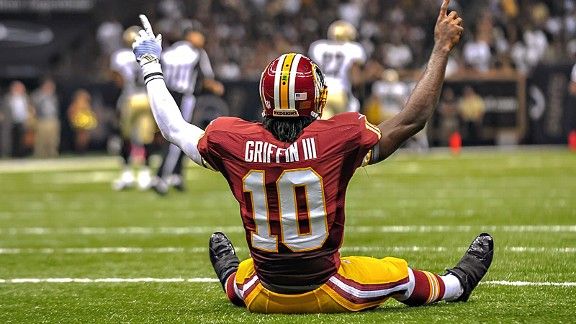 12-23-2011, 02:30 PM
RE: OT: Texans LOSE...
The defense just gave the game away
---
Collecting Steven Jackson since 2004; Trading for: SJax, Faulk, Thurman Thomas, Lamichael James, Kenjon Barner, Jacquizz Rodgers, Jonathan Stewart

12-23-2011, 02:34 PM
RE: OT: Texans LOSE...
---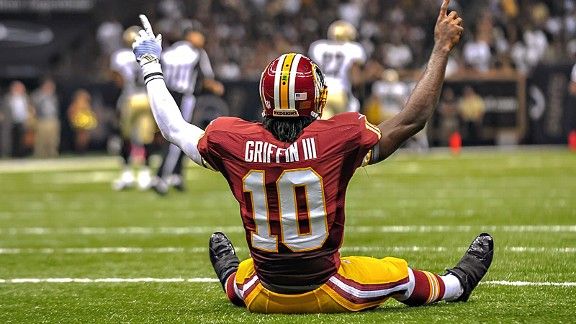 12-24-2011, 04:39 AM
bselje
Member


Posts: 869
Joined: Feb 1997
RE: OT: Texans LOSE...
I gotta say, the refs made some very questionable calls, especially on that last drive. I dont have a dog in tis race - just sayin' - I hate it when the refs decide the outcome.
---
Trade for NY Giants or HOF/legend/superstar.
I trade by BV, not SV



http://s1028.photobucket.com/albums/y349/bselje/
The 3 inevitabilities in life: Death, Taxes, and a redemption card in any Panini box.
12-24-2011, 04:51 AM
jfrench91
Member


Posts: 2,402
Joined: Mar 2010
RE: OT: Texans LOSE...
j.j. watt was called for roughing the passer.. very questionable.. the other 2 penalities made by texans(1 other was watt) were def. calls

i really dont think the colts are all that bad.. losing manning lost moral points big time... no faith in themselves and it really shows how much this team counted on peyton manning to be 95% of it.
---


Collecting Quarterback's mainly & Terrell Owens
http://s882.beta.photobucket.com/user/jf...W/library/
User(s) browsing this thread: 1 Guest(s)