Share Thread:
A couple Packs of 2010 Elite
12-14-2011, 11:12 AM
A couple Packs of 2010 Elite
i opened 2 packs of elite this morning- pulled 2 autos, well 1 auto and 1 redemption. got a chris sale aspirations auto(not bad bv) and then put the code in for my collegiate patches auto redemption and got GARY BROWN(not as much bv as i would have hoped for but the kid is a stud). not too bad for $10.
---

Collecting Yovani Gallardo, Ryan Braun, and Hunter Morris.

Also collecting Norichika Aoki, Jonathan Lucroy,Michael Fiers, and Brewers Prospects
http://s411.photobucket.com/home/kelbysdaddy/index
12-14-2011, 12:13 PM
lridgey
Jr. Member


Posts: 416
Joined: Jul 2011
RE: A couple Packs of 2010 Elite
gary brown for trade?
---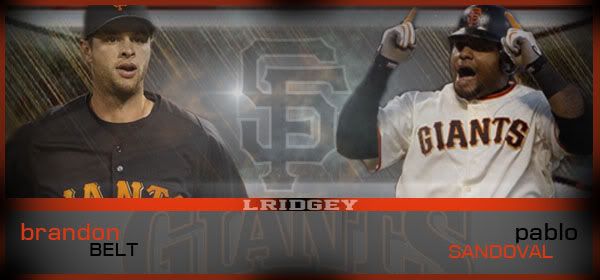 I collect Brandon Belt, Pablo Sandoval, Matt Cain and Gary Brown!
12-14-2011, 12:40 PM
RE: A couple Packs of 2010 Elite
Maybe when it comes
---

Collecting Yovani Gallardo, Ryan Braun, and Hunter Morris.

Also collecting Norichika Aoki, Jonathan Lucroy,Michael Fiers, and Brewers Prospects
http://s411.photobucket.com/home/kelbysdaddy/index
User(s) browsing this thread: 1 Guest(s)