Share Thread:
10-13-2011, 08:19 PM
2011 Platinum/chrome
So I went to Wal-Mart to get a few things late last night and thought I'd grab a few packs of 2011 Topps Chrome and some Update. Well I got home and I must have been tired because I totally didnt get Topps Chrome. I (without knowing) bought 3 hanger packs of platinum. I thought well that sucks, but busted anyway, and here are my hits.....
So I went back today and got some Topps Chrome, wish I didnt.... Pindea is nice but pretty blah....
ALL FOR TRADE!!!!!
10-13-2011, 11:31 PM
RE: 2011 Platinum/chrome
They have atomic refractors in retail?
---

Collecting Reds and A's (especially Joey Votto, Bronson Arroyo, and Josh Reddick)
10-14-2011, 01:24 AM
RE: 2011 Platinum/chrome
the kimbrel atomic is a nice pull
if I didn't have it i'd be gunning for it!
can probably find someone on here with all the braves fans who would want it.
they sell ok on ebay too
---
Jonny Venters - Super Collector
Overall Collection (113/157 72% Complete)
base/parallels (85/85 100%)
1/1's (28/72 39%)

always looking for venters 1/1's and 2008/2010 low numbered refractors
10-14-2011, 06:46 AM
RE: 2011 Platinum/chrome
Hey man, REALLY interested in the Taillons. Hopefully we can put something together for 'em soon.
---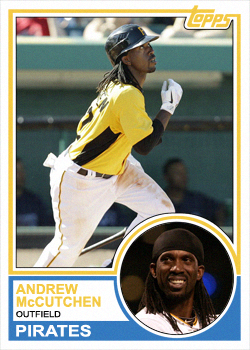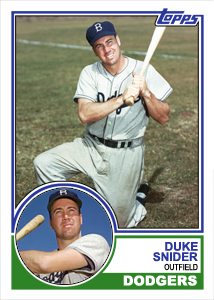 Collecting:Andrew McCutchen, Duke Snider & Brooklyn Dodgers
Avatar and Banner: jbel4331
I ship on weekends
10-14-2011, 06:23 PM
jimfalbo21
Sr. Member


Posts: 2,886
Joined: Feb 2008
RE: 2011 Platinum/chrome
I could use the Taillon!
---
Collect Andrew McCutchen, Roberto Clemente and most current/vintage Pirates. Some Braves Dynasty like Maddux, Klesko, Javy & Chipper.


10-14-2011, 08:40 PM
rascrush
Member


Posts: 2,299
Joined: May 2011
RE: 2011 Platinum/chrome
interested in the banualos if ft
---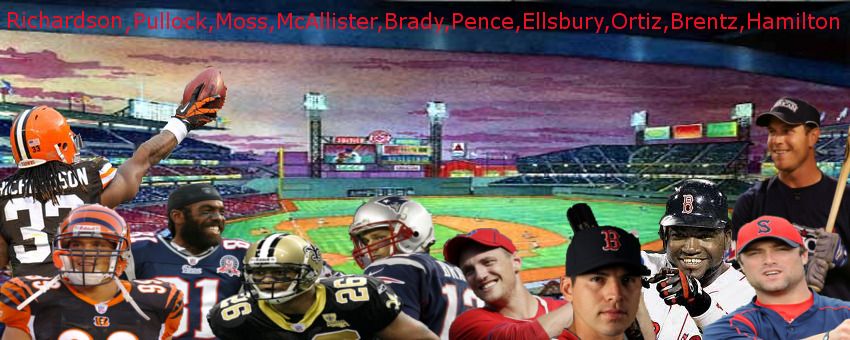 also dez bryant,any bama players in bama uni,john parker wilson,jered weaver,matt kemp,topps triple thread stuff,anthony rizzo
10-15-2011, 12:34 AM
RE: 2011 Platinum/chrome
Check me for the Kimbrel please
---
My Bucket - w/ PC & Up For Sale Scans (NOT UP TO DATE YET)
User(s) browsing this thread: