Share Thread:
09-14-2011, 01:47 PM
cardsma
Jr. Member


Posts: 375
Joined: Jan 2006
2011 finest
Here is my Topps Finest box break:
Starting with the base cards which are a decent mix:
Next the autos with the dreaded redemption though I have found Topps good at filing them: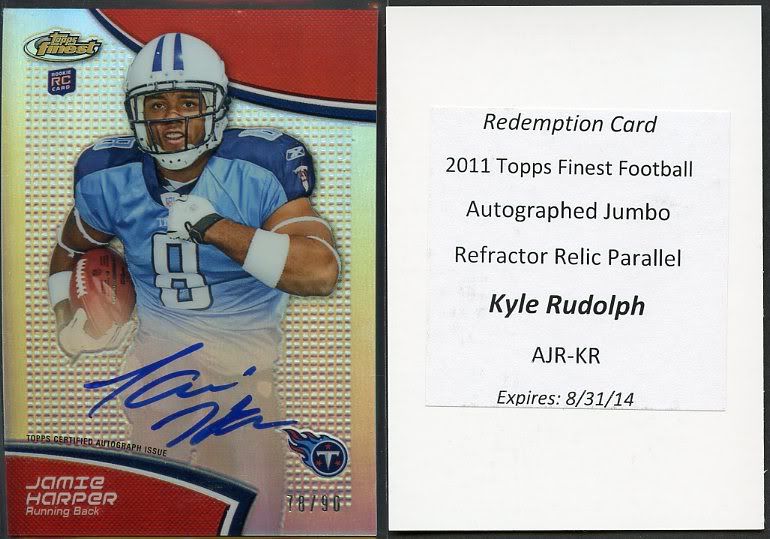 And the big hit:
09-14-2011, 01:52 PM
RE: 2011 finest
Not bad. A nice mixture of cards and players. Congrats on the sweet Mallett hit.
---
Always looking for: Ozzie Smith/Stan Musial/Lou Brock/STL Cardinals, NFL-CAR/GB/NE and NASCAR-Jimmie Johnson/Mark Martin

09-14-2011, 03:28 PM
uwash97
Member


Posts: 1,747
Joined: Mar 2001
RE: 2011 finest
Sweet Mallett. Congrats, that was a nice box!
---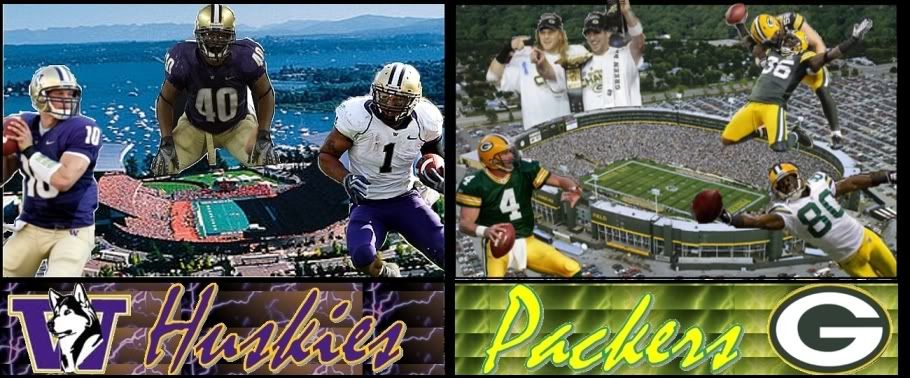 Banner by mattfastiggi
Collecting: Brett Favre (7,771 unique as of 6/1/2015), Packers, UW Huskies (Shaq Thompson, Shelton, Peters, Kikaha, Sankey, ASJ, Trufant, Locker, Brunell, Dillon, etc.)
User(s) browsing this thread: 1 Guest(s)