Share Thread:
08-01-2011, 08:02 PM
dustin79
Jr. Member


Posts: 170
Joined: Dec 2008
RE: WOW WORST SCAM EVER!!
really cant call it a scam when he put in the title "his custom card"
08-01-2011, 08:06 PM
RE: WOW WORST SCAM EVER!!
Ya, I see alot of these things on the bay now. They dont claim to be real so I dont see any issue with it. Neat item to show off is all it would be.
---
Players I Collect:



[/URL]

Henderson Auto PC Stats:
Non 1/1's Autos: 179/189 94.7%
1/1's: 17/35 48.6%
Jersey #'d - 55
08-01-2011, 08:32 PM
RE: WOW WORST SCAM EVER!!
Yeah he said in the desc. it's "custom".
---
Collecting: Crede, Luck, Tannehill, Osweiler, Cobb


Revolving signature
08-01-2011, 08:45 PM
RE: WOW WORST SCAM EVER!!
Report it if it bothers you....copyright of upper deck.
---


If you smoke in your home, please don't trade me.
08-01-2011, 10:49 PM
RE: WOW WORST SCAM EVER!!
Fair use would apply so no copyright infringement.

Custom cards are becoming more and more popular. I personally wouldn't buy them unless the seller gave me some more background info. His process, where the patch came from etc.

These sorts of custom patches and 1/1 sketch cards sell quite regularly on eBay. As long as they are clear that they are custom then I have no problem.
---
My Bucket: http://s624.photobucket.com/albums/tt330/DodgyTrousers/
08-02-2011, 02:38 AM
RE: WOW WORST SCAM EVER!!
I see no problem if it is clearly indicated that the cards are custom made...
I am thinking of making a few myself, but for own use. The trick is to get the proper shorts or jersey with stitched letters and logos and at the right price..
---
My custom cards brings all the boys to the yard and they're like: 'It's better than Star's'. Website: http://www.folkscards.com



Mini PCs: http://folkertino.webs.com
08-02-2011, 10:37 AM
RE: WOW WORST SCAM EVER!!
the only problem i see is I don't think the "N" is from a michael jordan jersey.
---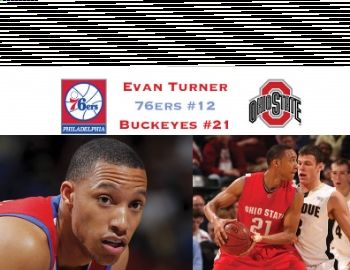 User(s) browsing this thread: 1 Guest(s)