Share Thread:
05-21-2011, 11:29 AM
Best Box Breaks???
Im just curious what are the best boxes you guys have had breaks from?? I know that there is no guarantee but I just wanted to know cause im going to start getting 5 or 6 boxes a month.

For me my best has been absolute 10/11
05-21-2011, 11:43 AM
RE: Best Box Breaks???
if you havent ever tried them, 07-08 stadium club and bowman elevation are fun fairly cheap breaks, tons of hits.
---
Collecting Michael Jordan, Lebron James, Kobe Bryant, Durant RC Year, And Other Stuff That Catches My Eye, Always Up For Trade Offers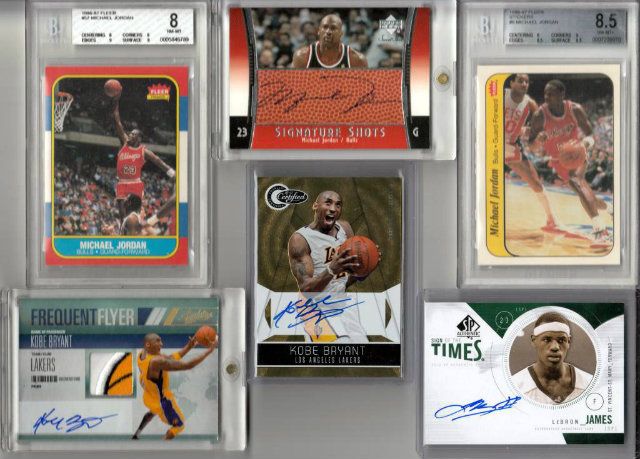 User(s) browsing this thread: 1 Guest(s)