Share Thread:
George Brett auto /30 for trade
04-08-2011, 12:43 PM
(This post was last modified: 04-08-2011 12:44 PM by gmsieb.)
gmsieb
New Member


Posts: 37
Joined: Jun 1997
George Brett auto /30 for trade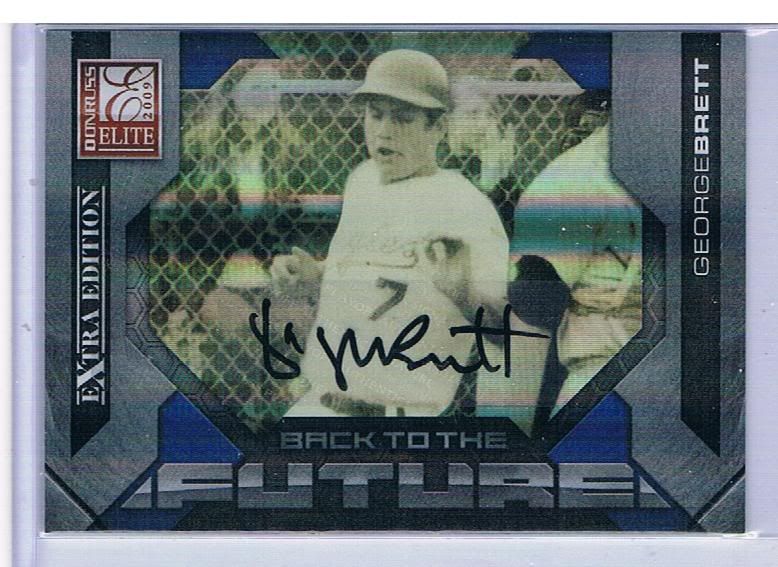 Pulled from 2009 elite today and numbered 27/30.
It's the back to the future auto
There are none active on ebay or completed. So it has to be pretty hard to come by. I am going to list it, but i thought i would give a brett fan a chance at it, before I do so. I would want a bowman rc type auto of a pretty good player in return. Can be base or a refractor version. I would also trade it for a prime/threads/elite auto of stanton. Please let me know if you are interested and what you would trade for it. Send a PM if you want to keep it private. On ebay I am gmsieb. Plenty of feedback and plenty safe to deal with. White specs are from my scanner.
Greg
---
Greg
04-08-2011, 01:26 PM
iconms
Member


Posts: 2,458
Joined: Jan 1999
RE: George Brett auto /30 for trade
very interested
---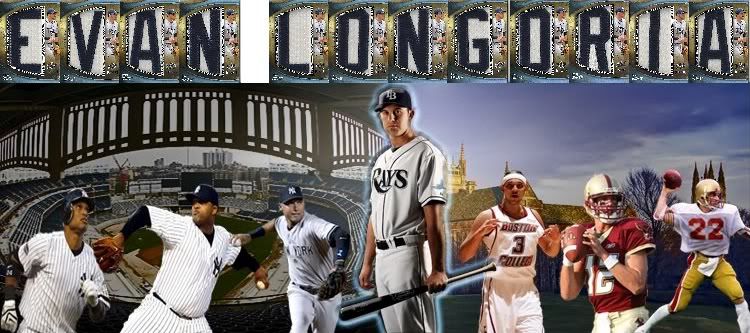 04-08-2011, 04:12 PM
RE: George Brett auto /30 for trade
i'm interested as well
---

Collecting Yovani Gallardo, Ryan Braun, and Hunter Morris.

Also collecting Norichika Aoki, Jonathan Lucroy,Michael Fiers, and Brewers Prospects
http://s411.photobucket.com/home/kelbysdaddy/index
04-08-2011, 09:02 PM
john1580
Sr. Member


Posts: 3,915
Joined: Aug 2010
RE: George Brett auto /30 for trade
also interested, cmb please after the other two
User(s) browsing this thread: 1 Guest(s)