Share Thread:
04-11-2011, 05:44 PM
RE: Let's Trade
like the webb spa and ogletree pp auto
---
****JK's BUCKET****



04-20-2011, 07:59 PM
mecooncat
Member


Posts: 1,746
Joined: Feb 2009
RE: Let's Trade
I'm interested in the Romo Jersey, if it's still avail. All my cards are in my org. Please check. Thanks.
---


http://s556.photobucket.com/albums/ss4/mecooncat/

I'm always looking for Tony Romo cards

My Wants Lists
04-21-2011, 04:02 AM
bucsfan7
Jr. Member


Posts: 197
Joined: Sep 2004
RE: Let's Trade
I like that "Regis" Benn patch auto
(04-06-2011 11:46 AM)

Wrxsubie06 Wrote: Let's make some trades tonight. CMB
---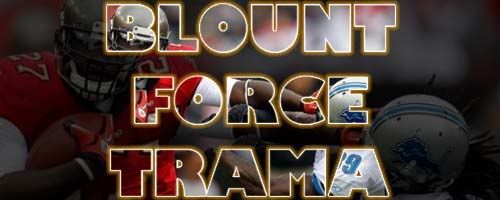 http://s1224.photobucket.com/albums/ee37...%20Bucket/
04-22-2011, 11:01 AM
jpcisco
Sr. Member


Posts: 4,457
Joined: Apr 2010
RE: Let's Trade
---


Collecting: Jake Locker,Sam Bradford, Colt Mccoy, Eric Berry, Jason Witten, Luke Stocker, Denarius Moore, Austin Pettis, Lance Kendricks, Greg Salas, Robert Quinn and anything that catches my eye!
User(s) browsing this thread: 1 Guest(s)